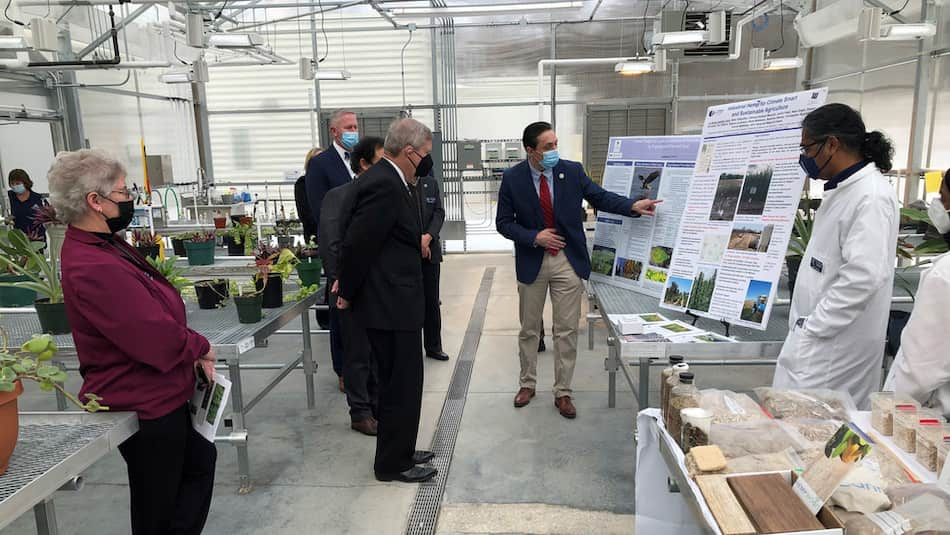 Cooperative Extension and Research
Cooperative Extension and Research
Lincoln University College of Agriculture, Environmental and Human Sciences, Cooperative Extension and Research Website Directory

Cooperative Extension provides research-based educational outreach programs to Missouri's hard-to-reach populations. Our main office is on the campus of Lincoln University in Jefferson City, and our outreach centers are located in Kansas City, St. Louis and Southeast Missouri.
Cooperative Research conducts a variety of research programs concentrating on essential subject areas that are relevant to Missouri residents and that support research for both immediate and future applications.
Individual departments conduct various subject-related research projects to discover new ways to apply knowledge, principles and methodologies.
Our Programs
Extension Outreach Centers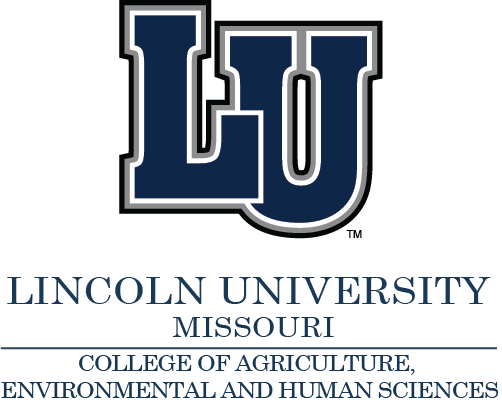 Contact
Douglas D. LaVergne, PhD
Professor/Dean/1890 Research Director
College of Agriculture, Environmental and Human Sciences (CAEHS)
112 Bennett Hall
818 Lee Drive
Jefferson City, MO 65101
P: (573) 681-5552
E:
LaVergneD@LincolnU.edu