College of Agriculture, Environmental and Human Sciences

College of Agriculture, Environmental and Human Sciences
There are many issues facing the world today, from hunger to climate change, to human and animal health, and many more. The challenge of addressing—and solving—these challenges falls to scientists and expert entrepreneurs. People capable of conceiving and executing the solutions that will define the future will not only be in high demand for careers but will make a significant and lasting contribution to our society and the world.
Lincoln University of Missouri's College of Agriculture, Environmental and Human Sciences will prepare you for those important and essential roles. In our programs, you will embark on fascinating courses of study and research that use science to address the world's most critical issues.
The College oversees three key areas: the Department of Agriculture and Environmental Science, the Cooperative Research program, and the Cooperative Extension Program. Each of these plays an integral role in our mission to better our community, our state, and the world through the application of science and research.
The Department of Agriculture and Environmental Science is the teaching wing of our College, where you will study and pursue your degree through our undergraduate programs and graduate program. Our faculty and staff are devoted to supporting you as you grow and develop and have made a commitment to use their time, talents, and intellectual resources to mentor you to success.
We also offer numerous ways to extend your learning beyond the classroom. You can explore opportunities in our Cooperative Extension and Research programs, or on our three farms, three urban impact centers, three rural outreach centers, center on health and aging, collaborations with hospitals, and demonstration sites around the state of Missouri. Lincoln University is also home to a host of researchers working both nationally and internationally. Exploring these programs will give you more practical experience and help you build your resume for when you pursue a job after graduation.
If you're looking for assistance with your tuition, our 1890 Scholarships program can help. Click here for more information.
Connect with The College!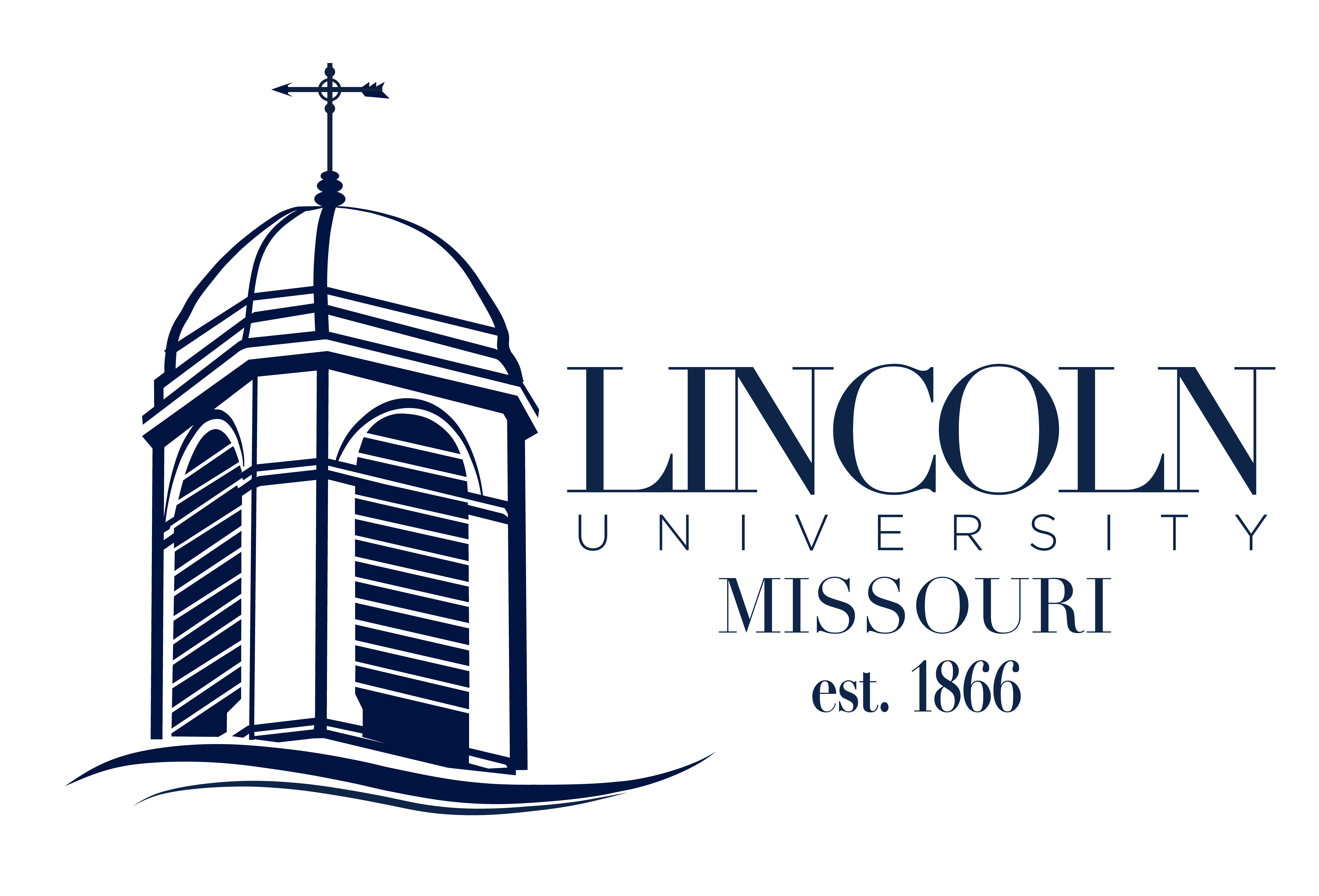 Department of Agriculture and Environmental Sciences
Irasema Steck, Administrative Assistant
219 Founders Hall
816 Chestnut Street
Jefferson City, MO  65101
P: 573-681-5380  F: 573-681-5955
E: DAES@LincolnU.edu