Undergraduate Scholarships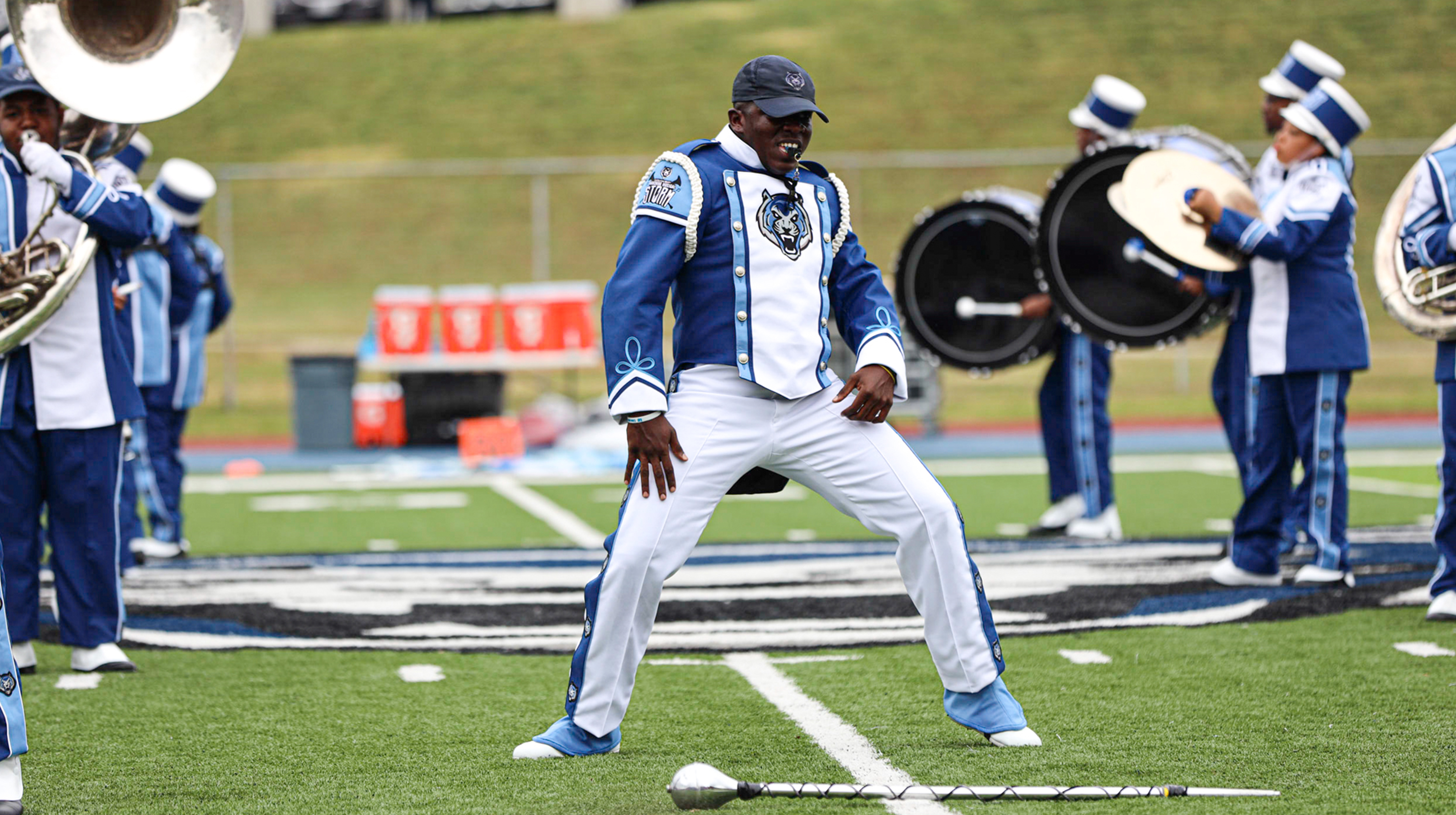 Since our founding, Lincoln University of Missouri has been committed to providing education for students who may not otherwise have access.
We are an affordable university that cares about our students, and we want to help you find ways to pay for school so you can have the college experience you deserve. Our team is here to help students find resources to they need to graduate from Lincoln University.  Please see some of the scholarship opportunities we offer:
Blue Tiger Advantage Scholarship
Benefits:
Automatic awards between $500 and $3,250
Renewable up to 8 semesters
Guaranteed — If you qualify, you receive it!
Requirements:
Be a qualifying Lincoln University freshman
Based on GPA and SAT or ACT score AND without ACT/SAT scores or GPA only (click here to view matrix)
If you have additional questions, or need more information, please contact Lincoln University's Office of Admissions at 573.681.5102.
Blue Tiger Advantage (BTA) FAQs
Scholarship amounts are determined using one of two methods: (whichever benefits the student most)
1.  A combination of the student's Final High School Cumulative Grade Point Average (GPA) and their ACT or SAT. Your highest super score or composite will be used to calculate ACT or SAT score; or
2. By using only your Final High School Cumulative GPA if you have not taken an ACT or SAT or do not wish to use those scores.
The BTA scholarship is valid for up to eight consecutive fall and spring semesters provided the recipient:
Is registered as a fulltime student at Lincoln University (minimum of 12 credit hours per semester at Lincoln University).
Students receiving a scholarship at the $3250/semester or $2000/semester levels must maintain a cumulative GPA at Lincoln University of 3.0 or greater and complete 27 credit hours per academic year.
Students receiving a $1000/semester or $500/semester must maintain a cumulative GPA at Lincoln University of 2.5 or greater and complete 27 credit hours per academic year.
At the conclusion of each academic year.
Yes, but expenses will be paid out-of-pocket by the student. BTA scholarships are not available to assist with summer school expenses.
Failure to meet credit hour requirements will result in losing your scholarship. If you get back on track for the average required (27 after two semesters, 54 after four semesters, 81 after six semesters) at the required cumulative GPA, the student may file an appeal with the Office of Financial Aid.
If you fall below your standards, the next category of scholarship applies. (i.e. if I came in with a scholarship of $3250 and fall below the 3.0 GPA, the following academic year scholarship will be the next tier down or $2,000.) If you get back to the required cumulative GPA for your initial award, you may file an appeal with the Office of Financial Aid to be reinstated at that level.
Failure to enroll in at least 12 credit hours at Lincoln University will result in forfeiture of your Blue Tiger Advantage Scholarship. You may provide notice to the Office of Financial Aid prior to missing a semester if you would like to request an appeal.
The BTA scholarship amount may be lowered if stacked with other scholarships that cause the student's award to be greater than their balance.
Yes, only students who complete their applications (i.e. submission of ACT/SAT scores and a transcript) with conditional/official acceptance before June 15th will be eligible for automatic awarding. Students who complete the application and are accepted after June 15th may be considered on an individual basis depending on funding availability.
There is no specific application for the Blue Tiger Advantage Scholarship. The deadline represents the point at which eligible students are assessed and awarded the scholarship automatically.
The scholarship award is only based on final high school transcripts. All discussion of potential scholarships prior to receipt of final high school transcripts should be discussed as a "preliminary decision."
No, the BTA scholarship is only available for first-time, full-time freshmen. A first-time, full-time freshman is defined as a student that has not earned college credits after completion of their high school degree who is registered for at least 12 credit hours.
Returning students on these scholarships will remain on them for as long as they are eligible to receive them. These scholarships will be phased out as students matriculate through the University.
Yes, the scholarship will be available to students receiving the Special Talent or Lincoln Connection scholarships.
No. Only new incoming freshmen are eligible starting in the fall of 2022.
Students will receive a preliminary statement of their BTA scholarship eligibility as part of their acceptance letter from the Admissions Office. Final determination of eligibility/award status will be determined by the Financial Aid Office after verification of their graduating GPA (i.e. upon receipt of official transcripts). Official communication of the BTA Scholarship award will be sent by the Financial Aid Office via email.
The scholarship will be applied to tuition and mandatory fees. It is not intended to include lab/class fees, cost of books, etc.
---
Advancement Scholarships
62nd and 65th Regiments Foundation Scholarship
Special Talent Scholarship
Requirements:
Be from any state that does not border Missouri

Must have a 3.0 GPA

Recipients are selected by the director of admissions, choir director, band director and athletic coaches



---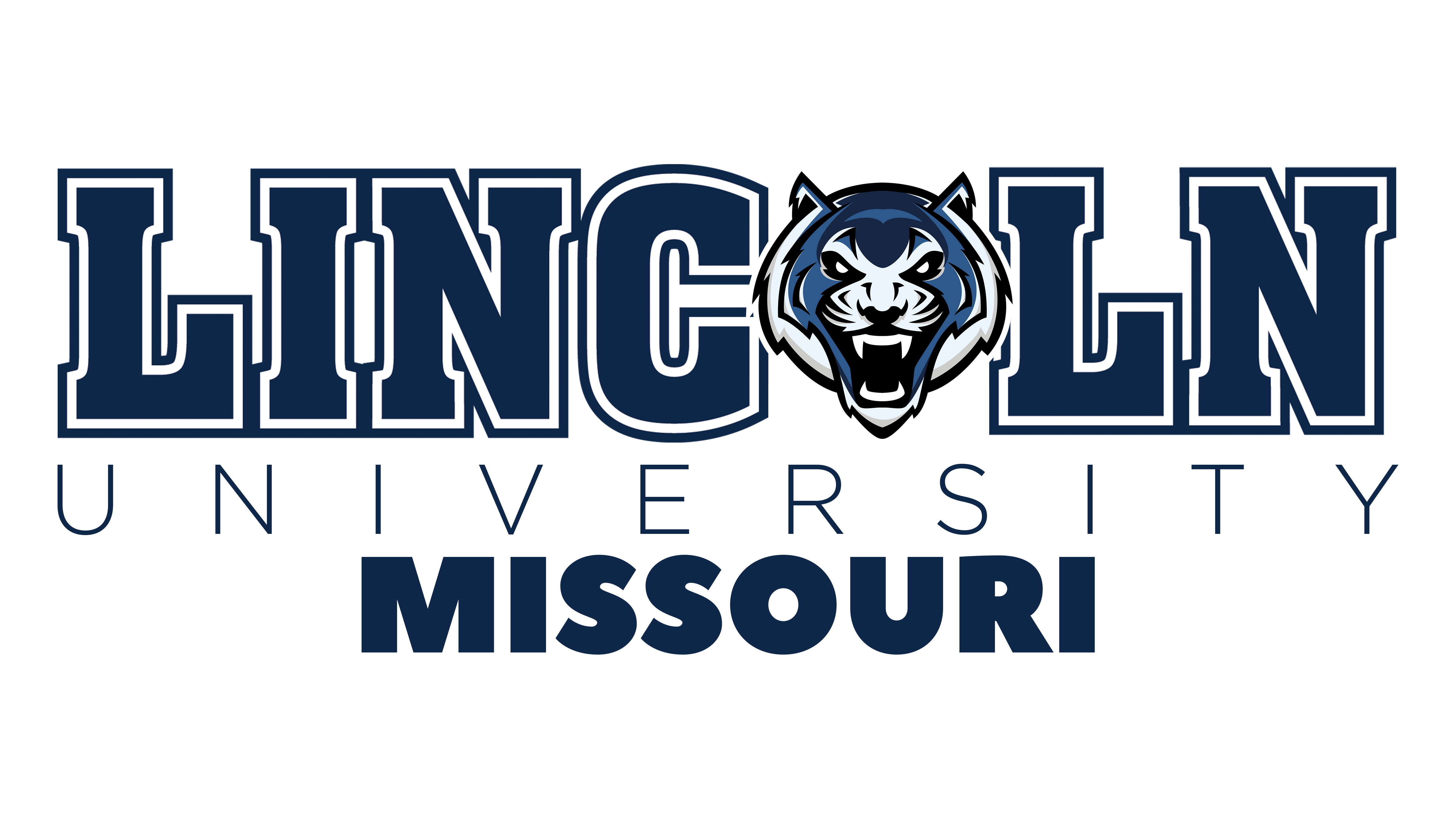 Contact Us
Office of Undergraduate Recruitment and Admissions
Young Hall Room B-7
820 Chestnut Street
Jefferson City, MO 65101
P: 573-681-5599
F: 573-681-5889
El: Admissions@LincolnU.edu
Hours:
Monday - Friday 8:00 a.m. - 5:00 p.m.