Undergraduate Scholarships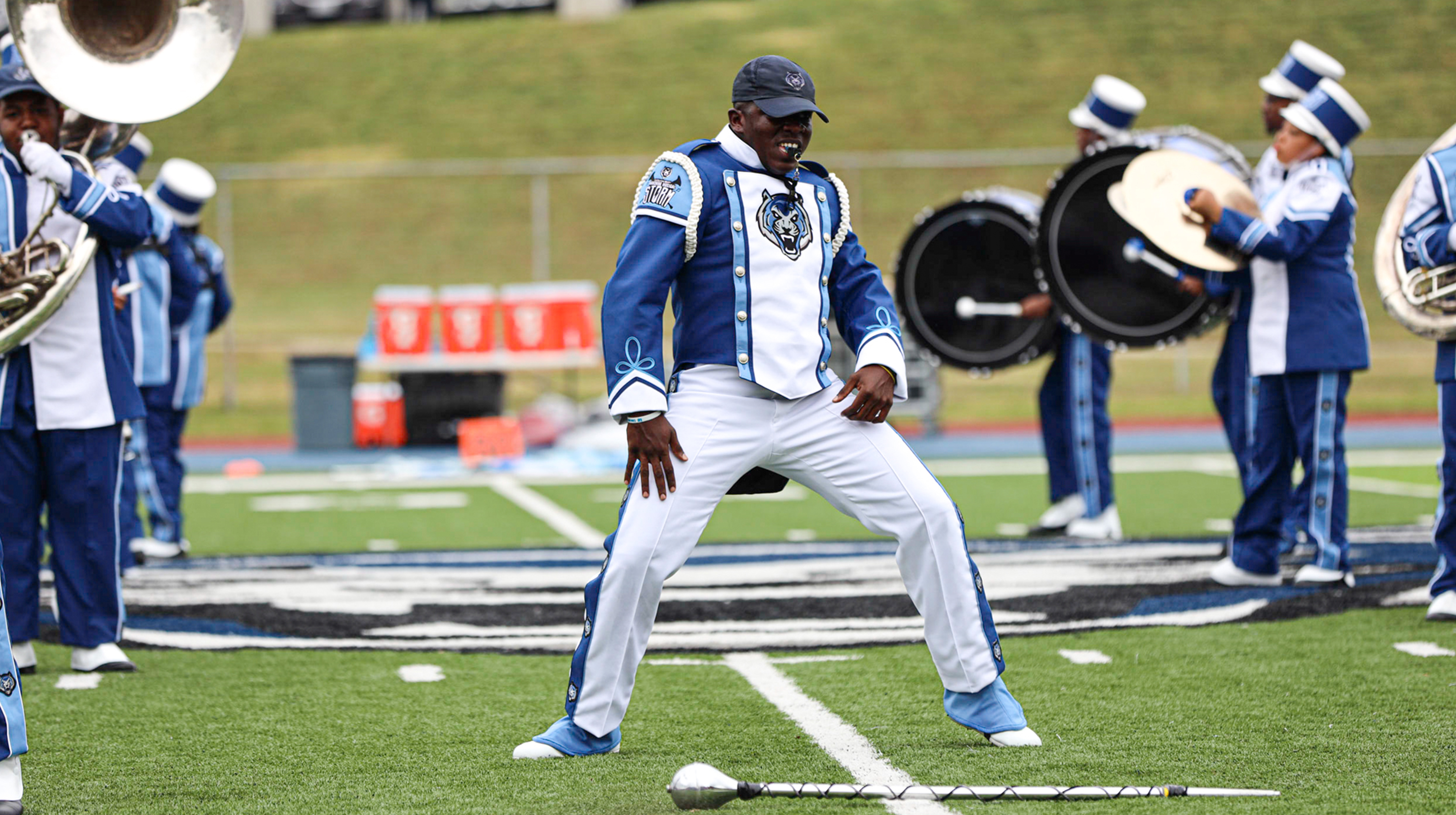 Since our founding, Lincoln University of Missouri has been committed to providing education for students who may not otherwise have access.
We are an affordable university that cares about our students, and we want to help you find ways to pay for school so you can have the college experience you deserve. Our team is here to help students find resources to they need to graduate from Lincoln University.  Please see some of the scholarship opportunities we offer:
Blue Tiger Advantage Scholarship
Benefits:
Automatic awards between $500 and $3,250
Renewable up to 8 semesters
Guaranteed — If you qualify, you receive it!
Requirements:
Be a qualifying Lincoln University freshman
Based on GPA and SAT or ACT score AND without ACT/SAT scores or GPA only (click here to view matrix)
Advancement Scholarships
62nd and 65th Regiments Foundation Scholarship
Special Talent Scholarship
Requirements:
Be from any state that does not border Missouri

Must have a 3.0 GPA

Recipients are selected by the director of admissions, choir director, band director and athletic coaches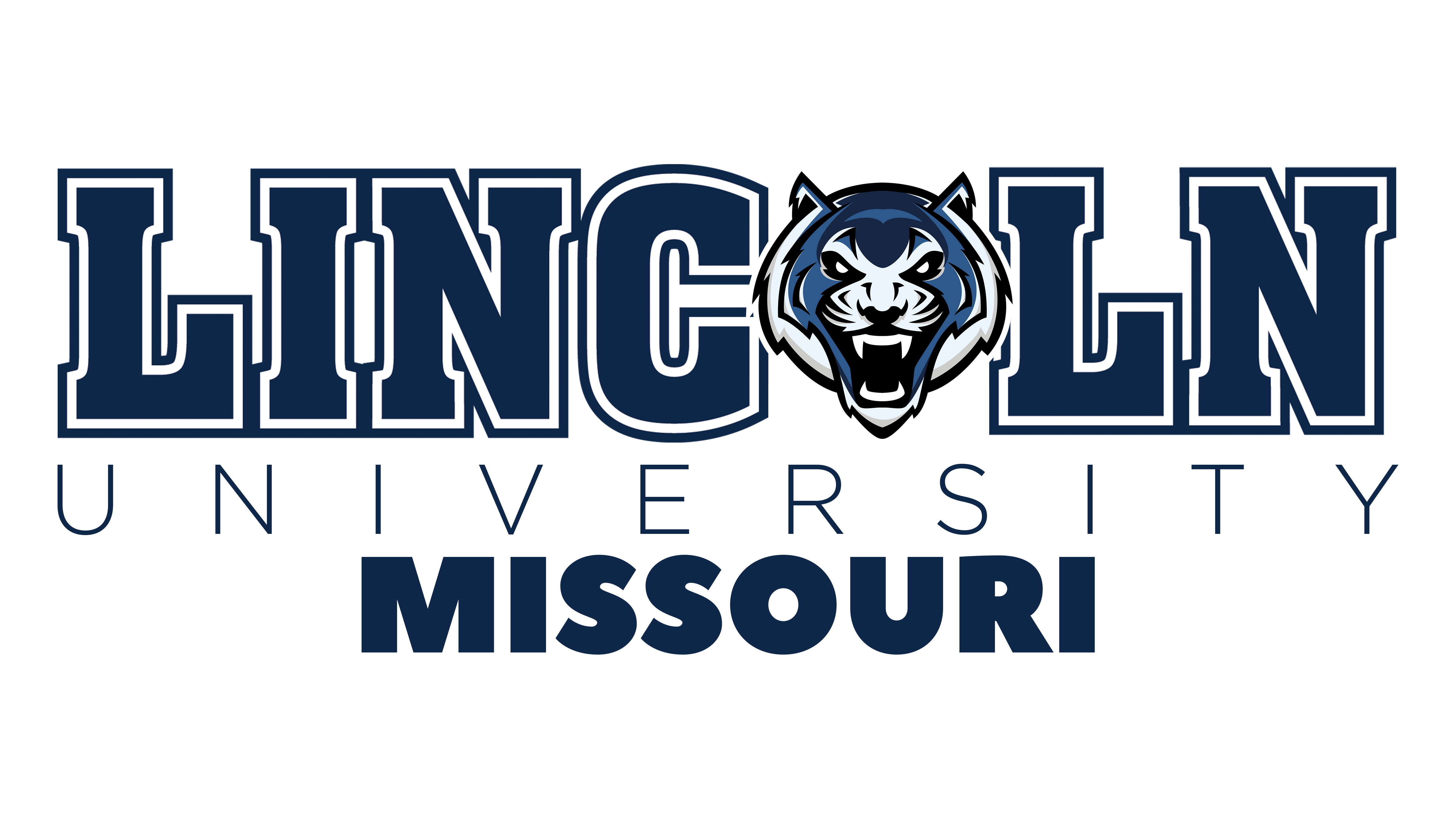 Contact Us
Office of Undergraduate Recruitment and Admissions
Young Hall Room B-7
820 Chestnut Street
Jefferson City, MO 65101
P: 573-681-5599
F: 573-681-5889
El: Admissions@LincolnU.edu
Hours:
Monday - Friday 8:00 a.m. - 5:00 p.m.