Next Steps and Orientation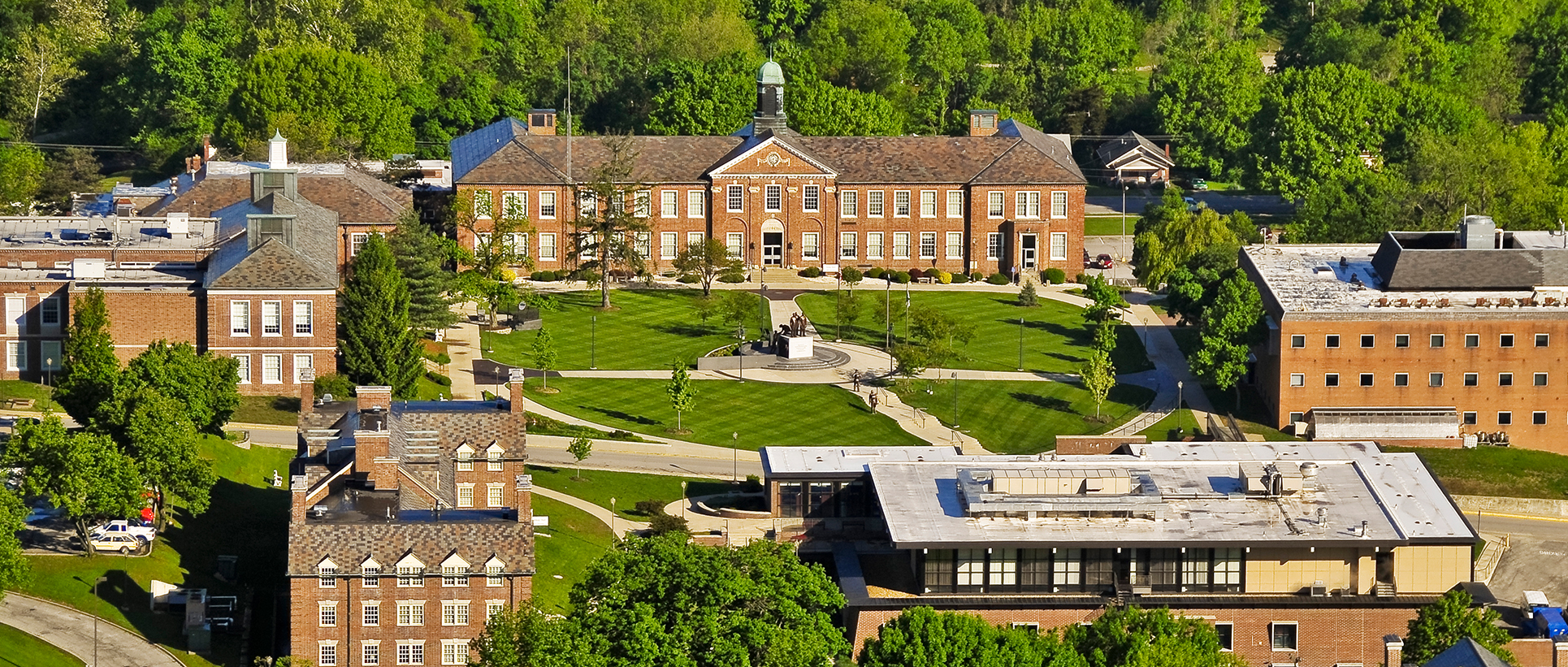 It's time to become a Blue Tiger!
Now that you've been admitted to Lincoln University of Missouri, we want to help you transition to being a student here as smoothly as possible. Before you begin, there are a few steps to take.
REGISTER FOR ORIENTATION
As a new student, you are REQUIRED to attend Orientation. Don't worry! You'll definitely want to. Our Orientation program is designed to help you get ready and comfortable in your new life at Lincoln, and to boost your Blue Tiger Pride in the classroom and beyond.
A one-time $150 enrollment fee is due at the time of registration. This one-time fee secures your place at LU as an incoming freshman or as a transfer student for the 2022-2023 academic year.
During Orientation, you will be introduced to Lincoln University through various activities and sessions, and begin meeting your fellow students. You will also register for classes and receive all the information you'll need to start your academic journey!
We offer several Fall Orientation sessions. You may select an attendance date that works best for you. We also offer a Transfer and Summer School Student Orientation designed specifically for students in those categories.
Regardless of which Orientation you attend, it's a full day of information and excitement. Space is limited, so please register now.
Once you have completed Orientation, you are ready to begin your Blue Tiger journey. First-time freshmen students are REQUIRED to attend Freshman Week in addition to Orientation.
COMPLETE HEALTH FORMS
Complete the required health form and submit immunization records and other necessary documents to Lincoln's Thompkins Health Center.
Thompkins Health Center
822 Lee Drive
Jefferson City, MO 65101
Phone: 573-681-5476
Fax: 573-681-5877
APPLY FOR HOUSING
Complete and submit your housing application to the Housing and Residential Life Department.
Housing and Residential Life Department
Young Hall, Room 303
820 Chestnut Street
Jefferson City, MO 65101
Phone: 573-681-5478
Fax: 573-681-5479
APPLY FOR FINANCIAL AID
Fill out the free application for Federal Student Aid (FAFSA) by visiting www.studentaid.gov. Be sure to add Lincoln University FAFSA code: 002479. 
Connect with your Financial Aid advisor by calling 573-681-6156 or emailing financialaid@lincolnu.edu.