Next Steps and Orientation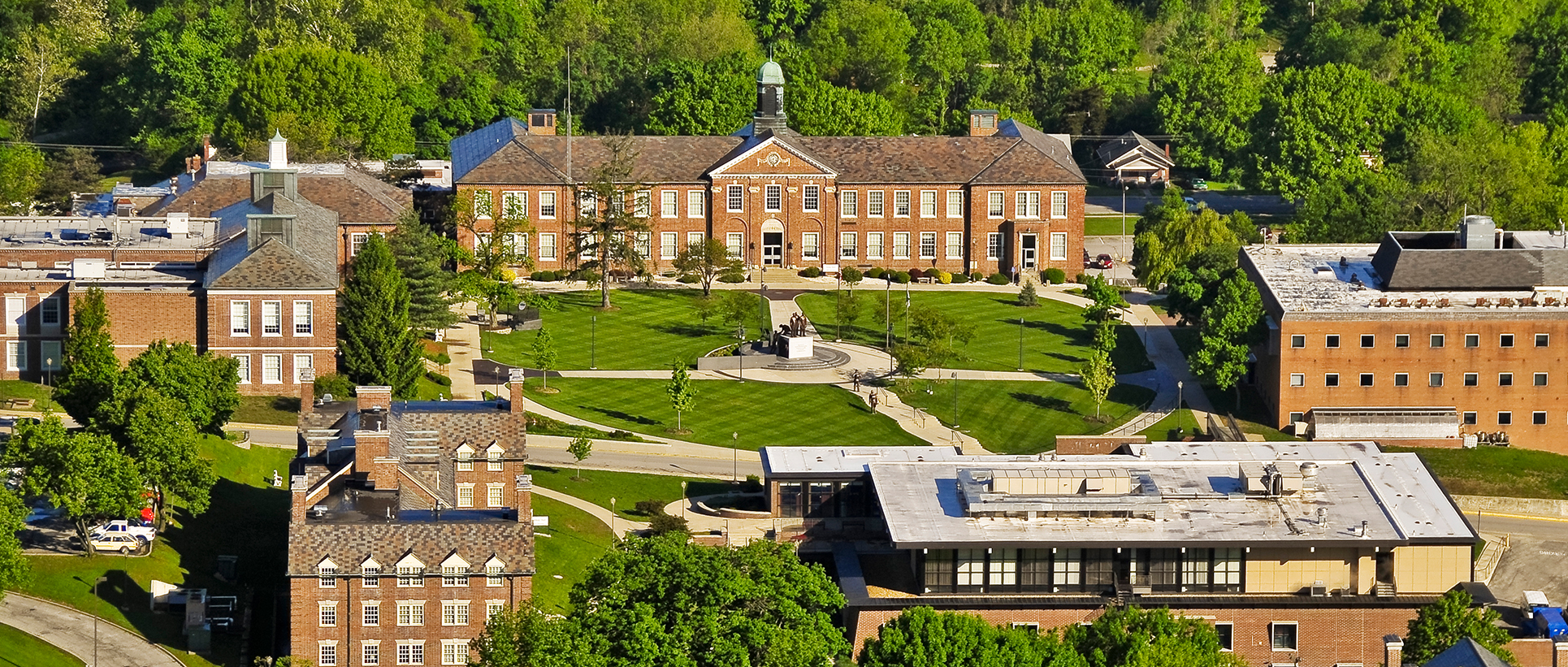 Take the next step — it's time to become a Blue Tiger!
Now that you've been admitted to Lincoln University of Missouri, we want to help you transition to being a student here as smoothly as possible. Before you begin, there are a few steps to take.
INTENT TO ENROLL
A one-time, non-refundable $150 enrollment fee is due at the time of registration. This one-time fee secures your place at LU as an incoming freshman or as a transfer student for the 2023-2024 academic year.
---
COMPLETE HEALTH FORMS
All Lincoln University of Missouri students are required to submit their health records to be fully admitted as a student. You can conveniently upload your records through the Lincoln Univeristy Medical History Form below:
WHAT IF I CAN'T COMPLETE THE ELECTRONIC FORM?
You can mail, fax or bring your medical records to Thompkins Health Center:
Thompkins Health Center
822 Lee Drive
Jefferson City, MO 65101
Phone: 573-681-5476
Fax: 573-681-5877
Learn more about immunization records and student health requirements.
---
APPLY FOR HOUSING
Complete and submit your housing application to the Housing and Residential Life Department.
ADVISORY: We are at room capacity in housing. 
As of July 26, 2023, we are no longer accepting the $150 non-refundable housing fee at this time. Please do not pay the fee online or at the Cashier's Office.
You can request to be placed on the Housing Waitlist by emailing Housing@LincolnU.edu. If spaces become available, we will notify you in order of waitlist submission. 
Please continue to check the housing website, portal, and your university email for updates. Contact Housing@LincolnU.edu with any questions.
Housing & Residential Life
112 Bennett Hall
818 Lee Street
Jefferson City, MO 65101
Phone: 573-681-5478
Fax: 573-681-5479
---
Fill out the free application for Federal Student Aid (FAFSA) by visiting www.studentaid.gov. Be sure to add Lincoln University FAFSA code: 002479. 
Visit our Financial Aid webpage. Connect with your Financial Aid advisor by calling 573-681-6156 or emailing SFS@LincolnU.edu.
---
Set up your Blue Tiger Portal
Go to the Lincoln University website: www.LincolnU.edu
In the upper left corner, click on login.  
Use your Lincoln University email address and password to sign into your account.