Colleges and Academic Departments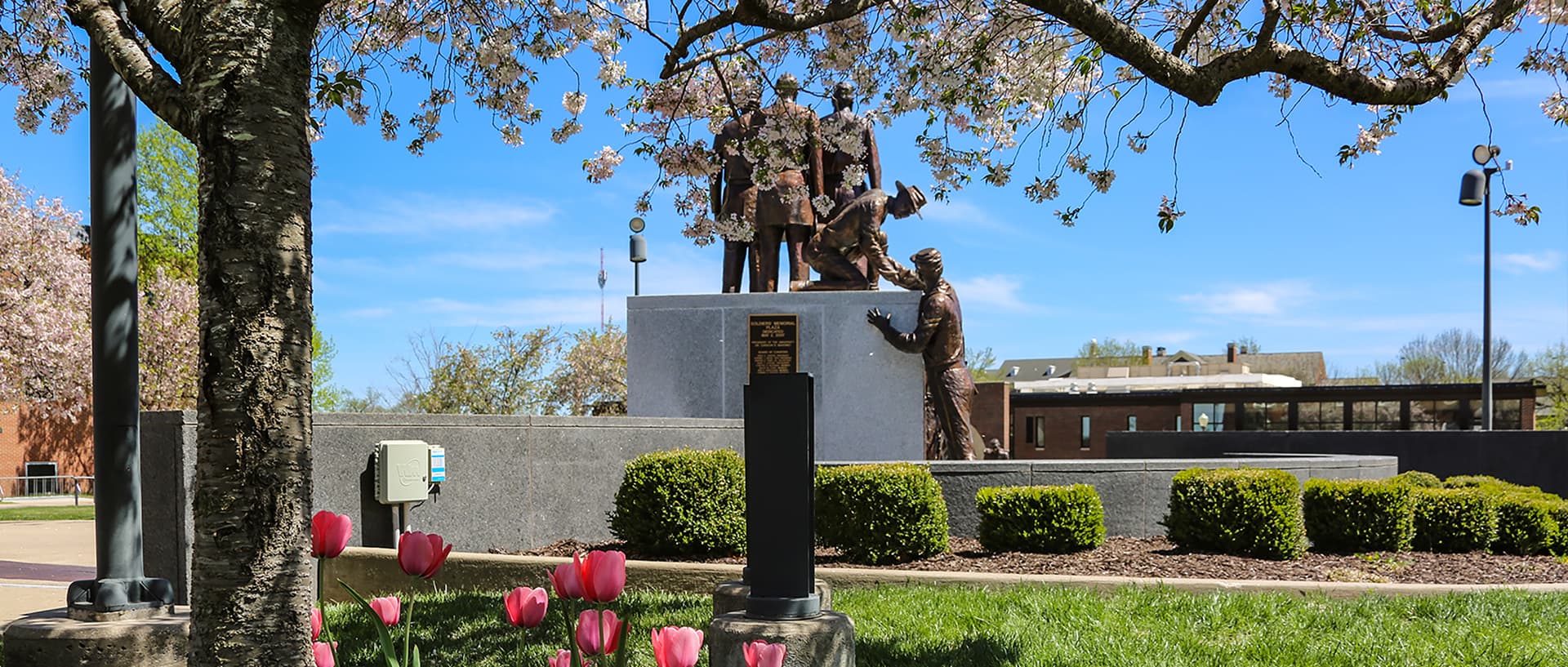 Lincoln University of Missouri is home to several colleges and schools, each focused on different areas of study and offering many degrees and courses. Within those colleges, you will find numerous specialized departments.
What's all that mean for you? When you become a Lincoln Blue Tiger, you'll be sure to find a course of study that will capture your interests and prepare you for the career you want.
Explore our colleges and departments below.
A Lifetime of Learning
In addition to our traditional colleges and schools, we offer many continuing education options for senior and retired learners. Click here to learn more about
Extended Studies
!
Studying With Honors
The Lincoln University Honors Program offers a more challenging and enriching college experience that gives you the chance to live and learn with other scholars. Community cohorts are available in the STEAM, health allied and public affairs areas. Check out our Honors Program page
to find out if this program is right for you.