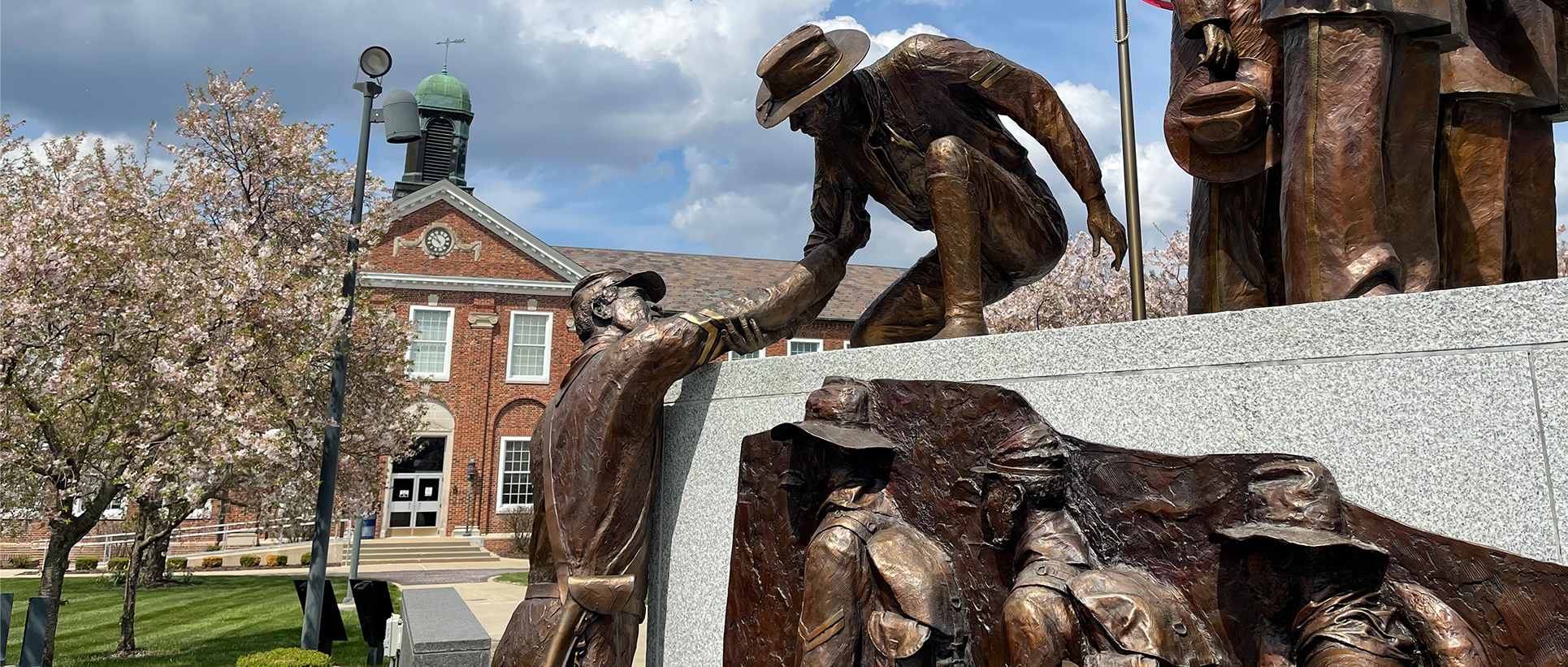 Financial Aid
A college education at Lincoln University of Missouri can change your life - our team is here to help with financial options.
LINCOLN UNIVERSITY FAFSFA CODE: 002479
From preparing you for a rewarding career to helping you make real-world connections that can lead to job offers, a degree from Lincoln is one of the most important investments you and your family will make.
We want to make sure that the educational experience is available to any dedicated and eligible student who wants it. To that end, we offer numerous financial assistance programs to help you pay for college and lay the foundation for your life.
These aid programs do not necessarily guarantee total coverage of tuition and fees. However, we are committed to helping you find solutions that will enable you to enroll, graduate and capitalize on the importance of a college education and degree. We will work with you to establish and develop options that will make Lincoln a reality for you.
You can find more detailed information about financial aid at the links below. We look forward to working with you and welcoming you to Blue Tiger Nation!
Apply for Aid    Scholarships   Pay My Bill
What is the FASFA?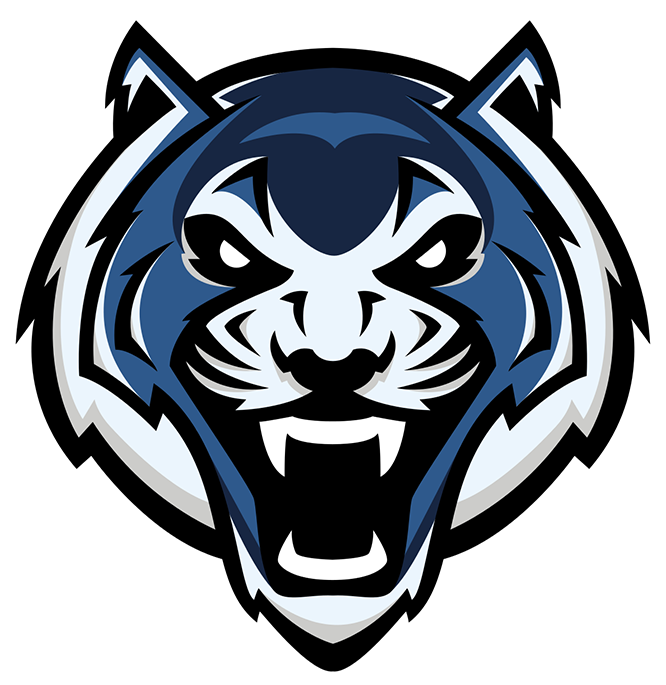 Start the Free Application for Federal Student Aid (FAFSA®)
Lincoln University FASFA® Code: 002479
Get GradReady!
Have money on your mind? Check out our GradReady program to begin exploring ways to pay for college and make smart financial plans for your future.
Information Requested for Financial Aid
If you are seeking financial aid, often our office needs additional documents to process your aid. If you would like to obtain an explanation of documents from the Financial Aid Checklist, you can view them in our Blue Tiger Self Service Portal. 
Contact Us
Office of Student Financial Services
103 Young Hall
820 Chestnut Street
Jefferson City, MO 65101
P: 573-681-6156
E: sfs@lincolnu.edu
Hours: 8:00 AM - 5:00 PM
Monday - Friday
Summer Hours: 7:30 AM - 6:00 PM
Monday - Thursday, Closed Fridays
*We have implemented an automated message to better assist students/parents when contacting our office.  There are several menu options, please listen closely to the items.  If one is not stated that will assist you, please press #0 for a customer service representative.