Thompkins Health Center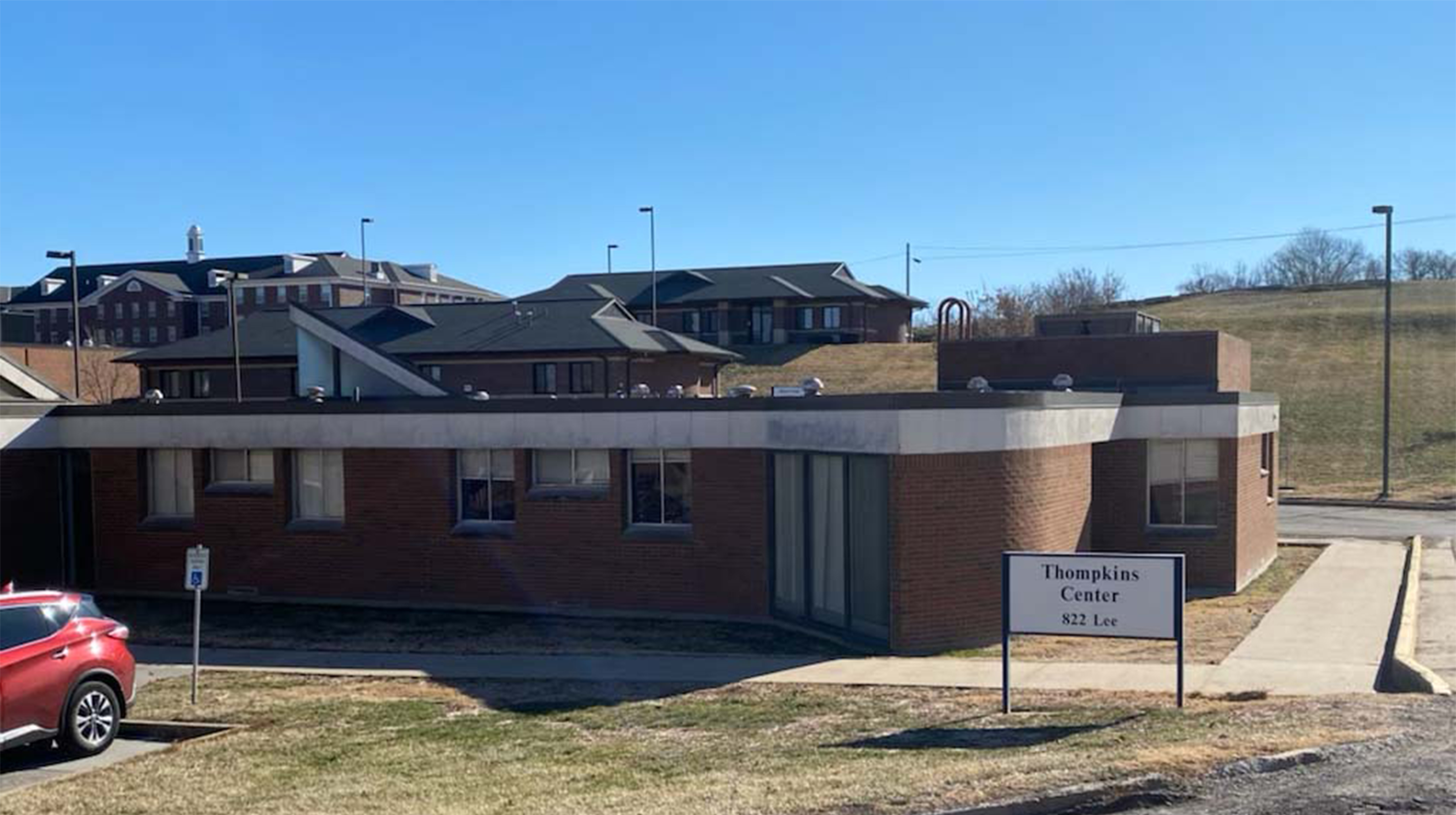 Offering free health care on campus, the Thompkins Student Health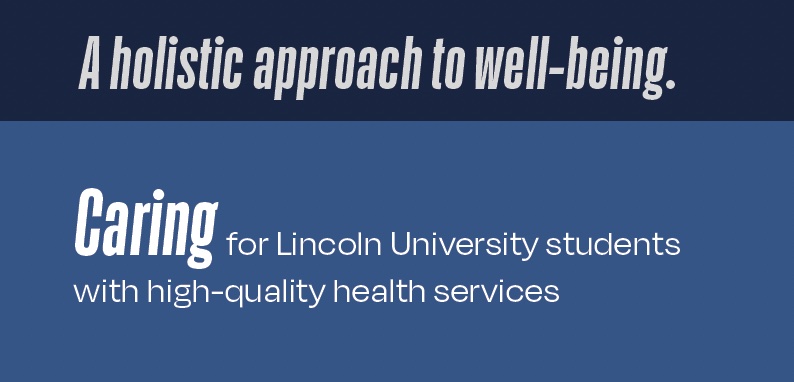 Center is supporting students by encouraging physical and mental well-being on the path to their diplomas. Staff members of Lincoln University Student Health and Counseling Services Center are committed to delivering high-quality health services to support the holistic wellness of our students.
As part of that commitment, and to achieve minimal risk of exposure during this epidemic, we invite you to schedule an appointment with us.
Schedule Nurse Visit   Counseling Services
---
Thompkins Student Health Center Services Privacy Pledge 
We are committed to protecting the privacy of all health information we create and maintain as a result of the health care we provide. This might include information about your past, present or future health care.
---
Our Services
LU's Student Counseling Services offers free, confidential mental and emotional support. College can be stressful. Our students don't have to face those struggles alone. 
Anxiety and stress management
Anger management
Depression
Mental illness
Drug and alcohol recovery support
Grief support

 
Student Counseling Services is located in Thompkins Student Health Center and provides a safe place for confidential consultation.
Courtney Groce, MEd, LPC
Director P: (573) 681-5970 
E: GroceC@LincolnU.edu
Katy Hamilton Ed.S., LPC
Counselor
P: (573) 681-5164
E: HamiltonK1@LincolnU.edu
LU's Thompkins Student Health Center offers free health services to all LU students on site (fees might apply for off-site services such as lab testing). Physical health services include:
Physicals
STD and pregnancy testing
Support for chronic health illnesses
Basic care for flu, strep, mono and other diseases that exist in community settings
Services are provided in a supportive and confidential setting.
Nursing Staff 
P: (573) 681-5870
E: StudentHealth@LincolnU.edu
LU does not discriminate on the basis of race, color, national origin, sex, age or disability in admission or access to its programs and activities. The Office of Access and Abilities works with students who need adjustments in university policy or academic practice due to disabilities. Documentation is required for all three forms of recognized disabilities: 
Learning disability
Physical disability
Emotional disability

 
Greg Holtmeyer
Coordinator
P: 573-681-5167
E:
HoltmeyerG@LincolnU.edu
Mission Statement
The Lincoln University Student Health Center is committed to the delivery of high quality health services and programs which prevent, promote and provide healthcare for student, faculty and staff that further the goals of higher education and reach a diverse group of students. The efforts of the Student Health Center promote healthy students who are more successful in their academic objectives, contribute to the core values of Lincoln University and are more prepared to assume the responsibility for their future health decisions.
We will provide comprehensive health care, including primary and referral services, coordinate health education, and provide medical information so that students are more prepared to become responsible health care consumers.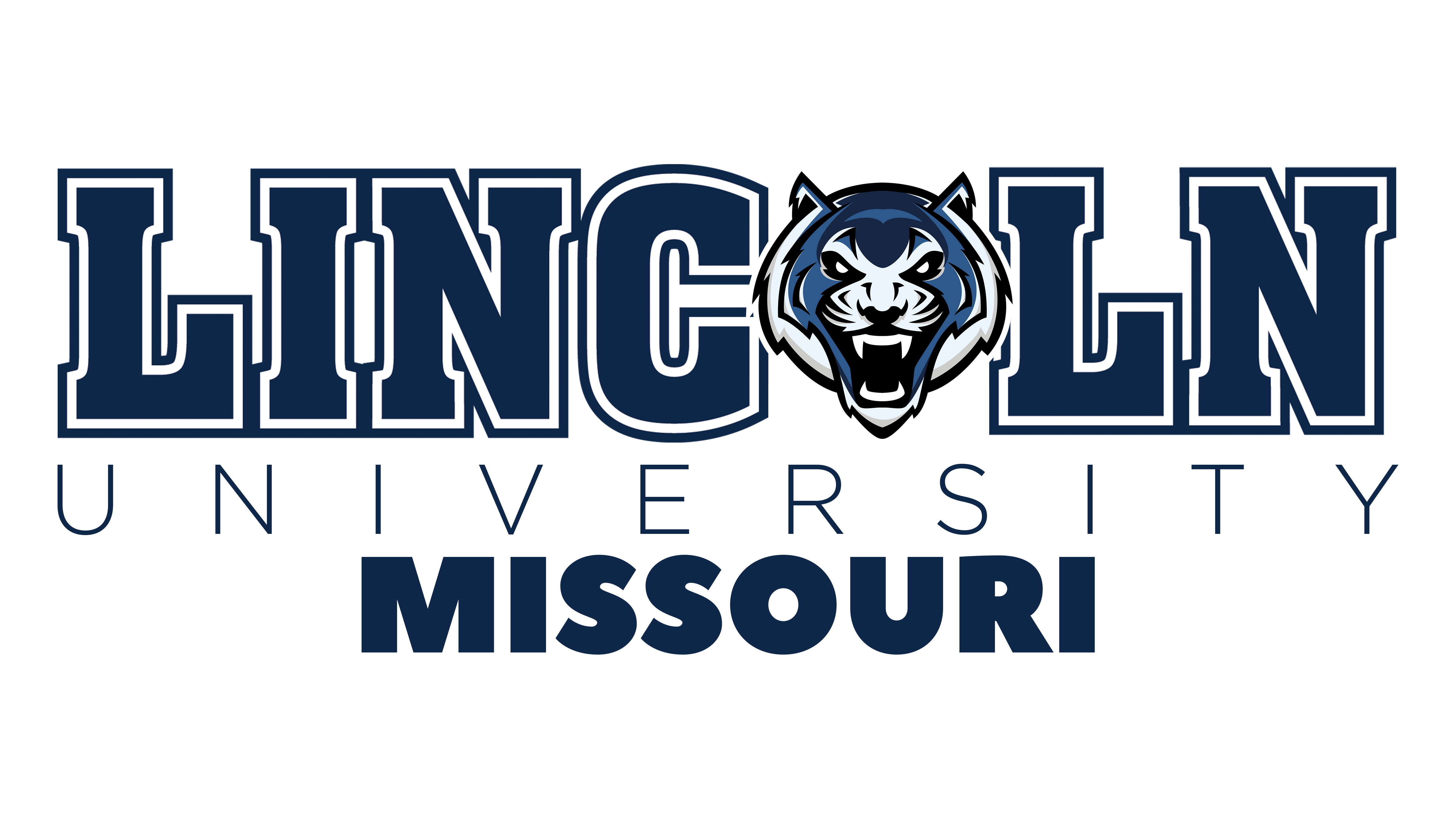 Contact Us
822 Lee Drive
Jefferson City, MO 65101
P: 573-681-5476
F: 573-681-5877

Fall & Spring Semesters:
Monday-Friday 8 a.m.- 5 p.m.
Summer Session:
Monday-Thursday 7:30 a.m. - 6 p.m. 
In the event of an emergency, students may contact the Lincoln University Police Department at 573-681-5555 or visit an emergency room or urgent care center.