Lincoln University Police Department (LUPD)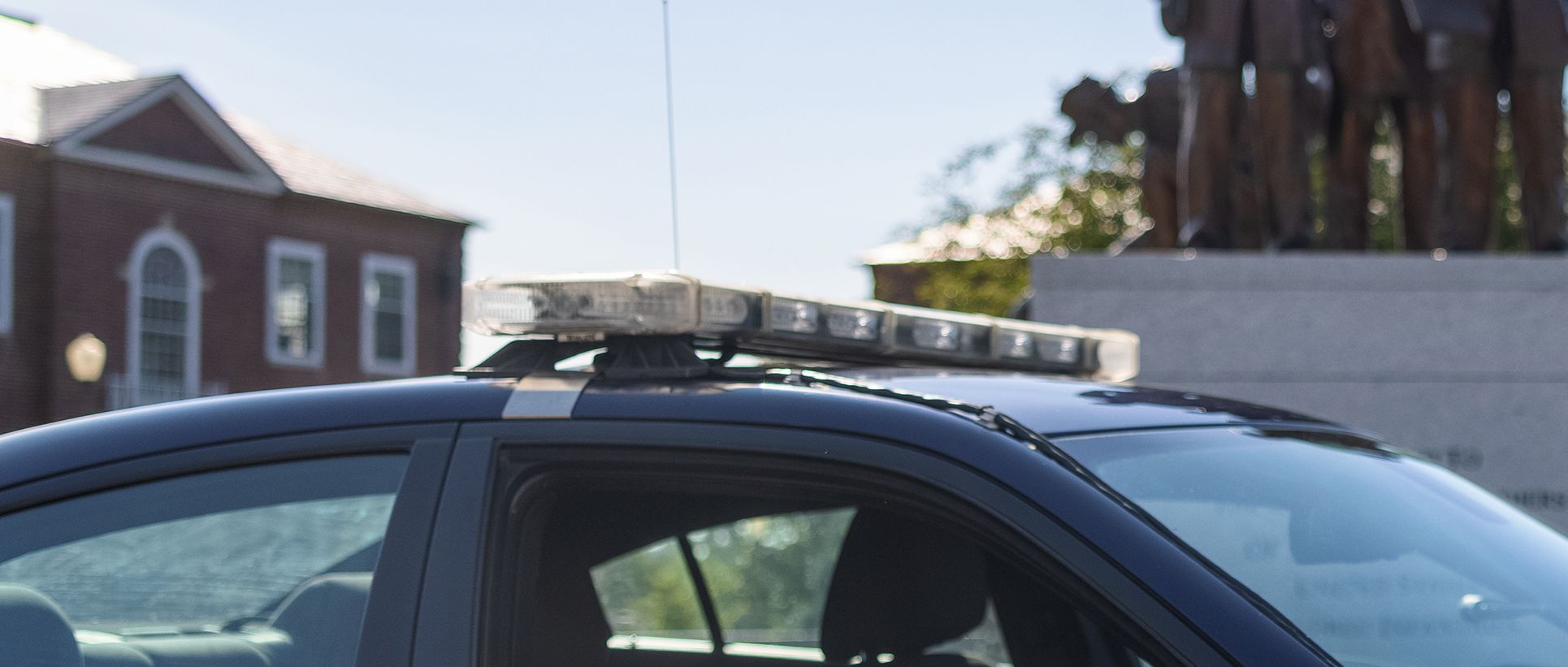 The LUPD Mission
To create a safe and secure campus environment with respect for humanity through collaboration, education, and problem-solving, as well as to support the academic and life activities on campus for all students, faculty, staff and community members.
The Lincoln University Police Department (LUPD) works hard to create a safe, secure and comfortable campus environment where you live, study and work.
LUPD officers are state-certified and commissioned peace officers who work closely with the Jefferson City Police Department, Cole County Sheriff's Office and the Missouri Highway Patrol. Their responsibilities include enforcing Missouri criminal laws, University policies and relevant ordinances, providing security to people and property on campus, and monitoring hazardous materials being used on campus, including ensuring their proper disposal.
LUPD oversees parking operations and traffic law enforcement. This includes registration of vehicles brought to the campus by faculty, staff, students and visitors and ticketing for violations of the University Traffic Rules and Regulations. Fire and safety inspections are also conducted by the LUPD.
If you need assistance, please don't hesitate to contact us today. We're here to serve you.
LUPD Services and Policies
Contact Us
If you are in an emergency situation and need immediate assistance, please dial 911 or use a red emergency phone.
For all other issues relating to campus security, parking enforcement or laws and regulations, please reach out to us.  If there is a power outage and you need assistance, please dial 573-636-5554.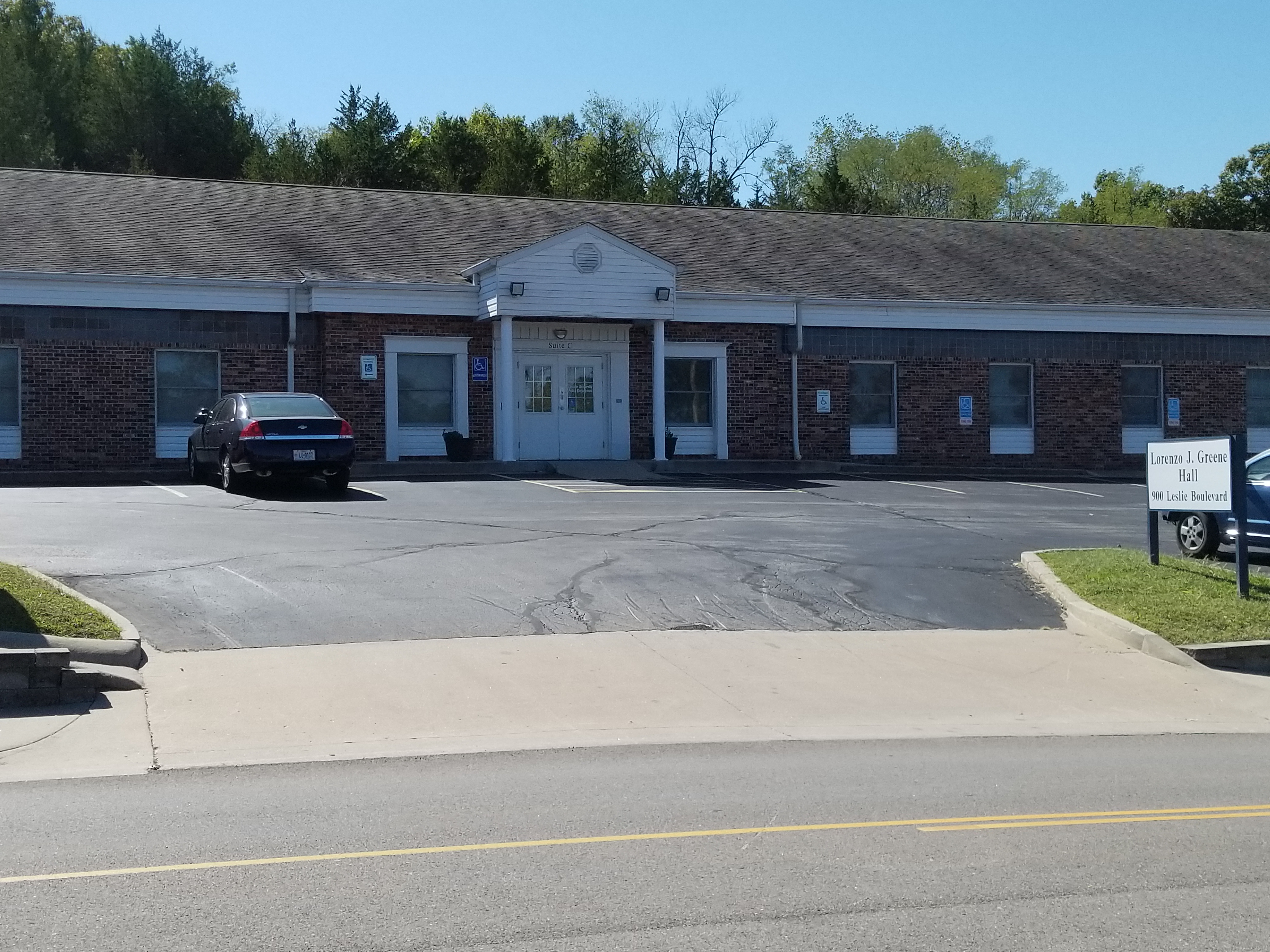 Lincoln University Police Department
  Lorenzo Green Hall
  900 Leslie Boulevard
  Jefferson City, MO 65101
  P: 573-681-5555
  E: lupd@LincolnU.edu