Schedule a Visit!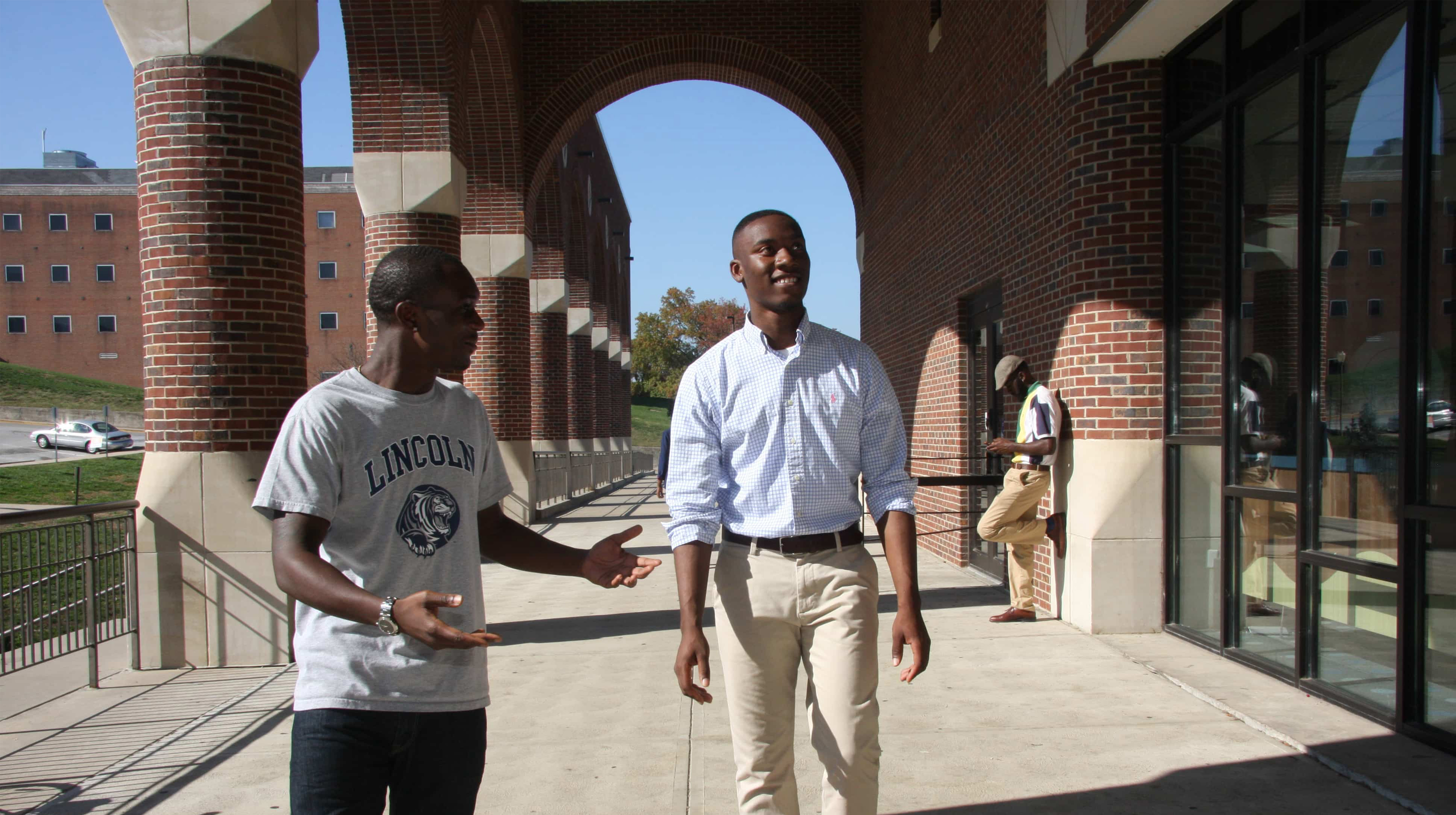 COME AND SEE LINCOLN UNIVERSITY
You've stopped by online. Now it's time to experience it in person. Let's plan your visit to Lincoln University of Missouri!
Truly, there's nothing like seeing our beautiful campus, overlooking Jefferson City, in person. Walking the grounds—from the history-laden Soldiers' Memorial Plaza in the middle of Campus to the Scruggs University Center and our many residence halls, classrooms and athletic facilities—you can begin to envision your life as a Lincoln Blue Tiger.
Even better, as you tour and learn about our history and our school, you'll have the chance to meet many of the people who bring our community to life, including professors, staff and of course, the students.
Every tour is led by knowledgeable and passionate student ambassadors who will answer your questions, lead fun activities and get you excited for everything that's ahead of you as a Lincoln student.
So don't just take our word for it. Come visit today and see our facilities, residences, student center, landscaped grounds and much more. We can't wait to show you around!