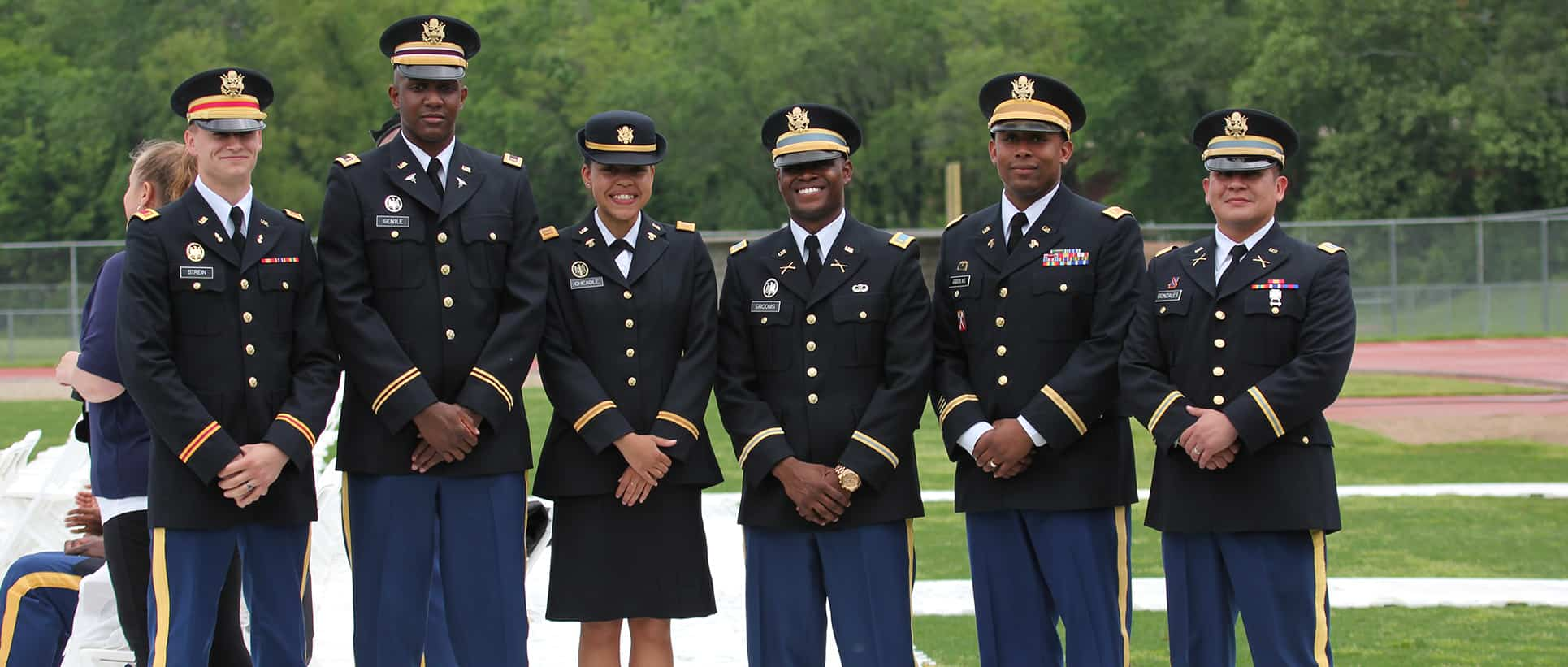 Lincoln University Army ROTC
Founded by Soldiers, Lincoln University of Missouri, along with Army ROTC, expects nothing but the best from our Cadets. "Leadership Excellence" is what every Cadet should strive to achieve. All Cadets must develop and improve their leadership skills by inspiring fellow Cadets, members of the Lincoln University student body and their communities to strive for excellence in all facets of their everyday lives. The mission of Army ROTC is "To commission the future officer leadership of the United States Army and motivate young people to be better citizens." Upon receiving a degree (bachelors or masters) from Lincoln University and successful completion of the Army ROTC program, cadets may be commissioned as Second Lieutenants in the United States Army, Army Reserves or National Guard. 
History
Lincoln University was founded by the Enlisted men and Officers of the Sixty-Second and Sixty-Fifth Missouri Colored Volunteer Infantries. Lincoln University (then Lincoln Institute) opened its doors to students in September 1866 with Lieutenant Richard Baxter Foster as the first President. A Senior Division Reserve Officers' Training Corps (ROTC) unit was established at Lincoln on 01 July 1950. The unit was originally organized as an Engineer branch detachment to train Cadets to become junior commissioned officers in the Corps of Engineers. In September 1955, the program at Lincoln University was converted to a general Military Science Unit allowing Cadets to serve as officers in all branches of the Army.

The ROTC Program has expanded in scope and variety since its humble beginnings and as a result of the Military Qualifications Standards of 1982, there is one standardized program being offered at the colleges and universities throughout the country. (These programs range from two years to the full four-year program, such as we have here at Lincoln.) At Lincoln University, Cadets may obtain an academic minor in Military Science, indicating the high esteem held by University administrators for military training. ROTC remains a viable part of the military heritage of Lincoln University.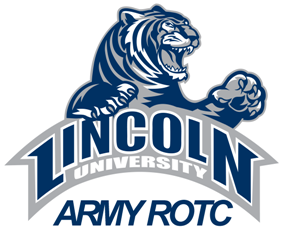 Contact Us
Lincoln University Army ROTC
Soldiers Hall
903 Lafayette St.
Jefferson City, MO 65101
Phone: 573-681-5348
Email: armyrotc@LincolnU.edu