Explore Lincoln University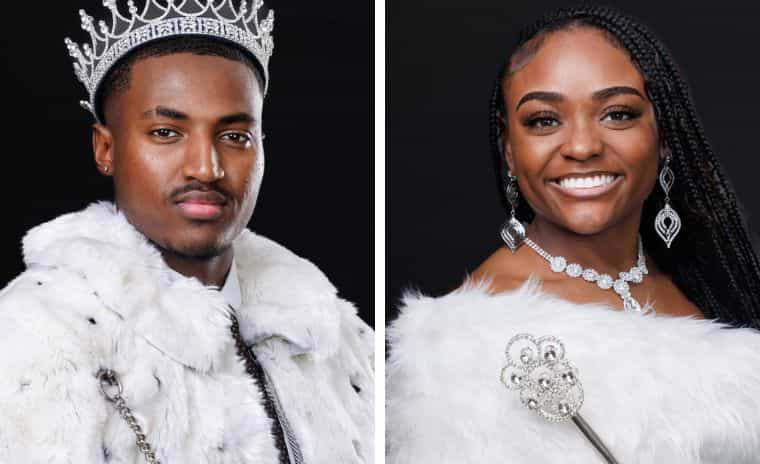 Get Started
Become a Blue Tiger
If you enjoy the arts and culture of a big city, we are just a few hours between the metropolitan cities of Kansas City and St. Louis. You will feel the rich history our campus has to offer as one of the oldest historically black college and universities in the United States. We were founded by the soldiers and officers of the 62nd and 65th regiments of the United States Colored Infantries in 1866.
Apply Today
Find Out More
Featured Links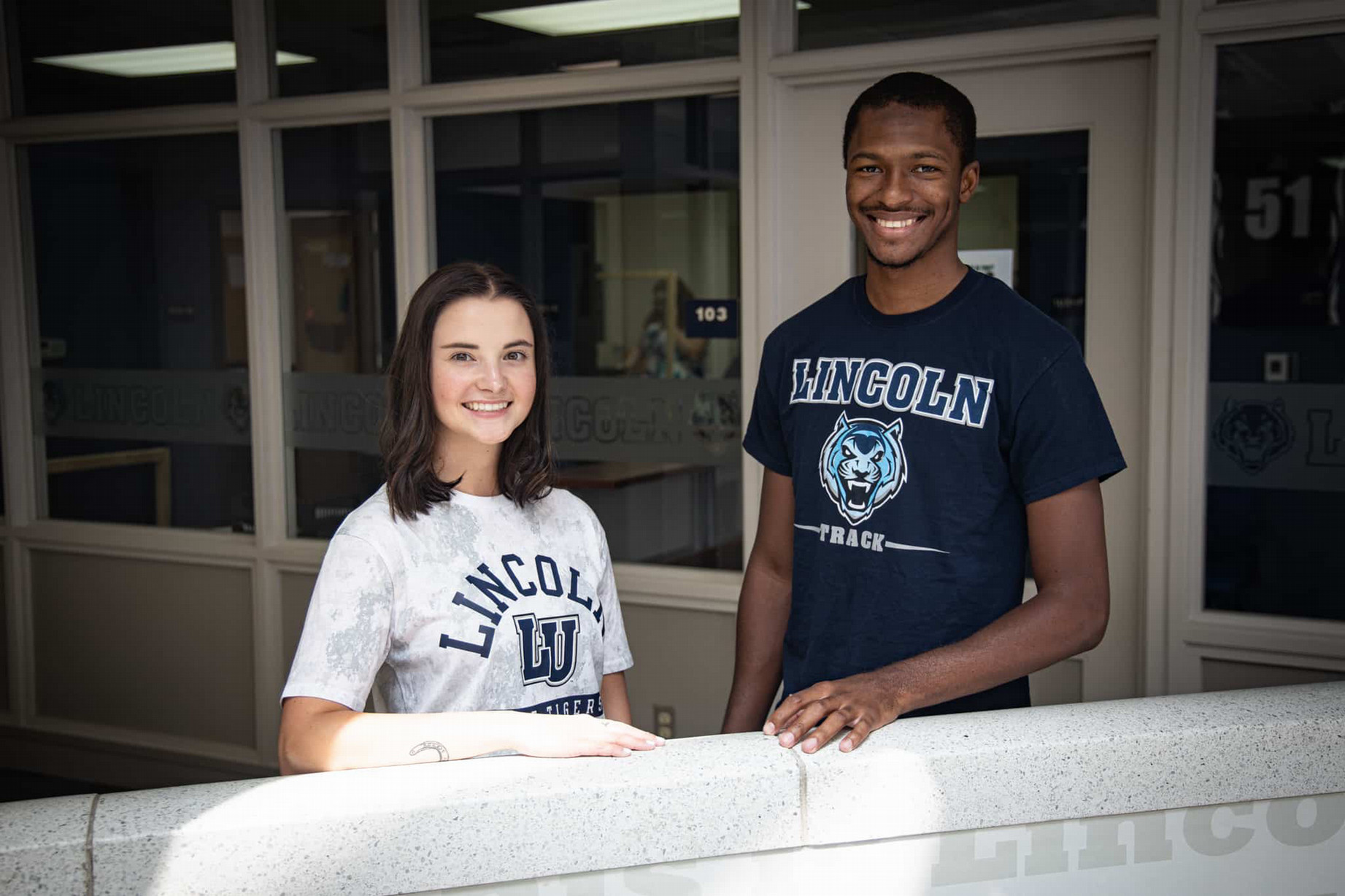 Lincoln University offers programs, which encourage individual growth through the attainment of scholarship, acquisition of skills, and development of personality. We will help you succeed by enhancing your collegiate experience.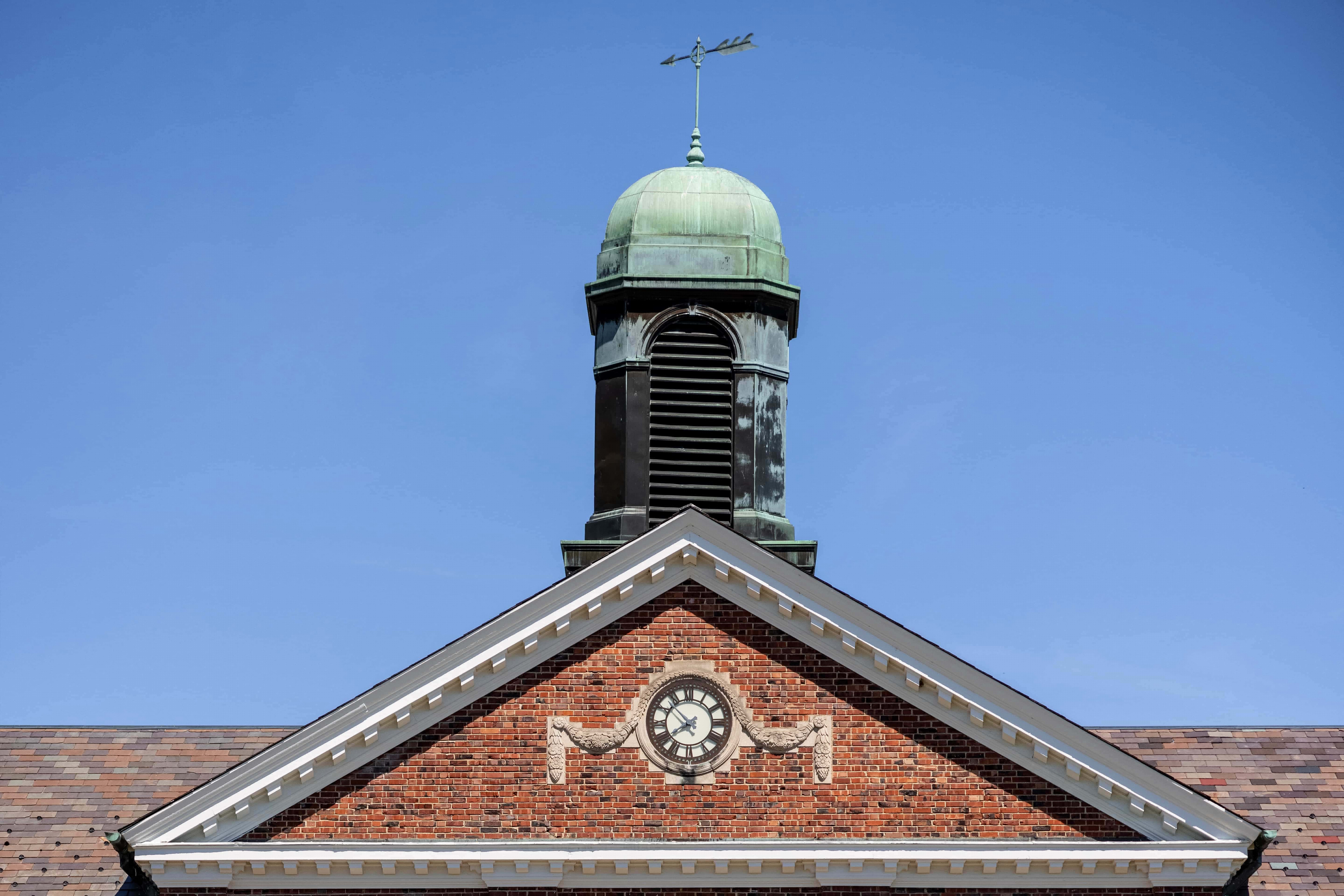 Your postsecondary education is a major financial investment in yourself and in your future. Lincoln University can meet your needs academically with its array of accredited degree programs and financially with its affordable tuition rates.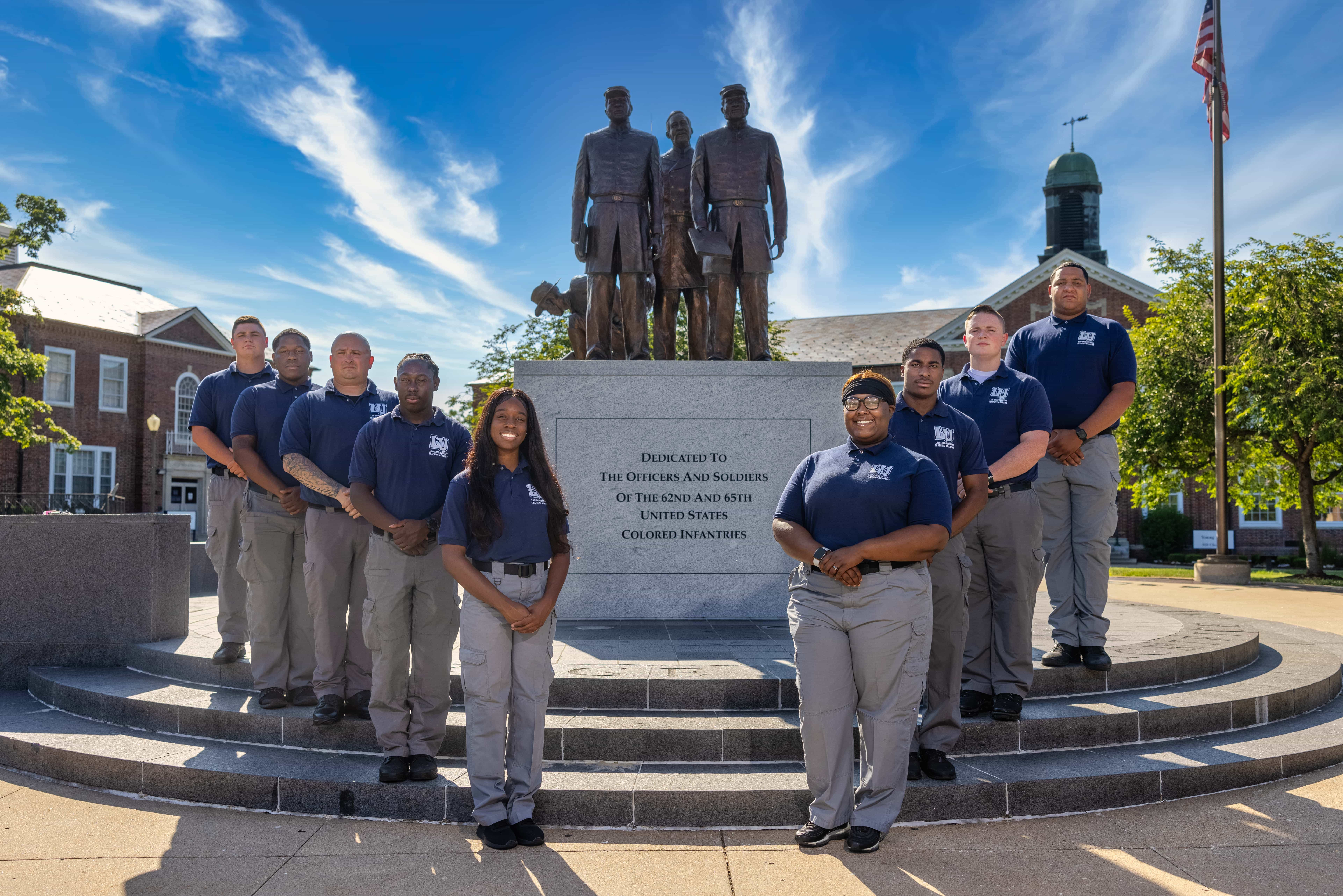 Lincoln University offers a variety of accredited undergraduate and graduate degree options. Let Lincoln serve you by being the next step in pursuing your dream.
Your Path
What Will You Study?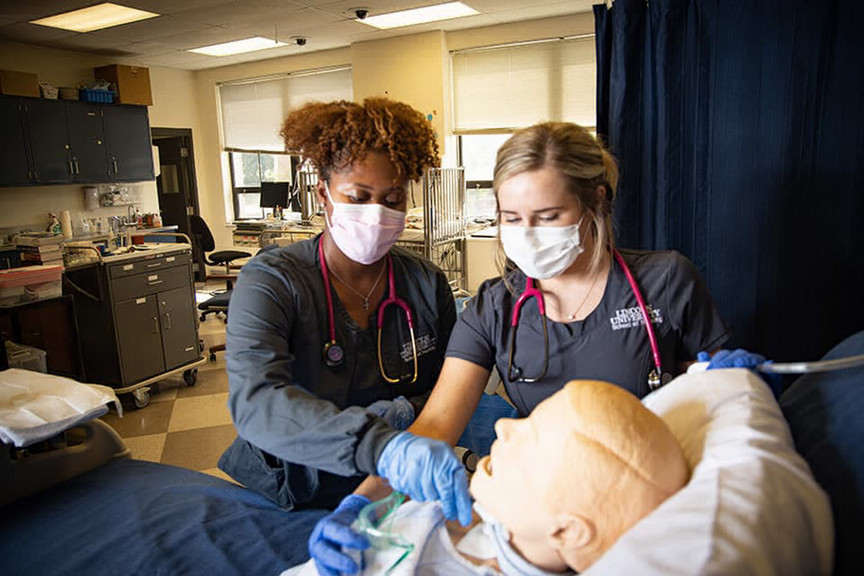 As a student, you may have a moment when you recognize that you can use some extra assistance in completing or planning academic work, finding new ways to take a class, finding internship opportunities and connecting with your college representatives.
Colleges & Schools
At Lincoln University, students may access a wide range of academic undergraduate and graduate programs. These undergraduate and graduate schools and programs allow students to choose from more than 75 degrees.
Where Will You Go?
Student Success