Basic Fees 2022-23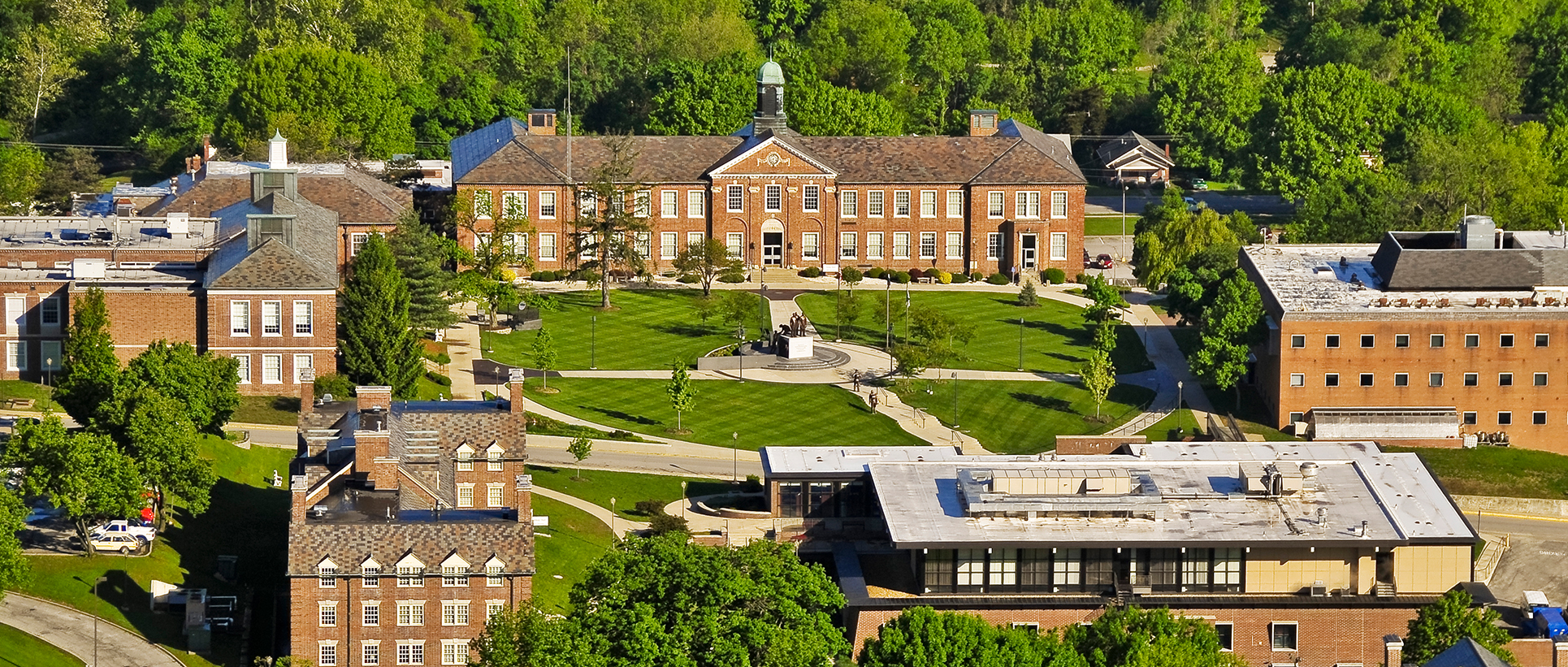 2022-2023 Student Tuition and Fees
Notice:
Effective Fall 2022, Lincoln University will be implementing changes to Mandatory Fees for all undergraduate students
. 
Lincoln University uses flat-rate tuition for all undergraduate students taking 12-18 credit hours. Below, you can find the basic fee schedule for undergraduate and graduate students at Lincoln University. These fees include tuition and incidental fees, mandatory fees, room and board, and other miscellaneous fees.
NOTE: The Board of Curators reserves the right to change any fees whenever conditions or circumstances dictate.
If you have questions about these fees or need assistance, please contact the Office of Student Financial Services. We also offer payment support: contact Financial Aid to learn more.
Tuition and Incidental Fees
| | | |
| --- | --- | --- |
| Fee Type | Missouri Resident (Incidental Fees) | Non-Resident (Tuition) |
| Undergraduate Flat-Rate Tuition (12-18 credit hours) | $3,510.00 | $7,125.00 |
| Undergraduate Tuition (credit or audit) | $234.00 per credit hour | $475.00 per credit hour |
| Graduate Tuition (credit or audit) | $324.00 per credit hour | $602.00 per credit hour |
| Senior Citizen (audit only) | $25.00 per semester | N/A |
Off-Campus Rates and Course Fees
| | |
| --- | --- |
| Fee Type | Charge |
| Fort Leonard Wood Nursing Science | $314.00 per credit hour |
| Fort Leonard Wood Non-Nursing Science Undergraduate Fee | $241.00 per credit hour |
| Caruthersville | $232.00 per credit hour |
| Dual Credit Fee (High School Student) | $75.00 per credit hour |
| Dual Enrollment Fee (High School Student) | $100.00 per credit hour (plus applicable course/lab fees) |
Mandatory Fees
| | | | |
| --- | --- | --- | --- |
| Fee Type | 1-11 Credit Hours | 12-18 Credit Hours | 19+ Credit Hours |
| Activity Fee | $10.00 per credit hour | $150.00 per semester | $150.00 plus $10.00 per credit hour in excess of 18 hours |
| Athletic Fee | $10.00 per credit hour | $150.00 per semester | $150.00 plus $10.00 per credit hour in excess of 18 hours |
| Technology Fee | $15.00 per credit hour | $175.00 per semester | $175.00 plus $15.00 per credit hour in excess of 18 hours |
| Building Maintenance Fee | $11.25 per credit hour | $133.00 per semester | $133.00 plus $11.25 per credit hour in excess of 18 hours |
| Wellness Fee | $6.25 per credit hour | $75.00 per semester | $75.00 plus $6.25 per credit hour in excess of 18 hours |
Additional Tuition Related Fees
| | |
| --- | --- |
| Fee Type | Charge |
| General Lab Fees | $35.00 per course |
| Kaplan Fees (AAS $150.00 per semester/BSN $120.00 per semester) | $600.00 per program |
| Computer Science Lab Fees (Course Dependent) | $50.00 per course |
| Applied Music Lab Fees | $69.00 per credit hour |
| Bowling Lab Fees | $50.00 per course |
| Golf Lab Fees | $70.00 per course |
| Online Fees | $55.00 per course |
| Course Fees (Education - all courses with EDU, PEP, HED and SE prefix) | $15.00 per credit hour |
| Course Fees (Social Work - SW 499 and 499L) | $15.00 per credit hour |
| Course Fees (Business–all courses with ACC, BAD, BED, ECO, MKT and PAD prefix) | $20.00 per credit hour |
| Course Fees (Nursing - NUR 100-299 courses includes FLW) | $125.00 per credit hour |
| Course Fees (Nursing - NUR 300-499 courses excludes FLW) | $25.00 per credit hour |
Other Fees
Fee

Charge

Health Insurance (International Students) (Fall/Spring/Summer)

TBD

Enrollment Fee (Non-Refundable) for New or Transferring Students Staying On-Campus

$300.00

Enrollment Fee (Non-Refundable) for New or Transferring Students Staying Off-Campus

$150.00

Application Fee (Graduate and International Students)

$30.00

Application Fee (Nursing School - BSN Program)

$25.00

Late Registration Fee

$75.00 per semester

Payment Plan Fee

$0

Graduation Fee

$40.00

Parking Permit (Non-Refundable)

$42.00

Transcript Fee
Note: Only Payable Online Through the National Student Clearinghouse

$10.00

ID Card Replacement Fee

$25.00 

Departmental Credit by Examination Fee

$110.00 per credit hour
Housing (Fall and Spring)
 Fee Type

Charge Per Semester

Double Room (Dawson, Perry, Martin)

$1,939.00

Private Single Room (Dawson)

$2,785.00

Private Double Room (Dawson, Perry, Martin)

$3,151.00

Double Room w/Shared Bath (Anthony, Bennett, Hoard, Tull, Yates)

$2,389.00

Single Room w/Private Bath (Anthony, Bennett)

$3,216.00

Single Room w/Shared Bath (Anthony)

$2,785.00

Apartments (Anthony, Home Management - 926 E Dunklin)

$3,559.00

Private Double w/Shared Bath (Bennett, Tull)

$3,514.00

Private Double w/Private Bath (Anthony, Hoard, Yates)

$3,377.00

Double Room w/Shared Bath (Sherman D. Scruggs)

$2,720.00

Private Double w/Shared Bath (Sherman D. Scruggs)

$3,559.00

Single Room w/Shared Bath (Sherman D. Scruggs)

$3,035.00

Unlimited Meal Plan
Note: Offered Fall/Spring Only

$1,965.00

Five Meal Plan
Note: Offered to off-campus students, faculty, staff and residents in apartments with full kitchens only

$582.00

Three Meal Plan
Note: Offered to off-campus students, faculty and staff only

$350.00
Housing (Summer)
Fee Type

Charge

Double Room (Designated Halls)

$900.00

Single Room (Designated Halls)

$996.00

14 Meal Plan
Note: Summer School only

$894.00