Student Accounts Appeals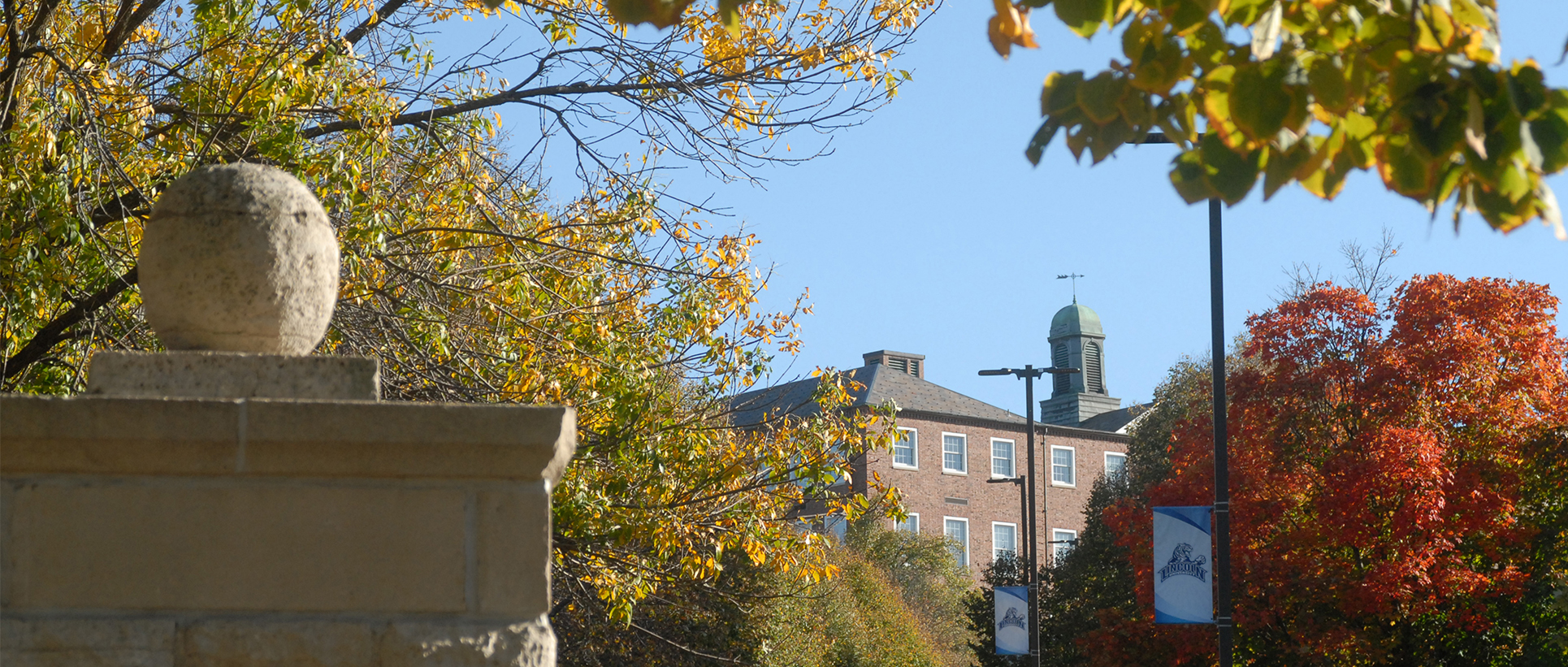 If you feel that you have received a tuition charge incorrectly, you may submit an appeal to the Office of Student Financial Services.
Note: You must withdraw from the class in question and have not received grades in it to appeal.
Download the Student Account Appeal Form below, print and submit as follows:Download the Student Account Appeals Form 
Deliver the form to the Office of Student Financial Services at 103 Young Hall or at: SFS@LincolnU.edu
Once your form has been received, the Student Accounts Appeals Committee will meet to make a decision regarding your appeal, utilizing Lincoln University's policies, procedures and the information you provide. The committee aims to meet monthly. However, during peak times, they may not be able to meet as frequently.
Once a decision is made, the committee chair will email you the verdict within two weeks.
If you disagree with the decision made by the committee, you may request a second review by the Executive Director of Student Financial Services by providing the original appeal information and any additional supporting materials.
Contact Us
For questions about financial aid, your student account balance, or your payment plan options, please call our team:
Office of Student Financial Services
103 Young Hall
820 Chestnut Street
Jefferson City, MO 65101
Phone: 573-681-6156
Fax: 573-681-5903
Email: SFS@LincolnU.edu
Hours: 8:00 AM - 5:00 PM
Monday through Friday
Summer Hours: 7:30 AM - 6:00 PM
Monday through Thursday, Closed Fridays