Academic Support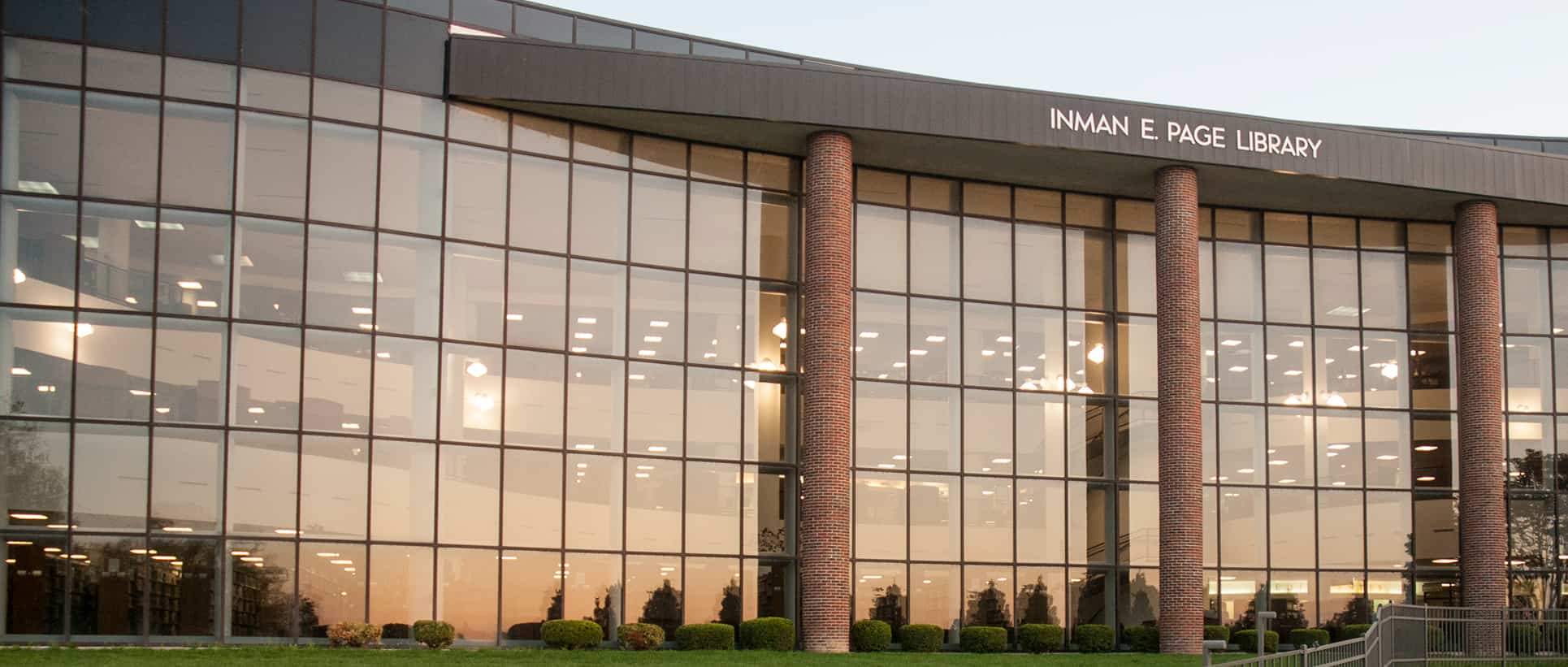 At Lincoln University of Missouri, we are invested in your success and strive to offer you the support you need to excel and meet your goals. We truly believe all students can achieve more academically with support from trained peers and dedicated staff.
The Academic Success Center provides resources to help you overcome classroom challenges, master essential skills and complete your degree in a timely matter. Unlock thousands of video tutorials to build your skills, improve study skills and more through free LinkedIn Learning available through the Center for Teaching and Learning.
Support Services
Tutoring
Peer tutoring is available for most classes, from 10:00 a.m. to 8:00 p.m. Tutoring takes place in the Dawson Learning Center and the Page Learning Center (in the lower level of Inman E. Page Library). No appointment is needed.
Our dedicated, full-time staff coordinate tutoring and supplemental services. They also collaborate with faculty to help meet learning needs and to better deliver student support.