Career Center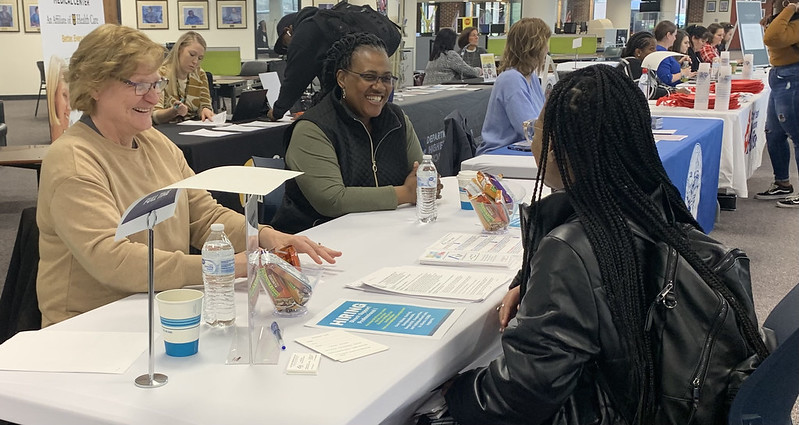 Welcome to your FUTURE
---
In Career Services, our goal is to support you as you EXPLORE, ENGAGE, EXCEL, and EARN your career! It is never too early to begin developing the path to your career. Let us assist you with exploring your passions and reaching your career aspirations.
From your freshman year to your commencement ceremony and beyond, we will partner with you in developing your career competencies and helping you realize your full potential.
We welcome you to visit us in person at Page Library, Suite 232, or online by visiting our Virtual Career Center.