Academic Affairs and Provost Office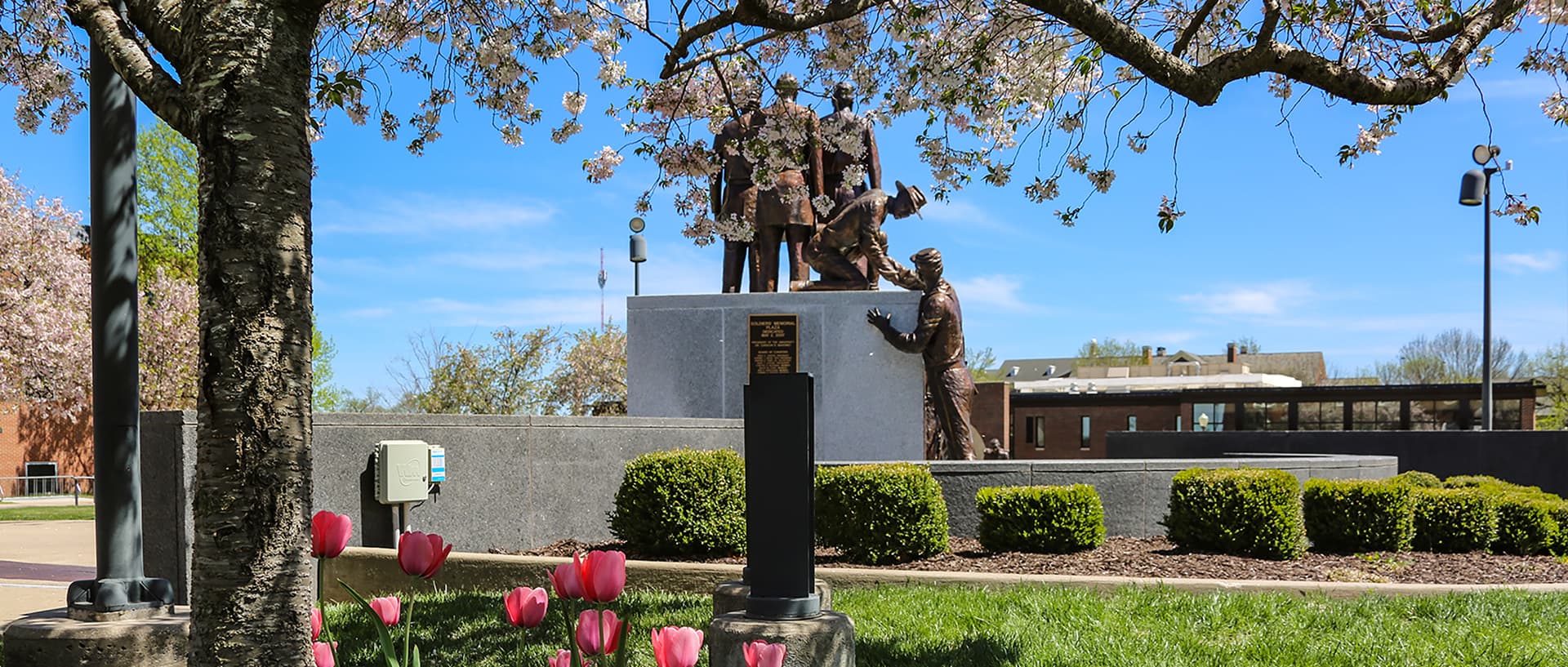 At Lincoln University of Missouri, we take great pride in meeting the needs of all students. Regardless of ethnicity, gender, religion, age or socio-economic background, you have access to a quality education with us. The Division of Academic Affairs supports that mission by encouraging excellence and innovation in teaching, scholarship, research, student development and community engagement.
In addition to that academic mission, Lincoln also provides academic, personal, and social programs and services to meet the needs of the diverse population we serve. As one of the nation's leading historically black colleges and universities (HBCUs), we continue to give particular attention to Black students from both within and outside Missouri. To that end, we provide an array of unique educational and support services.
We also provide opportunities for non-traditional students to participate in educational activities held at on- and off-campus sites. 
The Office of the Provost
As chief academic officer, the provost oversees teaching and learning across Lincoln, providing oversight and leadership on all academic and research matters. The provost also serves as the Vice-President of Academic Affairs, guiding the University in its educational mission.
Contact Us
Office of the Provost and Vice President of Academic Affairs

Dr. Stevie Lawrence II
206 Young Hall
820 Chestnut Street
Jefferson City, MO 
65101
Phone: 573-681-5074
Email:
Provost@LincolnU.edu