Academic Leadership Council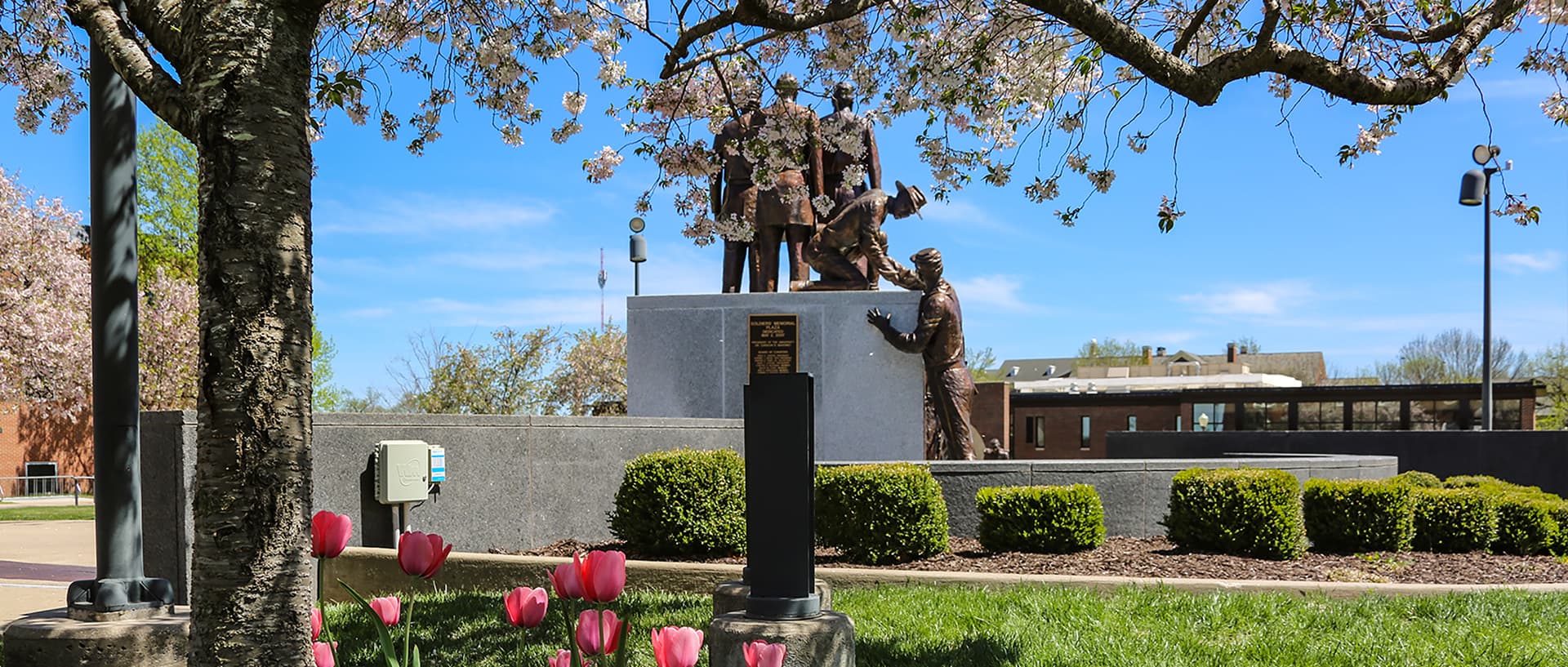 Maintaining the academic integrity and proud educational tradition of Lincoln University of Missouri is an important responsibility, ably shouldered by our Academic Leadership Council.
The council is currently made up of academic deans that oversee Lincoln's colleges. Each serves as the chief executive officer of their college and guides the governance of their respective academic departments. They report directly to the Provost and Vice President for Academic Affairs.
These are the distinguished faculty members who currently make up the Academic Leadership Council.
Sunder Balasubramanian, PhD
Dean, College of Arts and Sciences
E: BalasubramanianS@LincolnU.edu
Douglas D. LaVergne, PhD
Dean, College of Agriculture, Environmental and Human Sciences (CAEHS)
E: LaVergneD@LincolnU.edu
Darius Watson, PhD
Executive Director for Academic Initiatives
E: WatsonD@LincolnU.edu