Continuing Education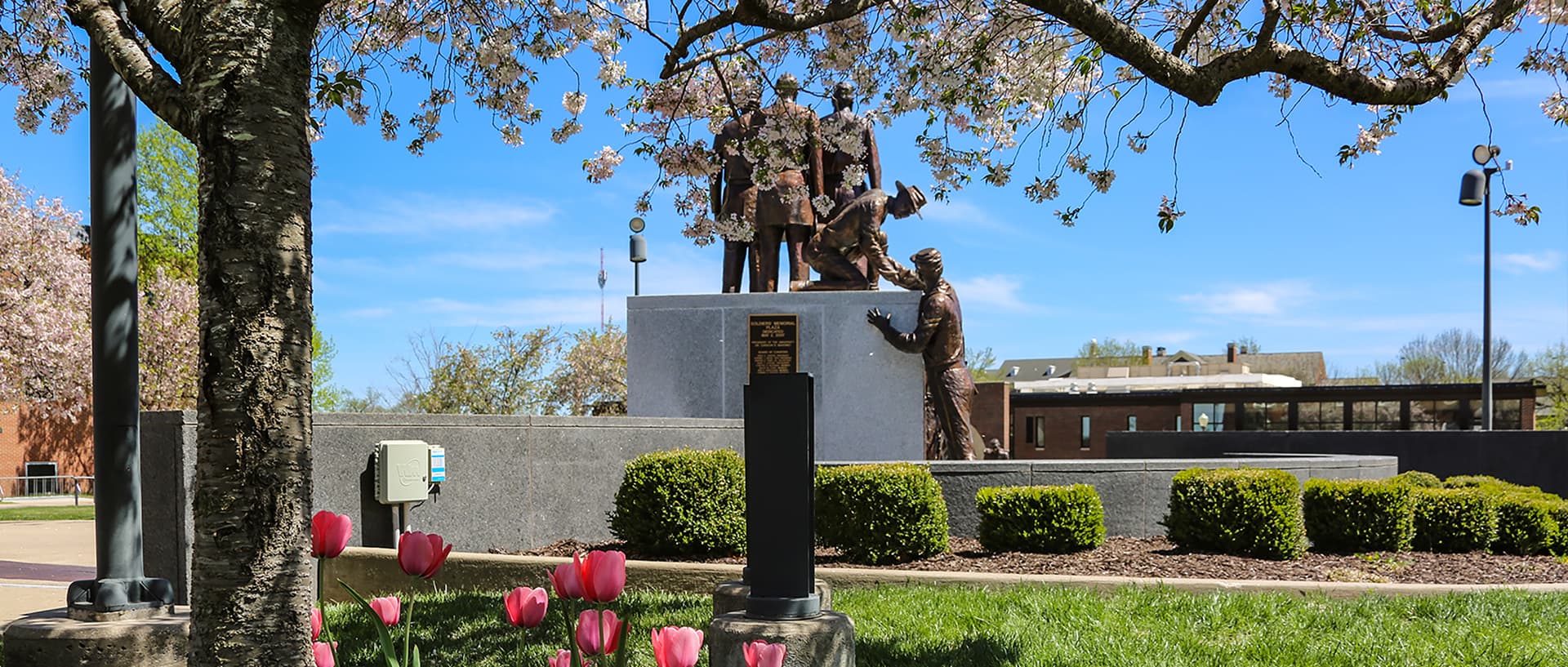 Welcome to Lincoln University's Extended Studies department.  Whether you're looking to advance in your current profession, change careers, or are simply seeking new insight, we can help you reach your goals.
Search Open Enrollment Programs
Lincoln University, in partnership with ed2go, offers online open enrollment programs. These programs are non-credit bearing and are available to everyone.
Learn More About Ed2Go
Search Career Programs
Search now for programs designed to learn new skills OR to provide the career training necessary to acquire professional level positions for many in-demand occupations.
Learn More About Career Training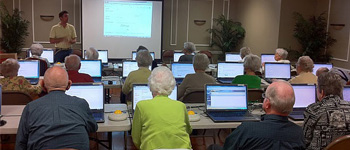 Learning In Retirement
Through the affiliation with Lincoln University, our program provides continuing learning opportunities, knowledge and experience for retirees and/or seniors in the Jefferson City and surrounding area.
Learn More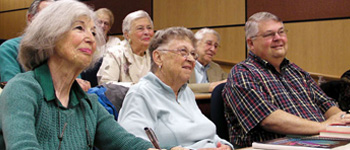 Senior Citizen Education Program
The Senior Citizen Program allows people 65 and over to take classes for $25.00 per semester - audit only - after regular registration.
Learn More

Contact Us
Division of Graduate and Extended Studies
Young Hall
820 Chestnut Street
Jefferson City, MO 65101
Phone: 573-681-5125
Email: Learn@LincolnU.edu