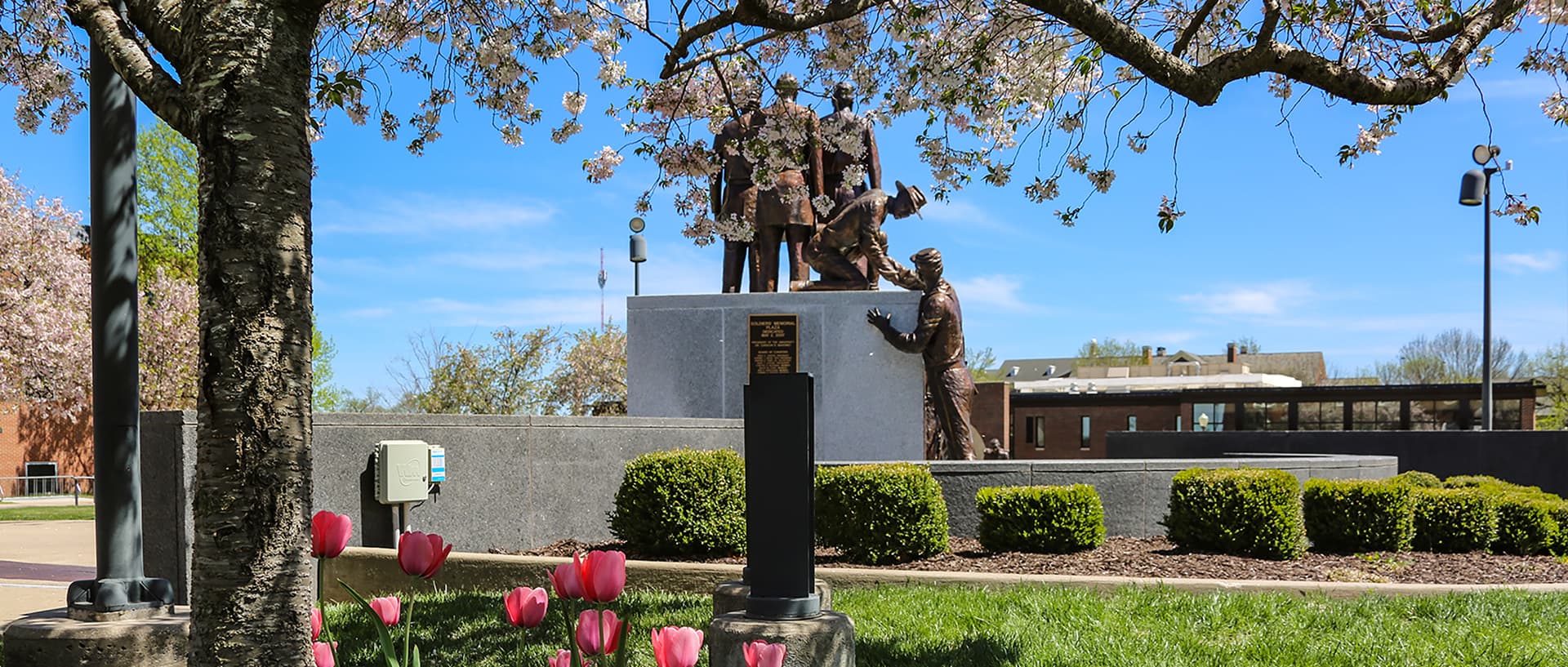 Human Resources
We Are LINCOLN.
The Lincoln University Office of Human Resource Services provides innovative and strategic solutions deeply committed to recruiting, developing, rewarding, retaining and engaging diverse and talented staff and faculty at the university.
The university strives to offer an enriching and highly collaborative working community that is deeply passionate about our vision for higher education and public service.
Our mission is to set standards of excellence by providing human resource solutions to attract, retain, engage, and develop our most important assets: faculty, staff, and students. Come grow with us! We provide LinkedIn Learning, Academic Impressions and professional development opportunities for employees.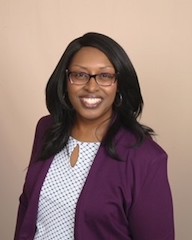 April Robinson, M.S. she/her/hers
Executive Director of Human Resources
101 Young Hall 
820 Chestnut Street 
Jefferson City, MO 65101
P: 573-681-5020
F: 573-681-5787
E: RobinsonA2@LincolnU.edu
Human Resources Office

101 Young Hall 
820 Chestnut Street 
Jefferson City, MO 65101
P: 573-681-5018
F: 573-681-5787
E:
hrs@LincolnU.edu