Benefit Contact Info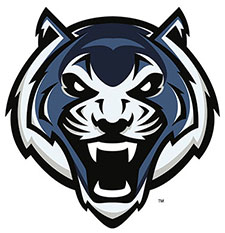 Come Grow With Us! Employee Benefits Contact Info
Please be aware that various aspects of your life are directly linked to your home address.  If it becomes necessary for you to change your home/mailing address, please be aware that there may be multiple service providers that will require your new address for continued business purposes.
Listed below are key contacts that you are responsible to notify with your change of address information, if applicable:
Employment Related Contacts:
Lincoln University
Human Resources YH 101
820 Chestnut St.
Jefferson City, MO 65102
hrs@lincolnu.edu
 Benefit Resource Center:
1-855-874-0829
BRCmidwest@usi.com
 HEALTH Insurance Coverage:
Cigna-Medical
P.O. Box 188061
Chattanooga, TN 37422-8061
 DENTAL Coverage:
Metlife
1-800-GETMET8
 VISION Coverage:
Metlife
1-800-GETMET8
Retirement:
Missouri State Retirement System (MOSERS)
P.O. Box 209
Jeffereson City, MO 65102-0209
573-632-6100 or 1-800-827-1065
Deferred Compensation:
State of Missouri Deferred Compensation Plan
1-800-392-0925                                                 
You may contact Lincoln University Human Resources should you have any additional questions.