Employee Resources

Please view the faculty, staff and student handbooks on the Blue Tiger Portal. All our handbooks provide guidance on the policies, procedures and practices governing employment at Lincoln University. 
Faculty Handbook  Staff Handbook  Student Handbook
---
Employees need support now more than ever. Together, all the way. 
There is a network of behavioral health care providers and therapists through our provider Cigna. Take advantage of self-service digital tools, download the app and explore Cigna's coverage for mental health care and resources for emotional well-being.
---
Are you or co-worker in crisis? It's never too early – or too late – to seek help.
The National Suicide Prevention Lifeline is available by calling 988.
The line is staffed with trained crisis counselors who know what callers are going through and know what local resources might make a difference. The phone line is staffed 24/7 and is free and confidential.
If you need help today – don't wait!
You can continue to contact the National Suicide Prevention Lifeline at 1-800-273-8255 or the Crisis Text Line by texting MHA to 741741.

---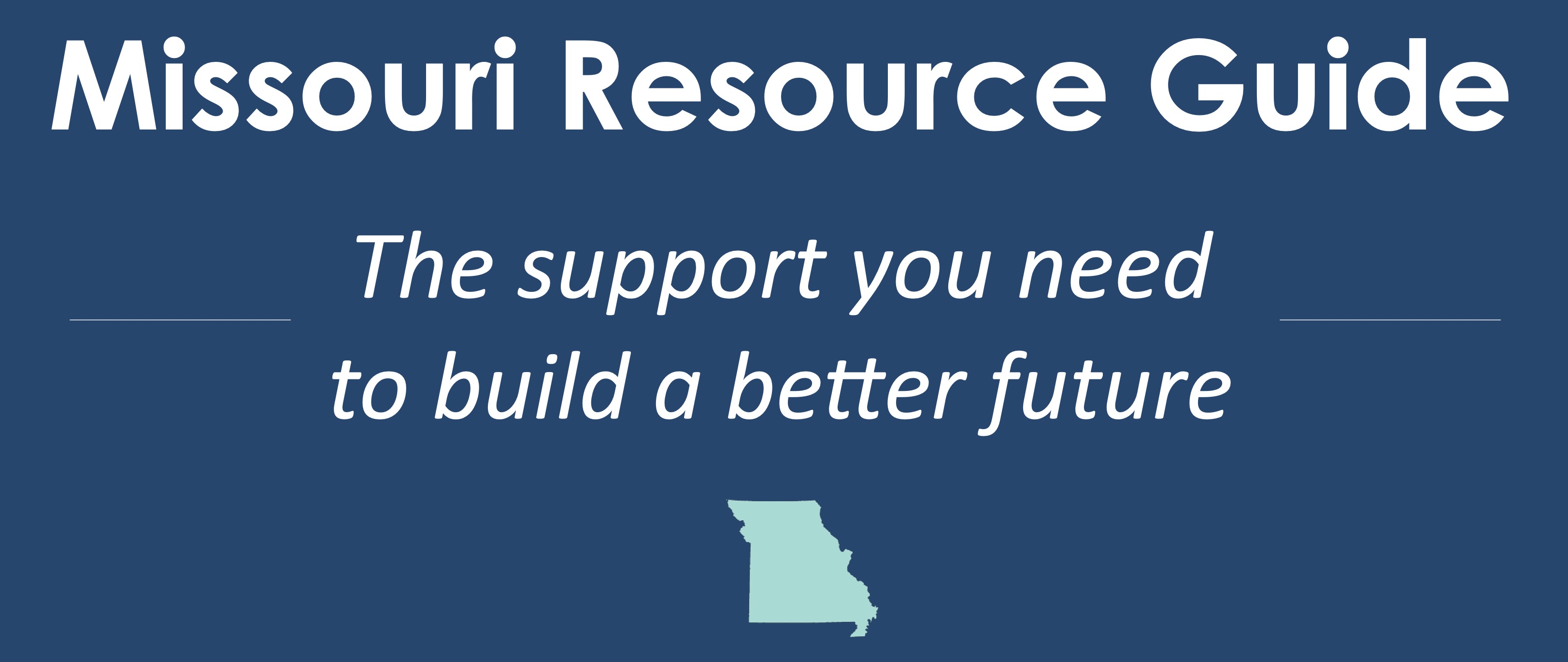 Are you or someone you know in need? There are many resources available in Missouri to help you and your family move towards a healthier, more stable future. This guide will focus on helpful resources that support three major steps as you work towards a better future:
Step 1:

Meeting your basic needs

Step 2:

Getting the support you need

Step

3:

Preparing for your career