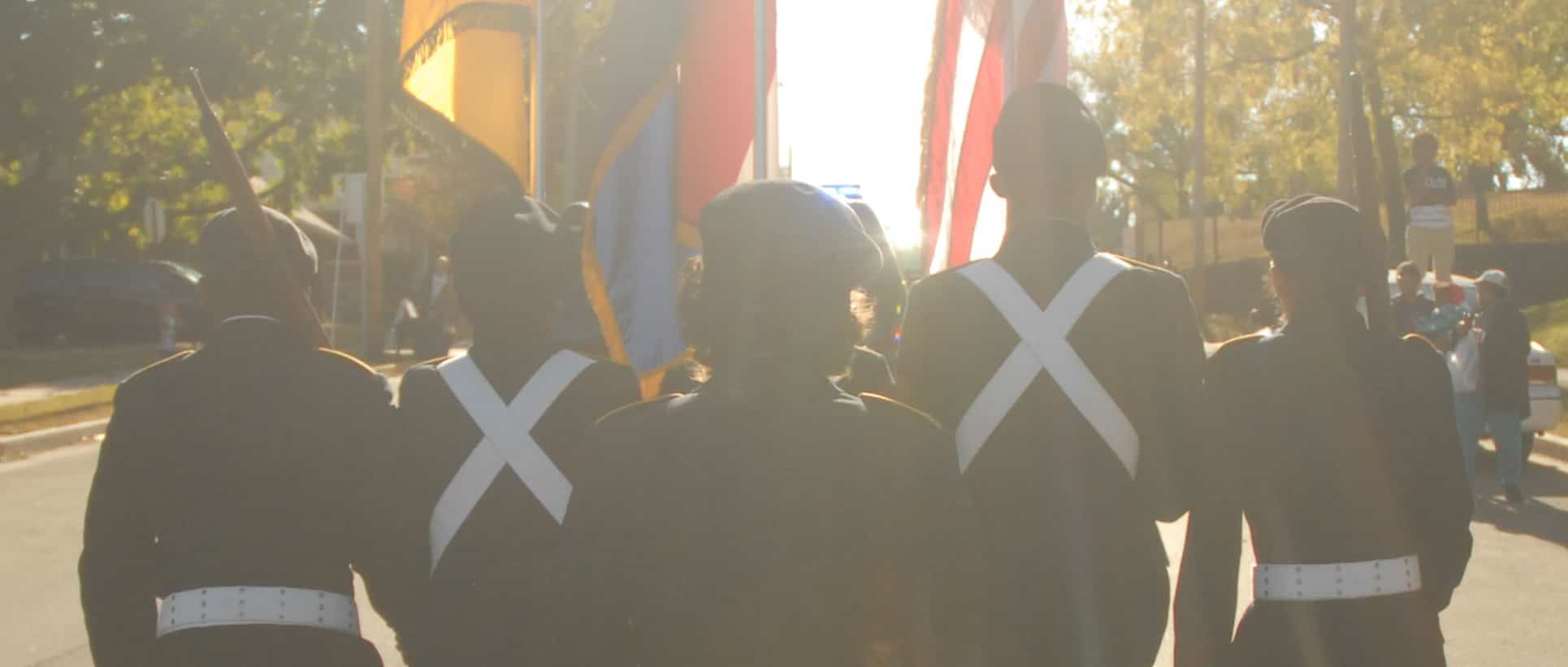 Veterans Services
ABOUT US
Apply today and learn more about Lincoln University of Missouri's proud military history. Lincoln University values the services and sacrifices of all our veterans, service members and military families.
The LU Veterans Office is here to support veterans at Lincoln University. It's an area with a long history of support and friendship to our dedicated military. If you need assistance with your VA educational benefits or just to chat, stop by to see us.
Lincoln University prides itself in "the power of together" and offers campus resources such as tutoring and mentoring in our Student Success Center to help you reach your dreams of an education.
Our founders were members of the 62nd and 65th United States Colored Infantries. If you would like to learn more about our history, the sacrifices of our original veterans, service members and military families, please visit here.

Contact Us
Ms. Adrienne Allen - Veteran's Services
903 Lafayette St.
Soldiers Hall, Rm 101D
Jefferson City, MO 65101
Phone: (573) 681-5352