Veteran Educational Benefits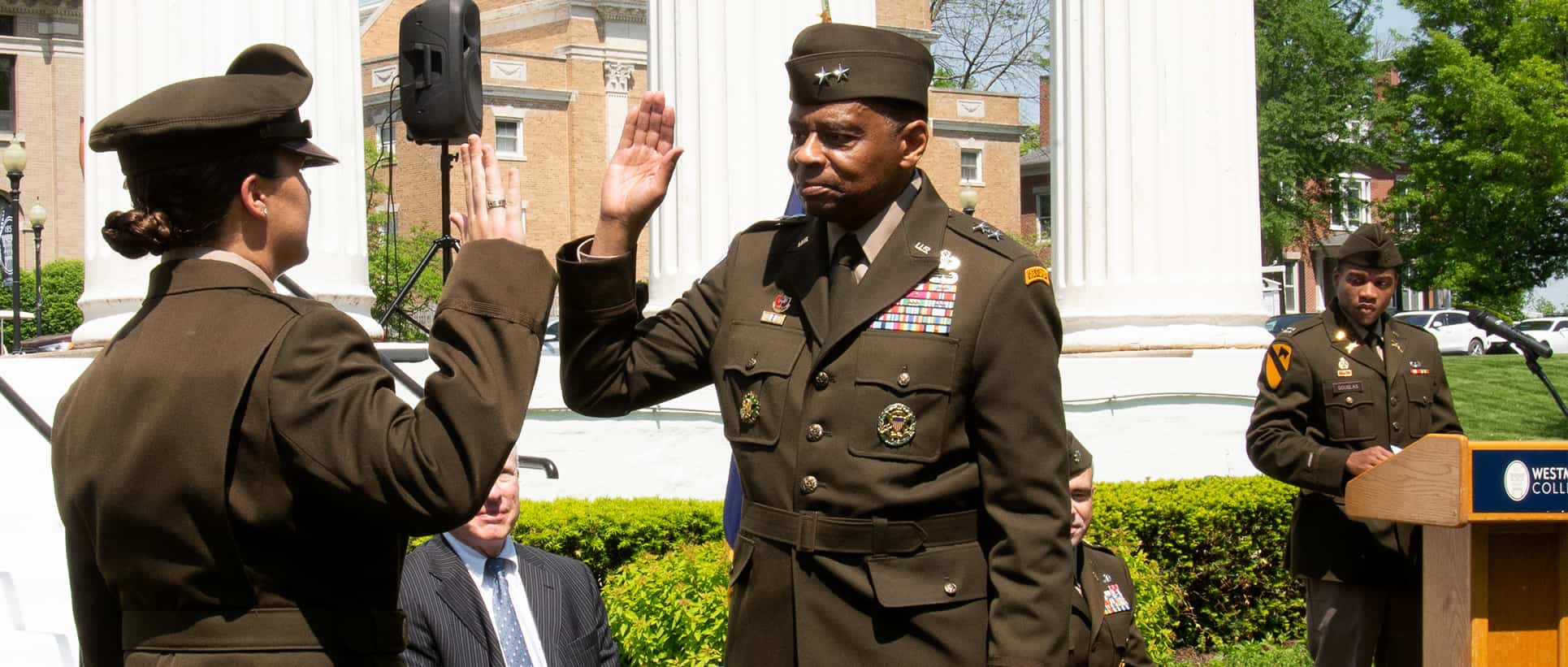 GI Bill® Information
Veterans Benefits are based upon the military service of the veteran and enrollment status of the student (veteran or dependent).
For the GI Bill®, enrollment must be certified by the VA School Certifying Official (SCO) for EACH semester the student is enrolled. 
Lincoln University VA Enrollment Certification Form 
LU VA Enrollment Certification Form must be completed each semester you are enrolled in classes and using benefits.
Submit form to Ms. Adrienne Allen (School Certifying Official) in Soldiers Hall, rm 101D
This form MUST be submitted to the SCO in order for GI Bill

®

 benefits to be certified with the VA. This form can be turned in as early as the first day you pre-register for courses, but must be turned in no later than the first day of the semester.
Chapter 33 (Post 9/11) Students: please include an up-to-date copy of your Certificate of Eligibility (CoE) from the VA (or most recent VA Award Letter) when submitting your Certification Form.
Chapter 30 & 1606 Students: You must verify your attendance at the end of each month, by phone: 1-877-823-2378 or online: https:www.gibill.va.gov/wave/index.do.

VA Contact Information
U.S. Department of Veterans Affairs Education: (888) 442-4551
U.S. Department of Veterans Affairs Information: (800) 827-1000
Helpful Links
Verify attendance each month for Chapters 30, 1606 & 1607
Tuition Assistance
Tuition Assistance must be submitted prior to the semester beginning. Please see the below links for additional information:
My Career Advancement Account (MyCAA)
Missouri Returning Heroes Education Act
Eligibility Requirements
Please visit the Missouri Department of Higher Education's website at http://dhe.mo.gov/ppc/returningheroesact.php to learn about eligibility requirements.
Lincoln University's Application Process
All prospective veteran students interested in participating in this program, must meet all of the criteria set forth by the Missouri Returning Heroes Act, established August 28, 2008, and as listed on MDHE's website. In addition, all prospective veterans must complete the Lincoln University online application form found by clicking here or by contacting:
Ms. Adrienne Allen (Veterans Services)
903 Lafayette Street
Soldiers Hall, Rm 101D
Jefferson City, MO  65101
Phone: (573) 681-5352
E-mail: military@lincolnu.edu
GI Bill® is a registered trademark of the U.S. Department of Veterans Affairs (VA).  More information about education benefits offered by VA is available at the official U.S. government website at http://www.benefits.va.gov/gibill.