Inman E. Page Library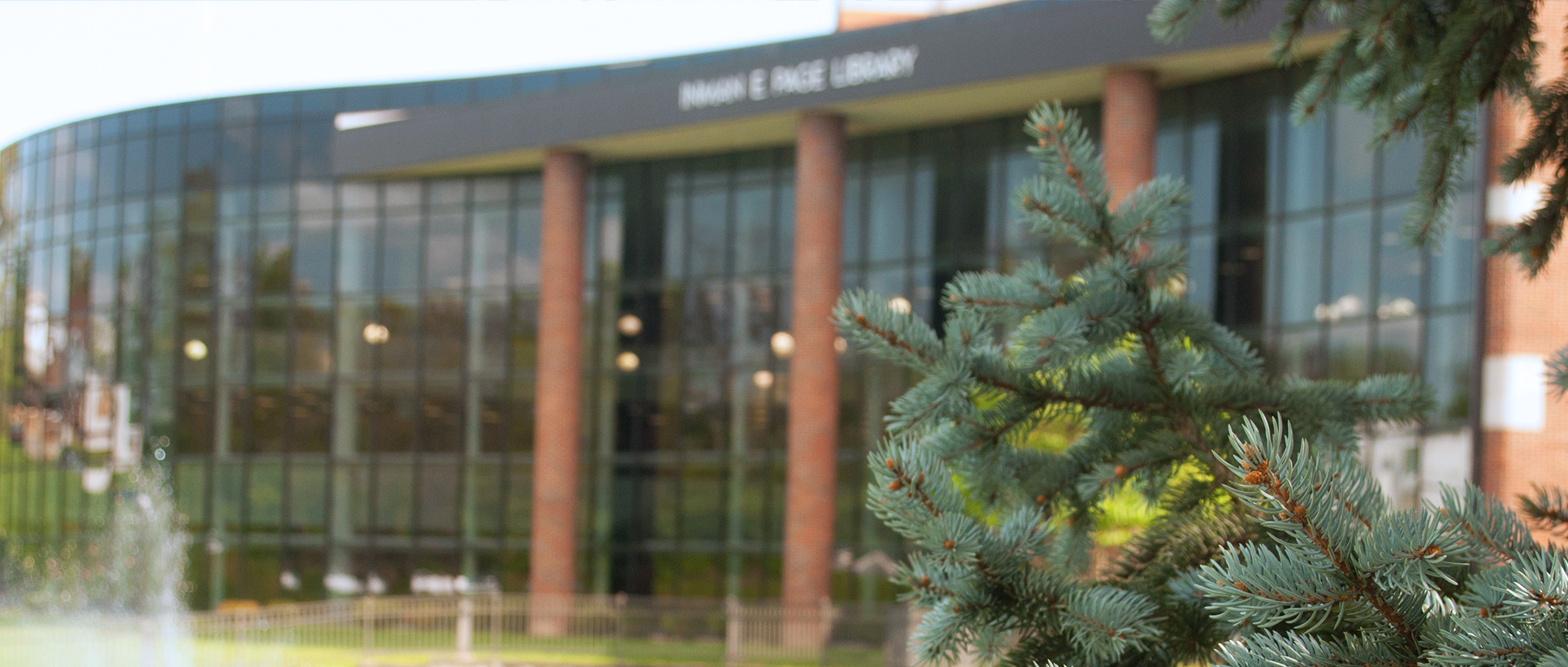 Search for Course Reserves
Article Finder
Looking for coverage in a specific journal? Try Journal Finder!
Thousands of books. Volumes of relevant reference materials. Deep databases of articles and compelling videos and media. It's all available to Blue Tigers like you at the Inman E. Page Library, Lincoln University of Missouri's primary on-campus educational resource center.
For additional assistance, you can also speak with our staff via the Ask a Librarian service. In-person or online, the librarians are ready to assist you in finding the exact right piece of information you'll need to make your project a success.
Search Our Catalog!
Library Services
Contact Us
Inman E. Page Library
712 Lee Drive
Jefferson City, MO
65101
Ask a Librarian
Phone: 573-681-5504
Email: PageLibrary@LincolnU.edu
Hours of Operation
Monday - Thursday: 8:00 a.m. - 9 p.m.
Friday: 8:00 a.m. - 5:00 p.m.
Saturday: Closed
Sunday: 12:00 p.m. - 9:00 p.m.
Closures and Special Hours
Closed for Labor Day