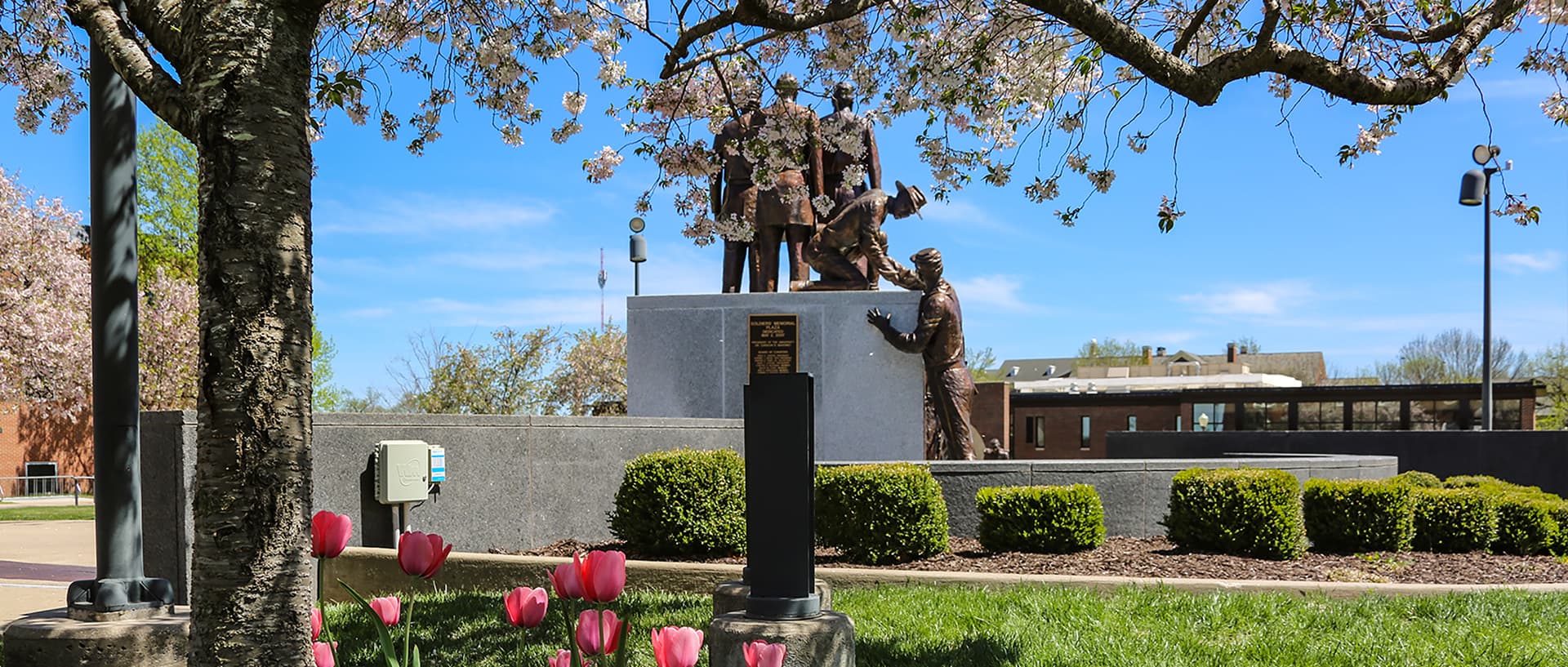 Office of the President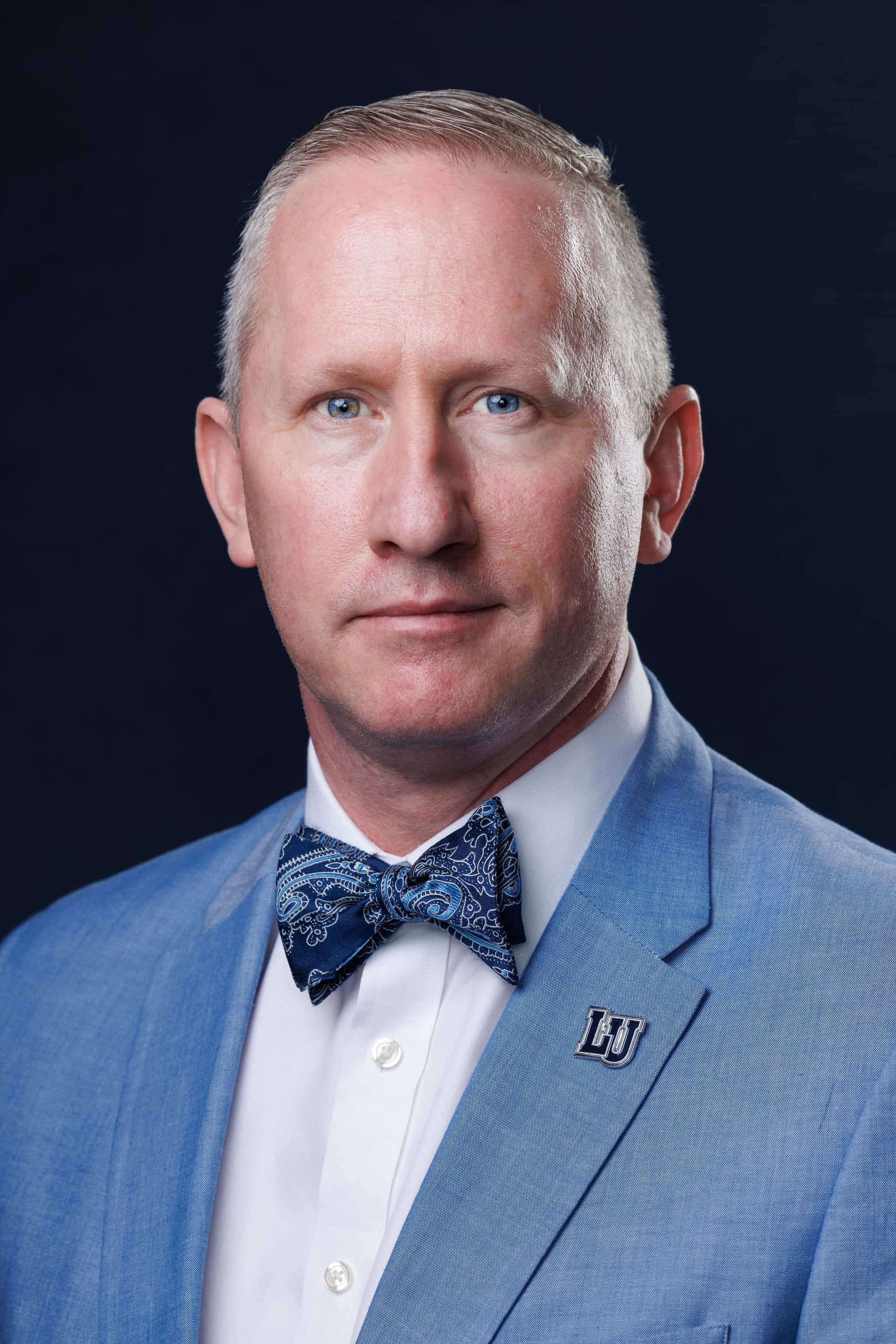 John B. Moseley, Ed.D.
President
Letter from the President
At the end of the Civil War, the soldiers of the 62nd and 65th U.S. Colored Infantries fought to provide an education to Black Americans, and through their struggle, they have changed the lives of thousands of students — proud Lincoln alumni.
Every day that I walk onto our campus, I reflect on those soldiers, and I feel the responsibility and power of their legacy. Since that time, the world has changed in many ways, but those soldiers' mission — our mission — remains necessary to fulfill.
 We are dedicated to:
Recruiting and providing higher education access to deserving students
Pursuing research that will impact minorities and underserved populations
Changing the world.
 Within the culture of HBCUs, such as you'll find at Lincoln University, is a tightly woven tapestry of family. Lincoln is one of the most diverse institutions of higher education in the country, and we serve as an example for how people from different backgrounds can come together to accomplish common goals. Our differences make us stronger, and that strength has carried us through tough times and will continue to do so. 
Our team's priority is to continually improve the quality of the education and service we provide to our students, so that they focus their energies on achieving their degrees. When they leave as graduates, their Lincoln education will have prepared them for successful careers — to stand tall, confident, and ready for any room that they may walk into.
 If you are an alumnus, I invite you to stay connected or reconnect with your alma mater. We want to stay in touch and learn about what you have accomplished. Today's students need your support, just as prior alumni gave you, to achieve their dreams.
 If you are a prospective student, I invite you to visit campus and learn more about Lincoln. Here, you will find a college home that is behind you every step of the way, working together to help you succeed.
As president, I am dedicated to ensuring we honor the legacy upon which Lincoln has been built as we look forward and remain always focused on growth for tomorrow — growth for our students and the University.
Yesterday, today, and in the years to come, a common thread stays and will remain strong. At Lincoln, we find power in rising together.
Standing Blue Tiger Proud,
John B. Moseley, Ed.D.
President