President's Bio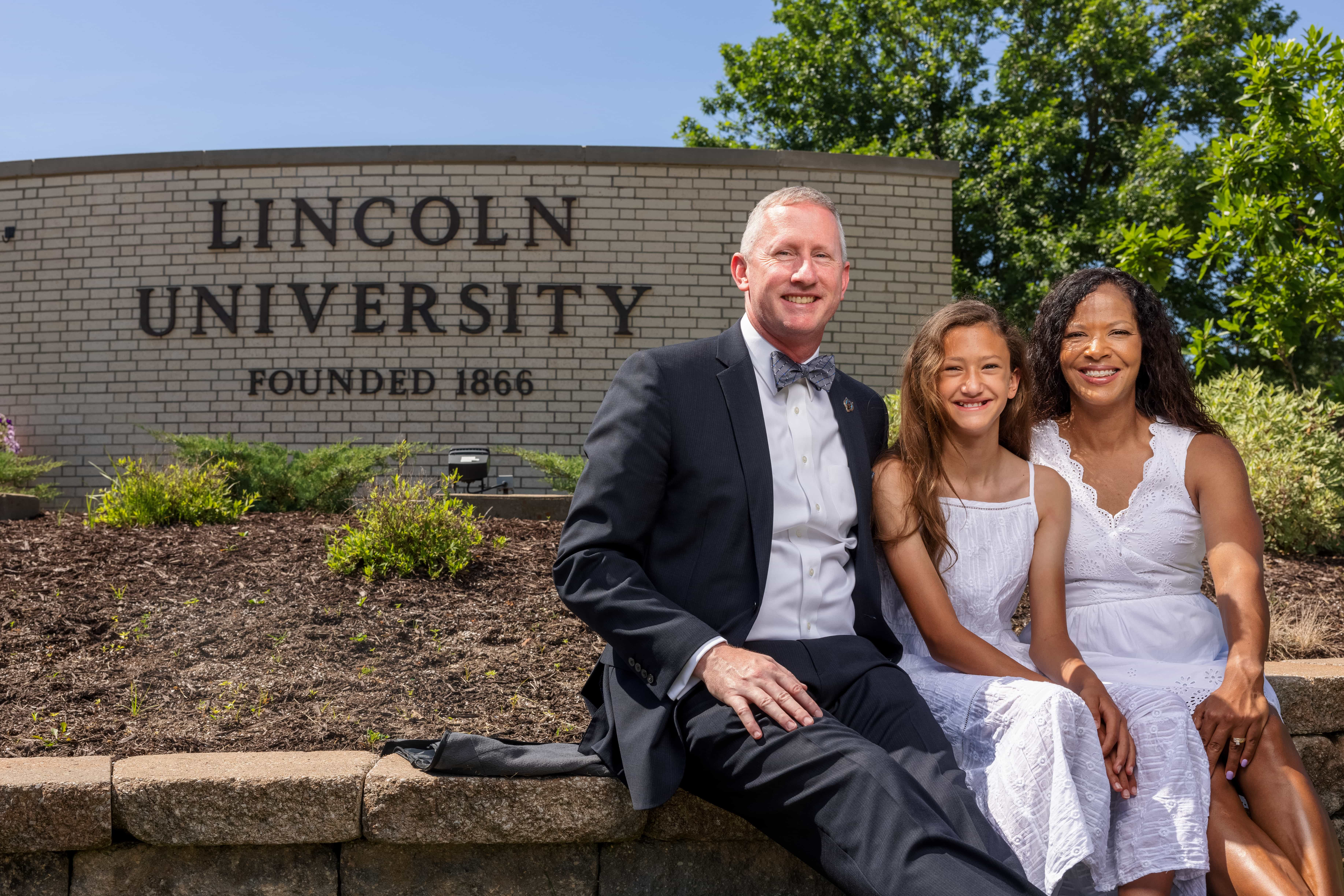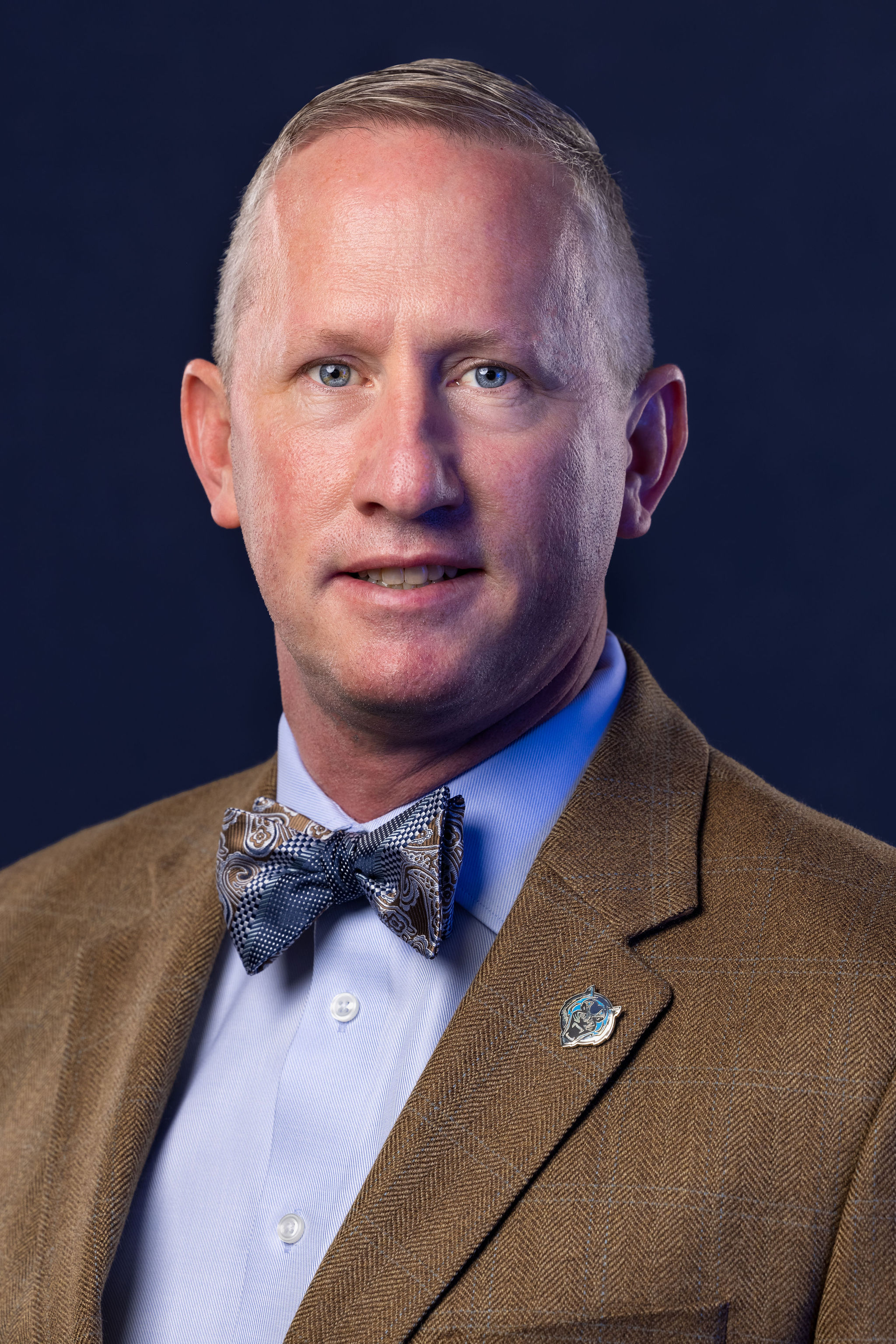 In January 2022, following an extensive, nationwide search process, the Lincoln University of Missouri Board of Curators selected Dr. John B. Moseley as the University's 21st President. 
Dr. Moseley has nearly 20 years of higher education experience, including 13 years at Historically Black College or University (HBCU) campuses. He has led key initiatives to improve Lincoln University's enrollment through new, data-driven admissions strategies and the restructuring of scholarship programs. He has also implemented initiatives to improve student outcomes, such as Lincoln's new Academic Success Center. He is also leading fundraising for the proposed Lincoln University Health & Security Sciences Institute, which will expand the University's School of Nursing and complement the Lincoln University Law Enforcement Training Academy and criminal justice program.
Dr. Moseley was born and raised in Warren County, North Carolina. After high school, he attended East Carolina University where he earned a Bachelor of Science in Exercise and Sports Science in 1998. He also earned his Master of Arts in Education from East Carolina University in 1999. In the Spring of 2021, Moseley completed his Doctorate in Educational Leadership and Policy Analysis at the University of Missouri.
Moseley resides in Jefferson City, Missouri, with his wife, Dr. Crystal Moseley, an assistant professor at Lincoln University, and daughter, Jillian.
Office
201 Young Hall
820 Chestnut St.
Jefferson City, MO 65101