President's Bio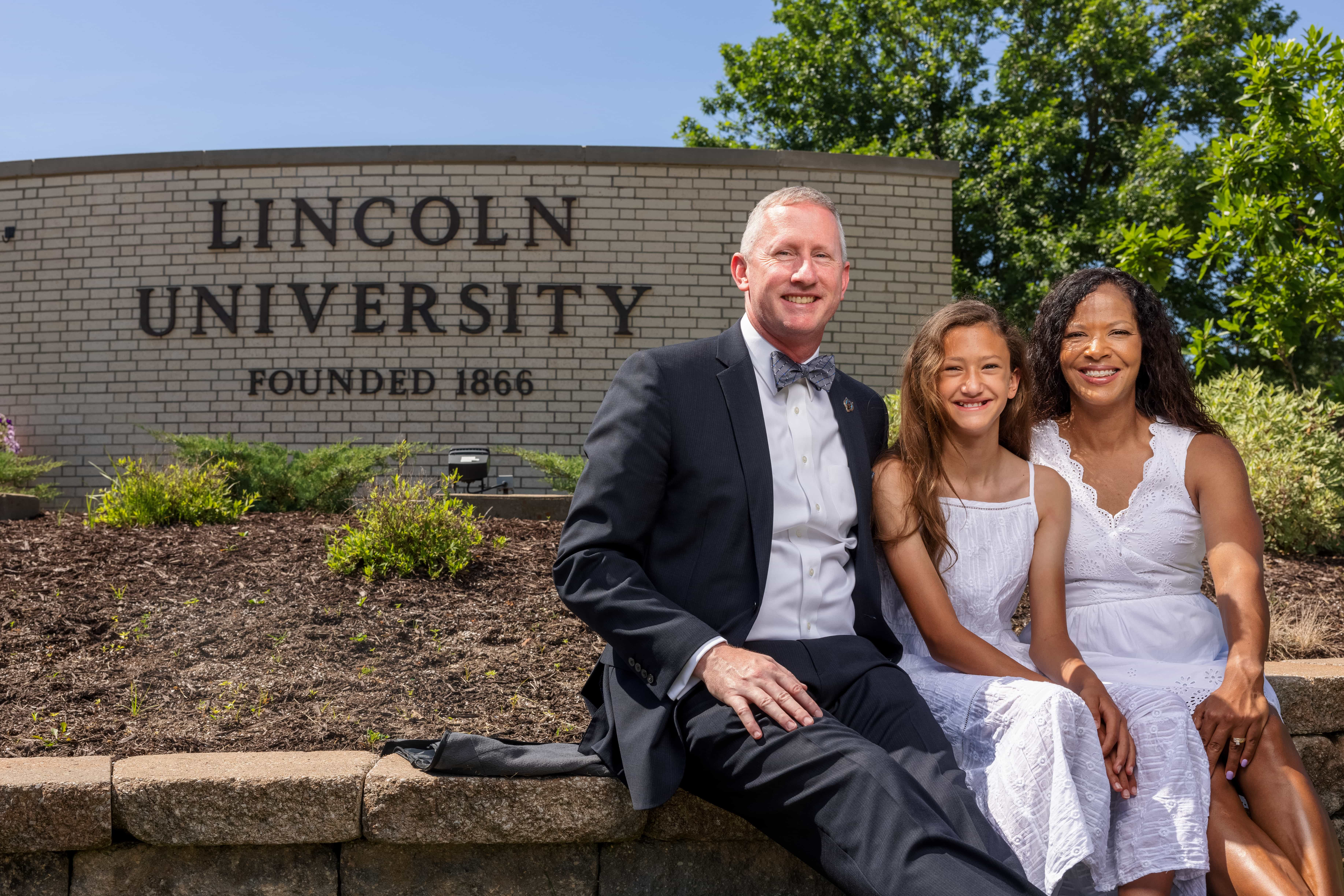 Dr. John B. Moseley has served as the 21st president of Lincoln University since January 2022. In his first eighteen months in the role, Dr. Moseley has led the efforts to jumpstart the momentum toward growth at the University.
With enrollment and access among his top priorities, Moseley has led a restructure of the admissions staff to include regional recruiters and implemented the Blue Tiger Advantage Scholarship program, which automatically awards scholarships to qualified students. These initiatives resulted in an increase in total enrollment for fall 2022, following a decade of decline. Additionally, the University entered into agreements with several community colleges to assist students with moving from a two-year to four-year degree. The University is using Moseley's vision for these and similar partnerships in the future to expand possibilities for students.    
A champion for the University since 2014, Moseley has leveraged his current role to secure historic state support. For the first time since it was federally mandated in 2000, the University received nearly $10 million, the full state match for its federal land grant funding, in May 2022 and maintained the full funding following the 2023 legislative session. With a belief instilled in him by his parents, Moseley's leadership focus is on taking care of the people who take care of the students. With that in mind, he was able to secure more than $2.1 million for the University to rejoin Missouri Consolidated Health Care, the state employee insurance plan, as well as partnering with the Board of Curators to commit $2 million for wage increases for faculty and staff.  
Moseley has more than 20 years of higher education experience, including 14 years at Historically Black College or University (HBCU) campuses. He was born and raised in Warren County, North Carolina, and he attended East Carolina University where he earned a Bachelor of Science and a Master of Arts in Education. In the spring of 2021, Moseley completed his Doctorate in Educational Leadership and Policy Analysis at the University of Missouri.
Moseley resides in Jefferson City, Missouri, with his wife, Dr. Crystal Moseley, an assistant professor at Lincoln University, and their daughter, Jillian.
Contact Us
Dr. John B. Moseley, President
201 Young Hall
820 Chestnut St.
Jefferson City, MO 65101