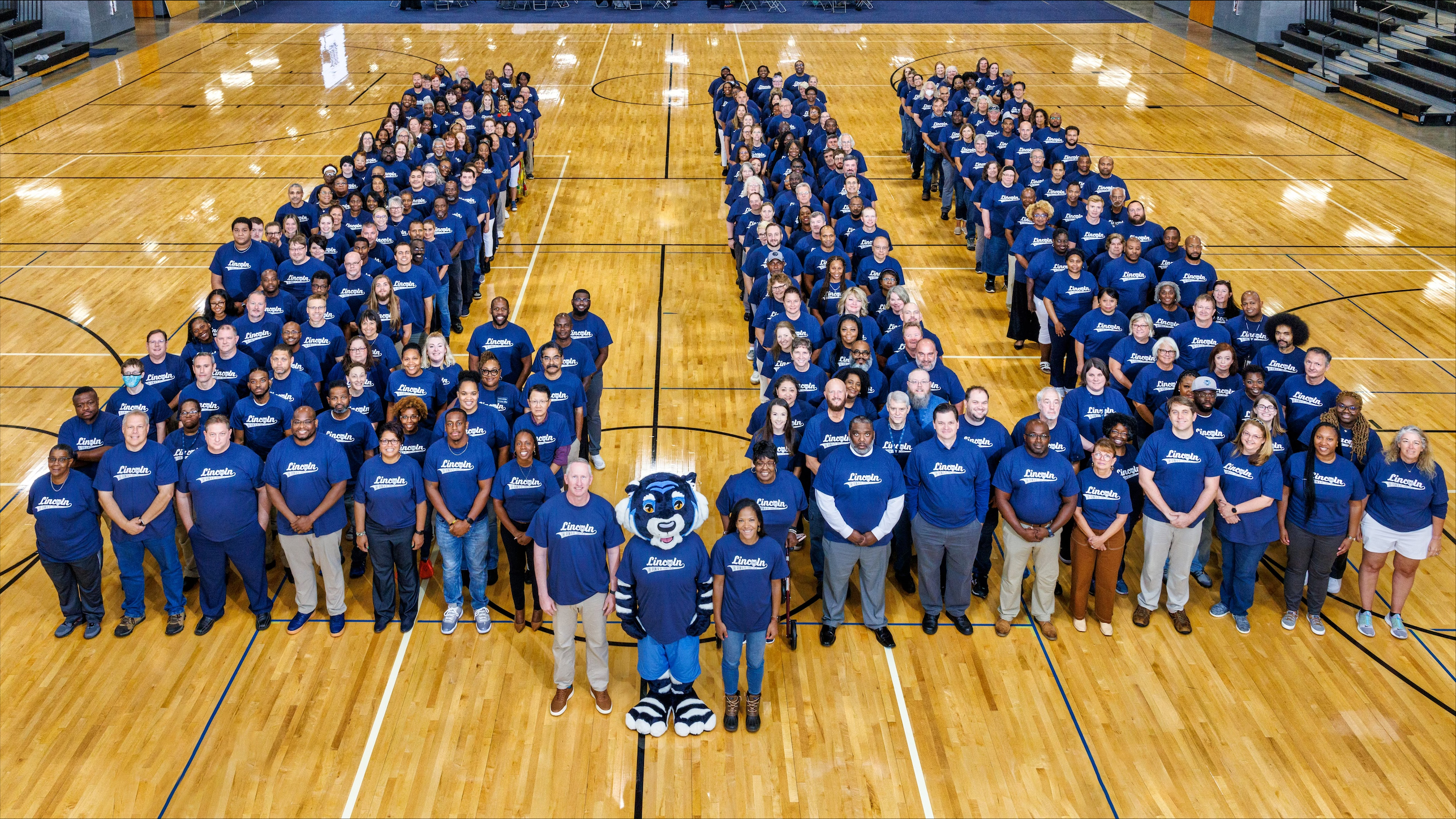 Center for Teaching and Learning (CTL)
Welcome to the Lincoln University Center for Teaching and Learning (CTL)! CTL provides learning opportunties to everyone in our Lincoln community - students, faculty and staff.
Please find us located in Martin Luther King Hall Room 18.  We are here to support faculty and staff in providing quality instruction to our students; and in fulfilling their professional development in academia.  We stand by our vision and mission statement, as we seek ways to help our Blue Tiger family continue to make our campus welcoming to all!  If we can be of service, or if you have ideas for future trainings, please do not hesitate to stop by—we always have a smile and a cup of coffee!
MISSION
The Center for Teaching and Learning supports the mission of the university by encouraging excellence and innovation in teaching, scholarship and service.  Through faculty development opportunities, CTL fosters a culture of engaging pedagogy, effective use of technology, community partnership, and reflective life-long learning to create an inclusive and stimulating environment where diverse learners can succeed.
VISION
The Center for Teaching and Learning fosters teaching and learning with integrity by maintaining a collaborative, dynamic, and intellectually vibrant atmosphere in which diversity is cherished, innovation is expected, and excellence is celebrated. 
---
Students, faculty and staff can access LinkedIn Learning from a mobile device or computer - it only takes 30 minutes to upskill. Learn business, creative, and technology skills to achieve your personal and professional goals. Join today to unlock your professional development.
Your voice matters and we provide this opportunity as a result of campus surveys and strategic plan input. You can conveniently access over 30,000 videos using your secure LU email and sign-in, track your learn and even post your certifications to your LinkedIn account.
We are excited to provide support to faculty to assist in areas of training, course development and content creation. Faculty members can take advantage of our "Tea Time" events, online resources such as Academic Impressions and more. 
LinkedIn Learning

Are you looking to upskill or gain new professional tools? Maybe you would like to connect your students to free supplemental course content - developed and hosted on the LinkedIn Learning platform.
LinkedIn Learning (formerly Lynda.com) is a leading online-learning platform that helps anyone learn business, software, technology, and creative skills to achieve personal and professional goals. Members have access to the LinkedIn Learning video library of over 15,000 engaging, top-quality, on-demand courses taught by recognized industry experts. Members can also connect their LinkedIn Learning history to their LinkedIn account for a more personalized learning experience.
Students, faculty and staff can access LinkedIn through single sign-on, using your LU email and password. 
Professional Development designed for faculty and staff in higher education.
Academic Impressions provides leadership, personal development, and skills-based training opportunities to faculty and staff in higher ed. They help individuals, teams, and institutions across the US build upon their knowledge and expertise to reach new levels and find practical solutions to the challenges they are facing.
As an Academic Impressions member, LU faculty and staff can gain access to virtual training and webcasts.
Under our LU agreement we have limited enrollment. If you are unable to enroll and would like access to one of the courses, please contact: ShiversA@LincolnU.edu
---
Resources
Universities and higher education are increasingly focused on helping students secure quality jobs after graduation and stand out in a global economy.

LinkedIn Learning, along with providing on-demand online learning of in-demand skills, allows students to grow their personal brand on the world's largest professional network. Our insights also give you a unique look at where your students become employed after graduation.
Skills are quickly changing — for example, the fastest-growing software today didn't exist five years ago. A scalable online learning solution is essential for keeping employees current.

LinkedIn Learning leverages in-demand skills data from LinkedIn, the world's largest professional network, to inform the online education courses we develop for the future — and empower your staff to stay ahead of the curve.
Online learning is increasingly used as a complement to institutional curriculums. Common use cases include replacement of textbooks and "outsourcing" lectures, allowing more classroom time for discussion and practice.

Faculty invests in LinkedIn Learning specifically because it meets the expectations of students today, by providing a social, collaborative and relevant experience that supports macro and micro learning.
Please contact Dr. Ayanna Shivers to arrange access to courses in Academic Impressions. Explore course offerings: Academic Impressions
Higher education today is not dealing with simply one challenge, but a collection of challenges: new technologies, enrollment declines, financial imbalances, increased competition, etc. --and all at the same time. There are no easy answers to these challenges and all of them demand new solutions that need to be developed through experimentation, risk-taking, creativity, and innovative thinking. The capacity to innovate is no longer a differentiator -- it is a survival factor.
Innovation occurs at every level and in every division of the organization: from academic and financial leaders, to faculty and staff. New ideas come from all corners of the institution, so it's imperative that leaders create the conditions for creativity and innovation.
We help innovation thrive on your campus by:
Delivering deep insights into new and emerging trends.
Providing practical and proven strategies to help you create and move new ideas forward.
Establishing clear expectations for innovation and how to provide feedback which supports and grows an innovative culture.
Assisting in understanding, defining, interpreting, and evaluating risk.
Teaching design thinking principles which help organizations bring about culture changes, and deliver impact, and create space for innovation.
Building connections with other innovators, technologies, and creative minds.
Contact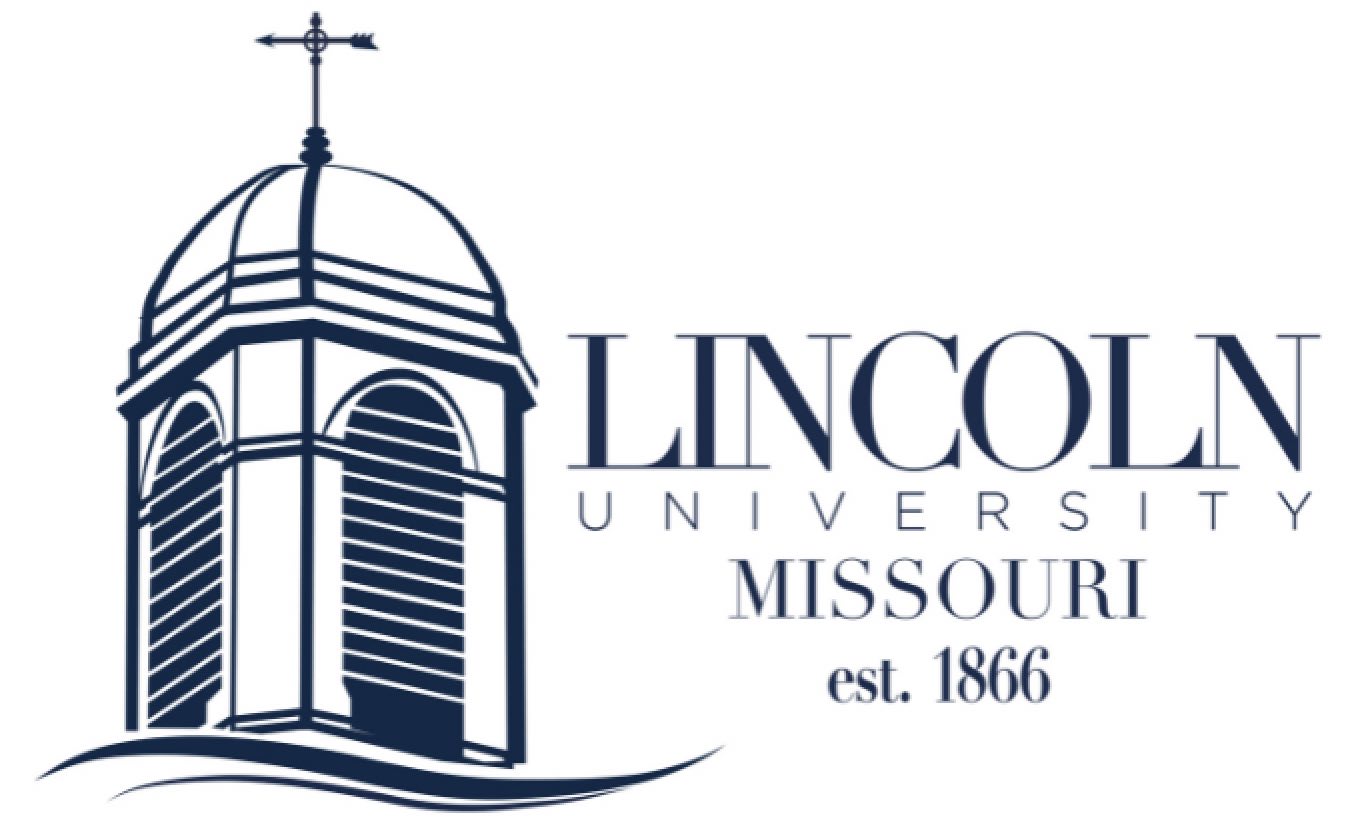 Ayanna L. Shivers, Ph.D. , NBCT
(she, her, hers)
Director
Center for Teaching & Learning
18 Martin Luther King, Jr. Hall