Refunds from Withdrawal/Drop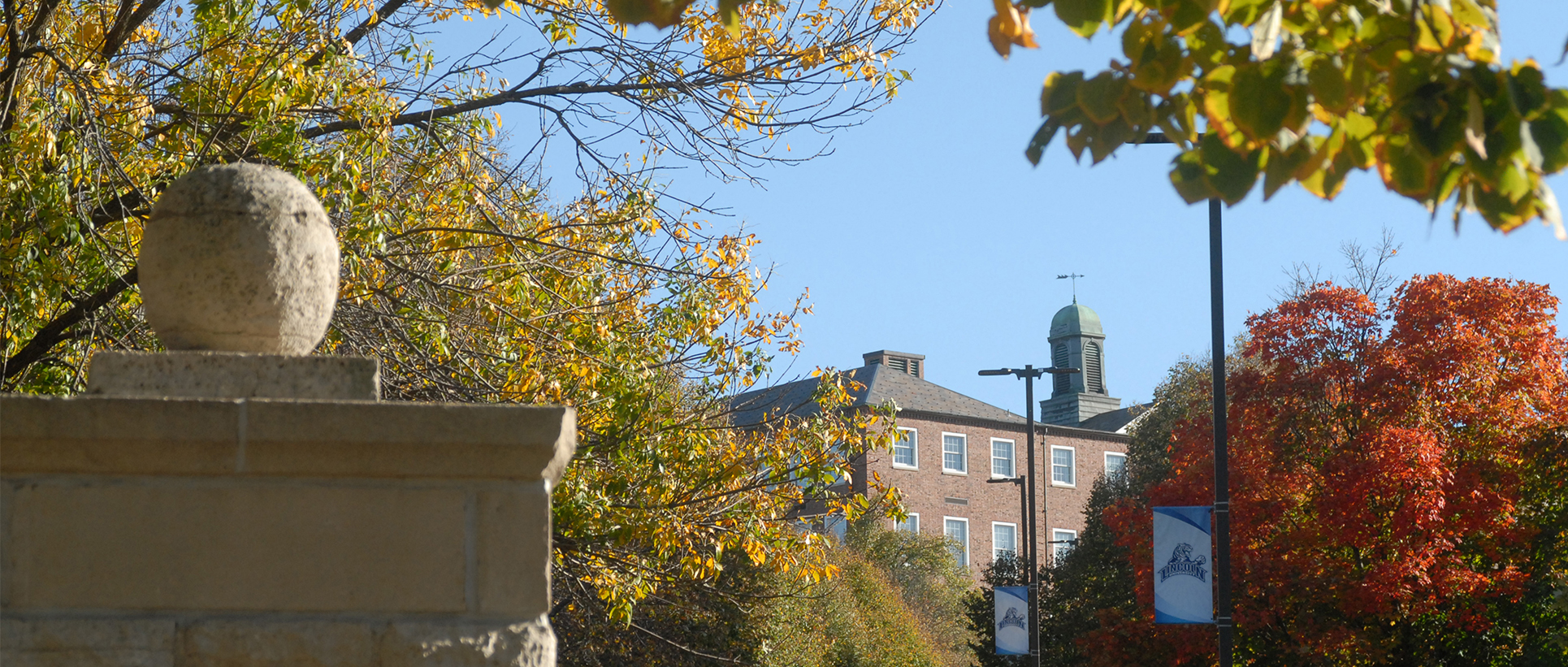 Tuition refunds are issued to eligible students based on the official date of withdrawal. Students must officially inform Lincoln University they are withdrawing from class(es) by completing a withdrawal form and having it processed with the Office of the Registrar.
NOTE: Students are required to complete the withdrawal process with the Office of the Registrar, or the drop process on Self-Service. If the University is closed on the last day to withdraw or drop from classes or student is unable to withdraw or drop classes on student's own, the student should send an e-mail to registrar@LincolnU.edu requesting withdrawal or removal from specified class(es). The Registrar will only withdraw or drop student from class(es) specified in the e-mail. The e-mail must be dated before or on the withdrawal or drop semester deadline date.
Please contact the Student Financial Services office for an updated list of dates and percentages.
For Sixteen Week Classes
Fall 2023
Deadline
Calendar
% Refund
August 21 - 27, 2023
During the first calendar week
100%
August 28 - September 3, 2023
During the second calendar week
50%
September 4 - 10, 2023
During the third calendar week
25%
September 11, 2023 or later
After three weeks
NO Refund
Spring 2024
Deadline
Calendar
% Refund
January 16 - 21, 2024
During the first calendar week 
100% Refund
January 22 - 28, 2024
During the second calendar week
50%
January 29 - Feb. 4, 2024
During the third calendar week
25%
Feb. 5 or later
After three weeks
NO Refund
Summer 2024
Deadline
Calendar
% Refund
May 29 - 31, 2024
During the first calendar week 
100%
May 31 or later
After the first calendar week
NO Refund
For Eight Week Classes
Eight Week Classes
Deadline/Calendar
% Refund
During the first calendar week 
100%
After the first calendar week
NO Refund
For Four Week Classes
Four Week Classes
Deadline/Calendar
% Refund
On the first day of class
100%
After the first day of class
NO Refund
Contact Us
For questions about financial aid, your student account balance, or your payment plan options, please call our team:
Office of Student Financial Services
103 Young Hall
820 Chestnut Street
Jefferson City, MO 65101
Phone: 573-681-6156
Fax: 573-681-5903
Email: SFS@LincolnU.edu
Hours: 8:00 AM - 5:00 PM
Monday through Friday
Summer Hours: 7:30 AM - 6:00 PM
Monday through Thursday, Closed Fridays