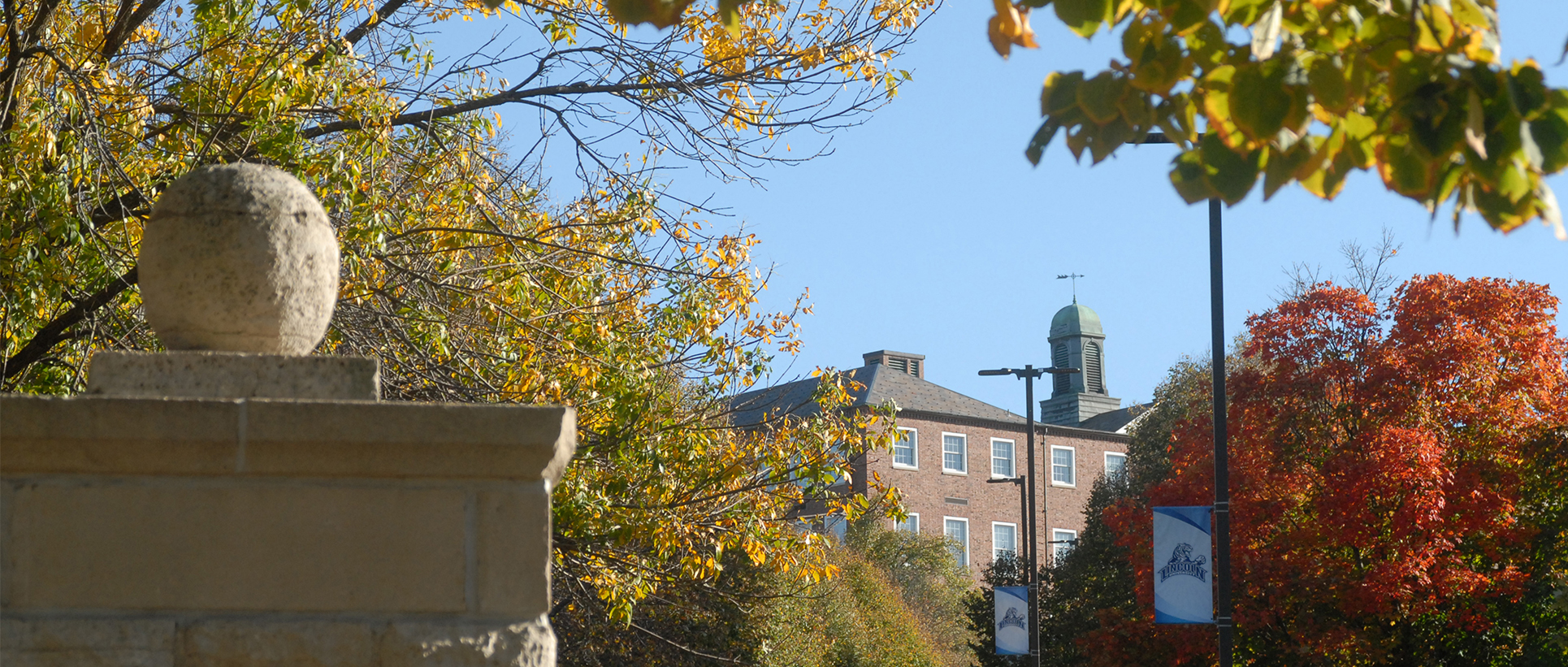 Student Accounts
Lincoln University of Missouri's Office of Student Financial Services, also called Student Accounts, is here to serve and support you by providing accurate and timely information related to your account. We will answer your questions about billing statements, payments received or charges assessed. Following all University policies and procedures, we collaborate with numerous departments to ensure that you receive accurate, prompt, friendly and courteous service.
NOTE : All notifications from the Office of Student Financial Services will be sent to your Lincoln University email address. Remember to check your email regularly!
All tuition and fees are due and payable at the time of registration unless other financial arrangements have been made. Our listing of basic fees represents your standard college charges but does not include costs for books, supplies, travel expenses, medical expenses other than health insurance or other miscellaneous fees that may be required.
See our list of basic fees here.
You can pay your tuition and room and board fees in U.S. dollars by check, money order, MasterCard or Visa. No cash should be mailed to the University.
All payments (including priority, express, etc.) must be addressed to:
Lincoln University
Attn: Office of Student Financial Services
P.O. Box 29
Jefferson City, MO 65102-0029
Important Information
SCHEDULE AN APPOINTMENT WITH STUDENT ACCOUNTS
You can meet with a team member from the Office of Student Financial Services for a one-on-one consultation. Click here to schedule your appointment!
BILLING STATEMENTS
The University provides billing statements online via Self-Service, where you can access your statement and make full payment. The University does not mail billing statements.
EMAIL NOTICES
The Office of Student Financial Services sends monthly email reminders to all students with account balances, regardless of whether they are on a payment plan. You can choose to have reminders sent to all of the email addresses that you provide to Student Accounts and are recorded in our ERP system. Periodically, you will receive other notices regarding important deadline dates, changes to tuition and other University charges, tax information and any important student account information; these notices will only be sent to your Lincoln email address.
If you are uncertain whether you have resolved account balances, contact the Office of Student Financial Services for assistance.
You will continue to receive notices until your account reflects a balance of zero. If you aren't sure about your payment arrangements and/or financial aid, visit or call the Office of Student Financial Services to discuss.
Direct Deposit Is Now Available!
Get cash from your student refund checks or payroll from student employment deposited directly into your account. Sign up through Self-Service!
Contact Us
For questions about financial aid, your student account balance, or your payment plan options, please call our team:
Office of Student Financial Services
103 Young Hall
820 Chestnut Street
Jefferson City, MO 65101
Phone: 573-681-6156
Fax: 573-681-5903
Email: SFS@LincolnU.edu
Hours: 8:00 AM - 5:00 PM
Monday through Friday
Summer Hours: 7:30 AM - 6:00 PM
Monday through Thursday, Closed Fridays