Cashier's Office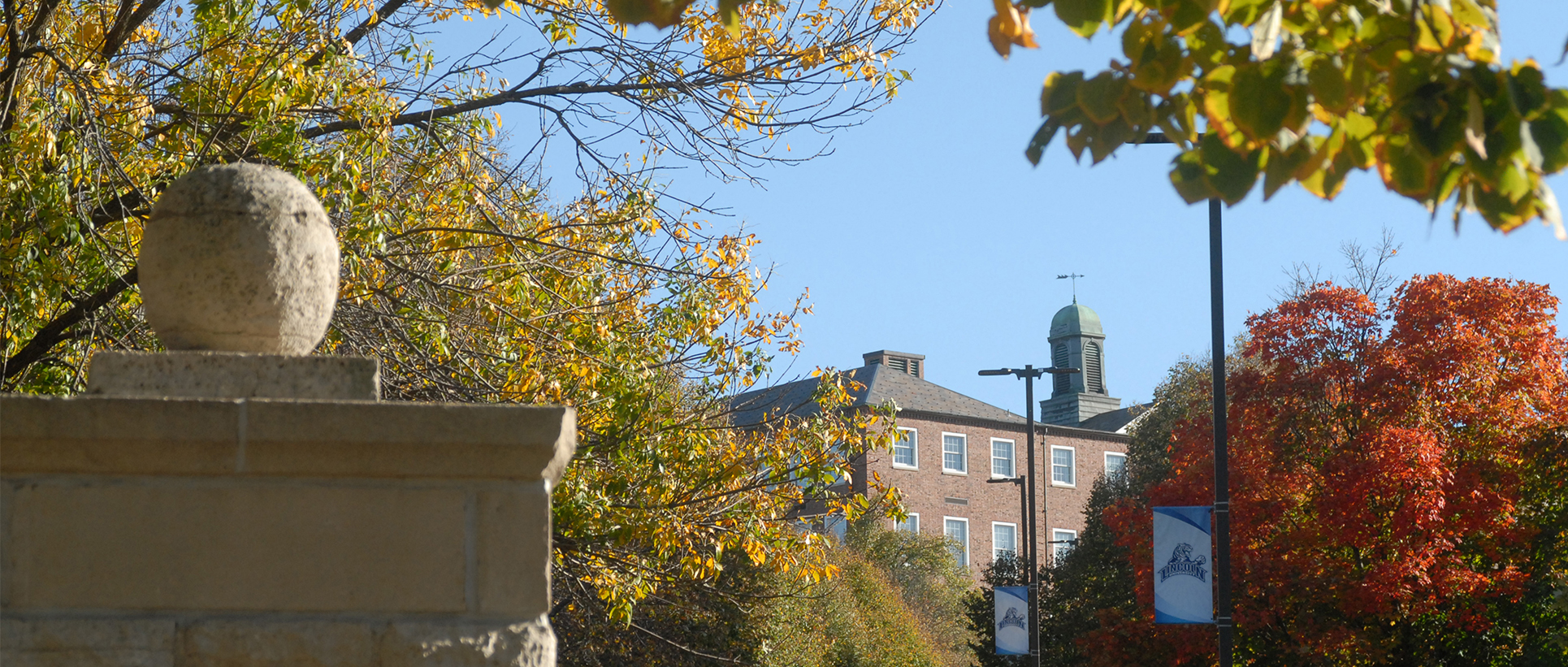 The Cashier's Office is available to help Lincoln University students conduct various financial transactions. Cashiers are responsible for processing tuition payments, and private scholarships, sale of student and faculty/staff parking decals, disbursing student and faculty/staff paychecks, and selling various student activity tickets.
Policies & Procedures
Fee Payments - Cash, check, money order, Visa, MasterCard, Discover, and American Express are accepted. Never send cash through the mail.

NOTE: When paying past due balances by check, be aware that transcripts and diplomas will continue to be on hold until the check clears the bank, approximately two weeks.
SCHEDULE AN APPOINTMENT WITH THE CASHIER'S OFFICE
The Cashier's Office is excited to offer appointment scheduling through Microsoft Bookings. To book/schedule an appointment with the Cashier's Office to discuss your student payment, make a payment or purchasing a parking tag, please click on Book Appointment with Cashier's Office. Please be advised you can also make payment, via debit or credit card, on your student account by logging into Self-Service.
Direct Deposit is now available!
Student Refund Checks
Student Payroll/Stipends
Sign Up through Self-Service Banking!
Mailing Address:
Lincoln University
Office of Student Financial Services
P.O. Box 29 Young Hall Room 105
820 Chestnut Street
Jefferson City, MO 65101
Office Hours
Monday-Friday:
8:00 a.m. to 5:00 p.m.
Monday-Thursday (Summer):
7:30 a.m. to 6:00 p.m.