Delinquent Accounts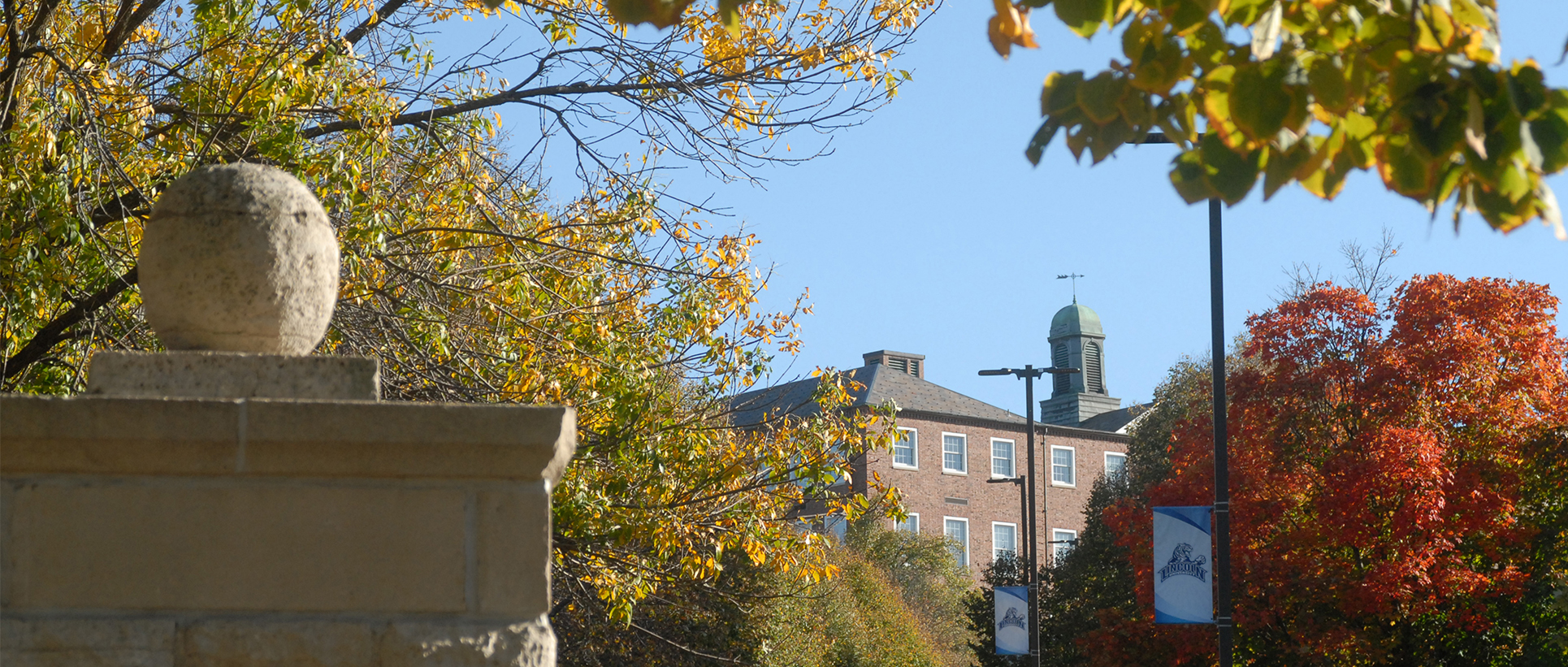 Holds will be placed on your registration and transcripts when your account is past due or when you have other outstanding obligations, such as parking ticket, a library book that must be returned, etc. If your account is placed on hold, you will not be able to obtain transcripts, and in some cases you will not be able to register for classes.
The Office of Student Financial Services (SFS) maintains account holds. Please be aware that the SFS staff will not know the reason holds are placed on accounts if the hold originates in another department. You must contact the department that placed the hold to get that information.
Students with past due account balances are subject to their accounts being placed with an outside collection agency.  Prior to accounts being sent to collections, the Office of Student Financial Services sends monthly reminder notices to student e-mails, as well as may send to any other e-mails student has listed on his/he record, with two final attempt notices being mailed to the addresses the University has on record.  Therefore, it is the student's responsibility to ensure all information is up-to-date with the university's Registrar's Office.  A student's failure to provide the university with accurate contact information will not eliminate his/her responsibility to pay past due balances owed or justify his/her not being aware of balances owed and/or exclude the account from being sent to a collections agency for further collection attempts.  If a student's account is forwarded to a collection agency, the student will be responsible for all collection fees and any other collection costs, which can be up to, but not limited to, 50 percent of the debt owed.
If a student fails to pay his/her bills to Lincoln University, he/she may encounter the following consequences:
Placement of his/her account with an outside collection agency.
Collection costs will be added to his/her account which, in some cases, can exceed 50% of the original balance.
The delinquent status of his/her account may be reported to the State of Missouri, local credit bureaus, and national credit reporting agencies.
Damage to his/her credit rating.
Please remember that it is important to pay all debts at the University in order to avoid future problems.
Contact Us
For questions about financial aid, your student account balance, or your payment plan options, please call our team:
Office of Student Financial Services
103 Young Hall
820 Chestnut Street
Jefferson City, MO 65101
Phone: 573-681-6156
Fax: 573-681-5903
Email: SFS@LincolnU.edu
Hours: 8:00 AM - 5:00 PM
Monday through Friday
Summer Hours: 7:30 AM - 6:00 PM
Monday through Thursday, Closed Fridays