Sociology

Department of Social and Behavioral Sciences
From exploring our history to delving into what drives us, the study of humanity is a vast and ongoing subject. More importantly, the insights and lessons taken from that study can have a broad range of applications in a variety of careers, ranging from psychology to criminal justice to politics and business and beyond.
In short, seeking to understand people and why they do what they do is one of the most important and valuable areas of study you can take on today. Lincoln University's Department of Social and Behavioral Sciences offers you the opportunity to pursue that study in a small but driven learning community, at a competitive price.
In your studies at Lincoln, you will dig into major questions regarding human interactions at multiple levels, including interpersonal and as a group, and in interaction with social institutions. You will use scientific and scholarly methodology to research and explore topics related to your major. In classes, you will be taught by an expert faculty, the majority of whom possess the highest degrees in their fields and extensive practical work experience in their areas of expertise.
You will also develop the essential written and spoken communication skills needed to share your work and stand out to future employers or higher education institutions.
Enroll in our school today and begin your study of social and behavioral sciences. You never know what you will discover about what makes us who we are.
Degrees
Undergraduate
Associate of Arts (AA)
Bachelor of Arts / Bachelor of Science (BA/BS)

History
Political Science
Sociology

Bachelor of Science (BS)

Criminal Justice
Psychology
Social Work

Bachelor of Science in Education (BSEd)
Minor

African American Studies
Anthropology
Criminal Justice
History
Legal Studies
Political Science or Social Science Education
Psychology
Social Work
Sociology
Contact Us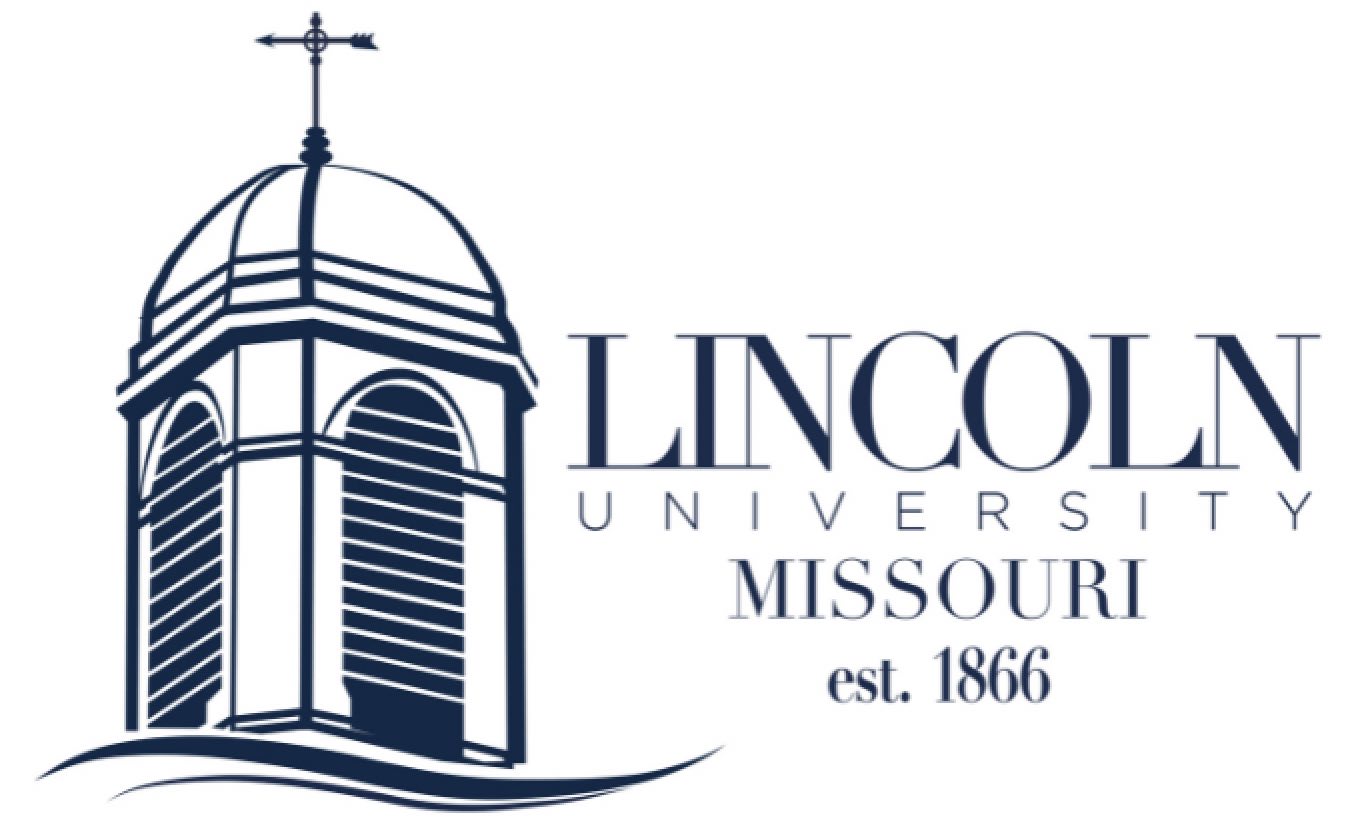 Department of Social & Behavioral Sciences
Vacant
Department Head
206A Founders Hall
Jefferson City, MO 65101
P: 573-681-5151


Magen Sebastian
Academic Program Support Specialist
206B Founders Hall
Find Your Major!
You know you want to help people, but will you do it as a psychologist or a nurse? Or if you're a leader, will you take charge of a business or run for office?
Take the first step towards finding your direction with our Find Your Major tool.