History
Interested in a career of critical thinking, research, writing and cultural awareness?  

At Lincoln University - Missouri you will find a high quality, affordable education where faculty invest in your success. A history degree can lead to a variety of careers in fields such as education,  law, public service, education, research, and more. As one of the oldest HBCU's in the nation, our historic campus offers expansive archive files and opportunities to dig into history! 
Our faculty believe in the power of together and cultivate a culture of academic excellence, preparing students for a lifetime of community contributions. 
History majors and minors from Cole County are eligible to for the Viola M. Smith fellowship, which pays up to $7,000 per year for educational expenses, and it is possible to establish residency during studies at Lincoln University.
Contact Us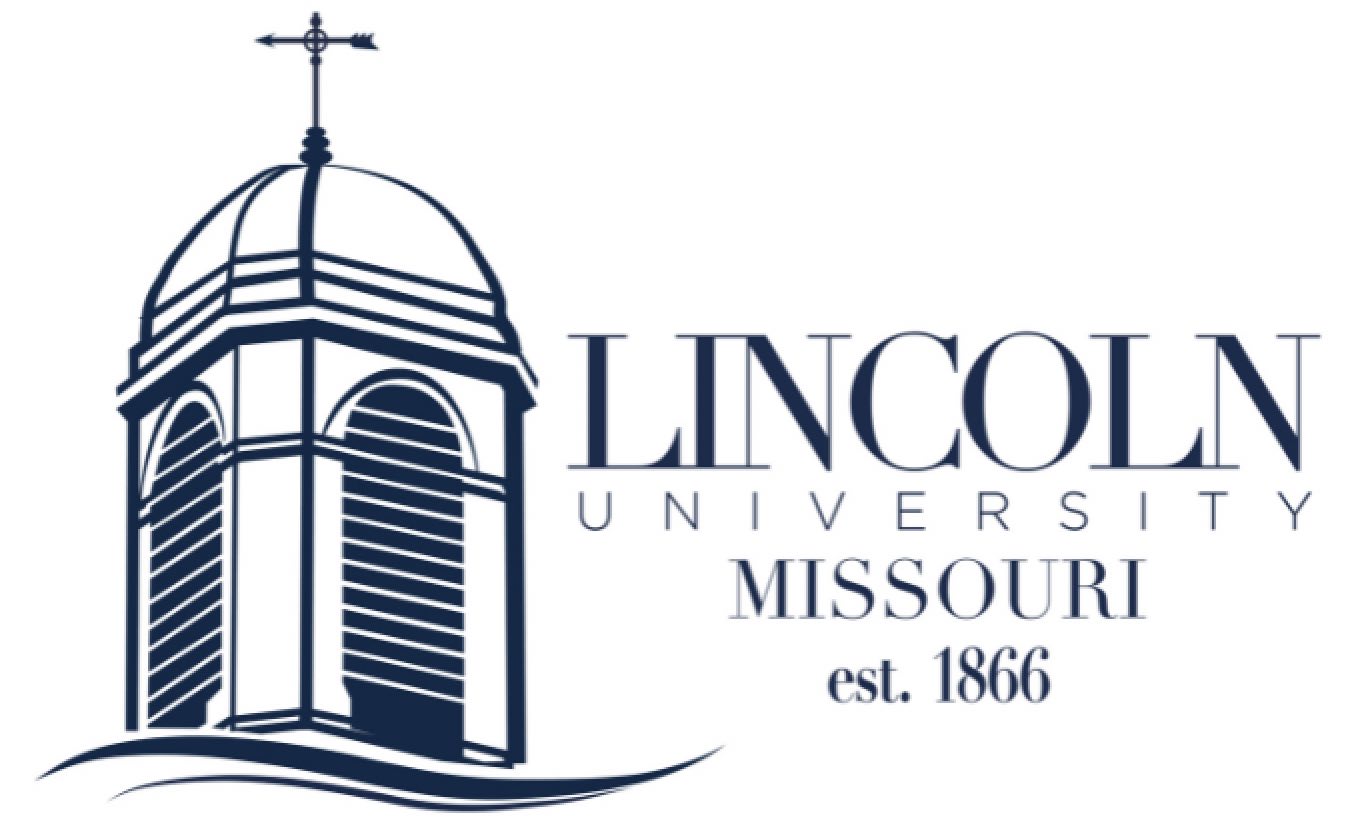 Michael Bardot, Ph.D. 
Professor of History
410 Martin Luther King Hall
P: 573-681-5221
E: BardotM@LincolnU.edu
Thomas Gubbels, Ph.D. 
Professor of History
414 Martin Luther King Hall
P: 573-681-5258
E: GubbelsT@LincolnU.edu
Find Your Major!
Are you ready for a rewarding path in history? Or is a different area of study the best path for you?
You can find out using our Find Your Major tool. Give it a try and discover the program that best fits your interests.