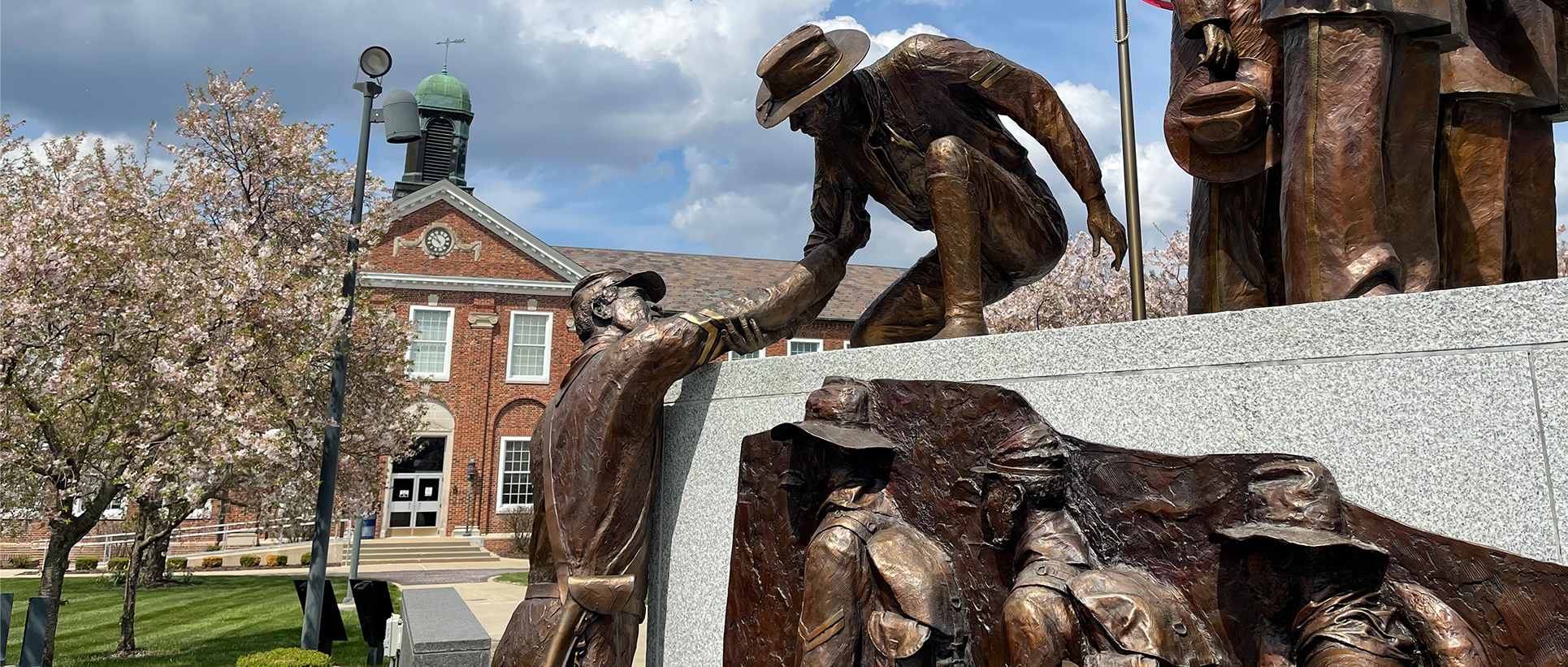 Psychology
Are you interested in making a positive difference in the world? If you are passionate about interventions for mental health, promoting positive social change and making a difference - you are in the right place. 
Lincoln University of Missouri offers an affordable, high quality education from faculty who will help you succeed. Our faculty provide dedicated and caring support within small class sizes.
Your psychology degree can lead to engaging careers in fields such as mental health, education, research, business, non-profit organizations and more. You may want to consider promoting the mental health and well-being of others as a therapist, school counselor, or the healthcare field as a patient advocate. A degree in psychology can also lead to a career in forensics, such as a criminal profiler, forensic psychologist or jury consultant.  
Our faculty believe in the power of together and cultivate a culture of academic excellence, preparing students for a lifetime of community contributions.  If you are looking to positively impact your community and learn in a nuturing environment, apply today to explore what we have to offer.
Degree
Undergraduate
Bachelor of Science (BS)
Department Minors
African American Studies
Anthropology
Criminal Justice
History
Legal Studies
Political Science or Social Science Education
Psychology
Social Work
Sociology
Learn More!
Careers
Mental Health & Wellness Advocate
Case Manager
Non-Profit Organization
Research Analyst
Social Service Advocate
Education Positions
Marketing and Research
Contact Us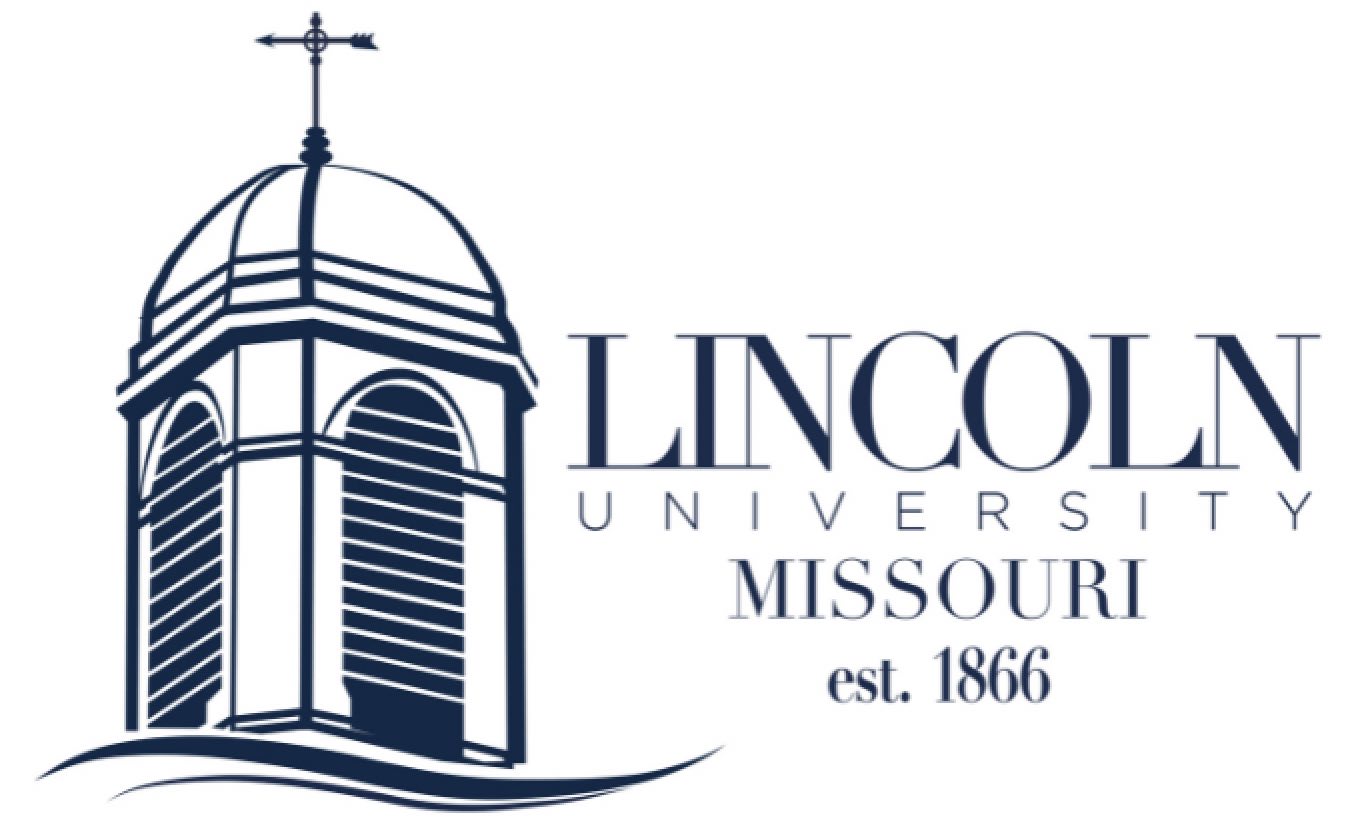 Find Your Major!
Are you ready for a rewarding career helping others? Or is a different area of study the best path for you?
You can find out using our Find Your Major tool. Give it a try and discover the program that best fits your interests.