Criminal Justice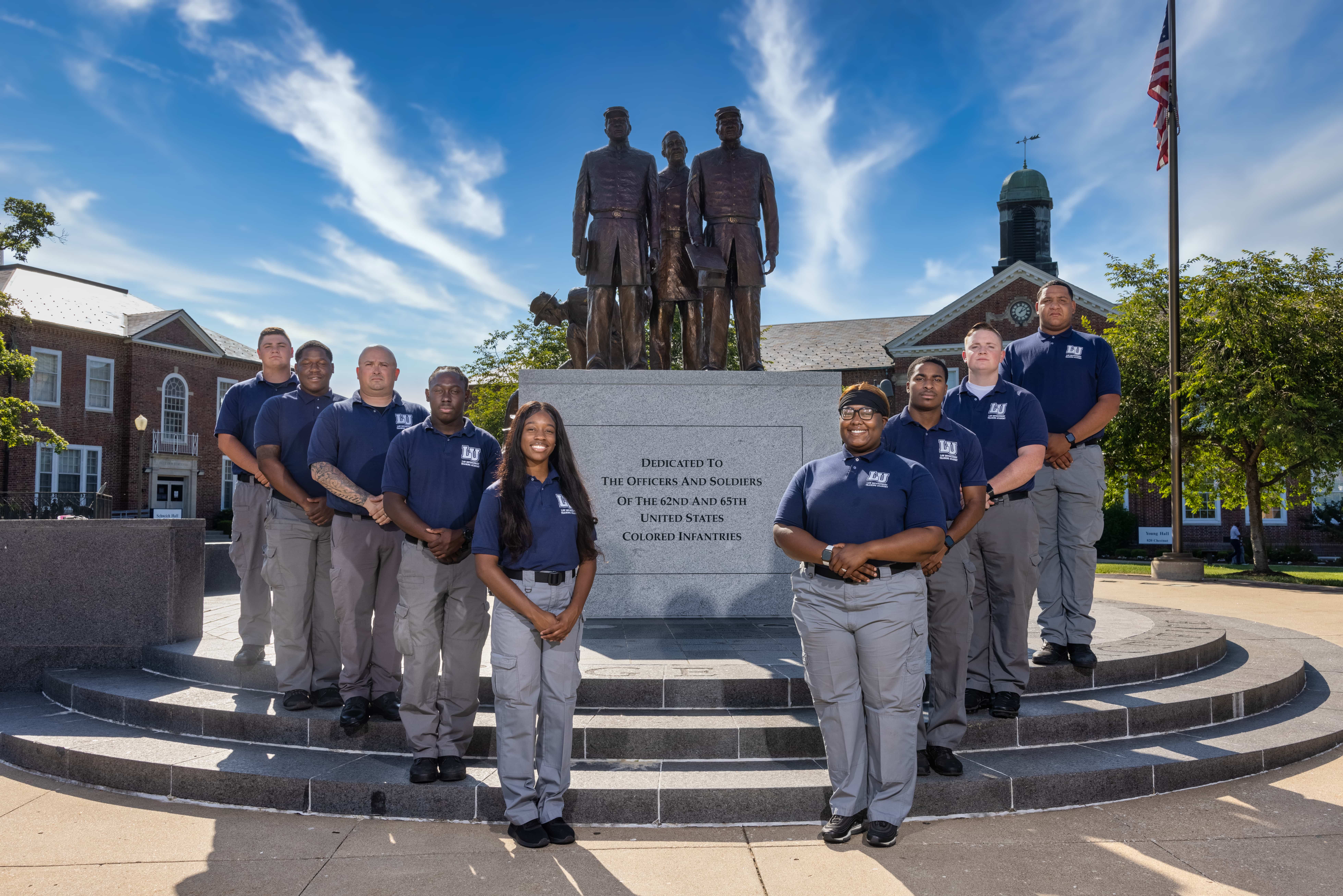 Leading the way with the nation's only HBCU law enforcement academy.
Lincoln University is the first and only Historically Black College and University (HBCU) to house its own police academy. Launched in 2021, the Lincoln University Law Enforcement Training Academy (LULETA) has received national recognition and praise for its aim to recruit and train minority law enforcement officers.
As an HBCU, Lincoln University offers an emphasis on diversity and mutual respect not found at other colleges.
Why study Criminal Justice at Lincoln
Study multiple aspects of criminal justice, such as social theory and law enforcement, as you explore the United States' legal process.
Work with the best: Most LU criminal justice faculty members have terminal degrees in their fields and/ or extensive practical work experience.
Customize your degree: Tailor electives for the specific corrections, criminology, or law enforcement career of your choice and/or roles in correctional facilities.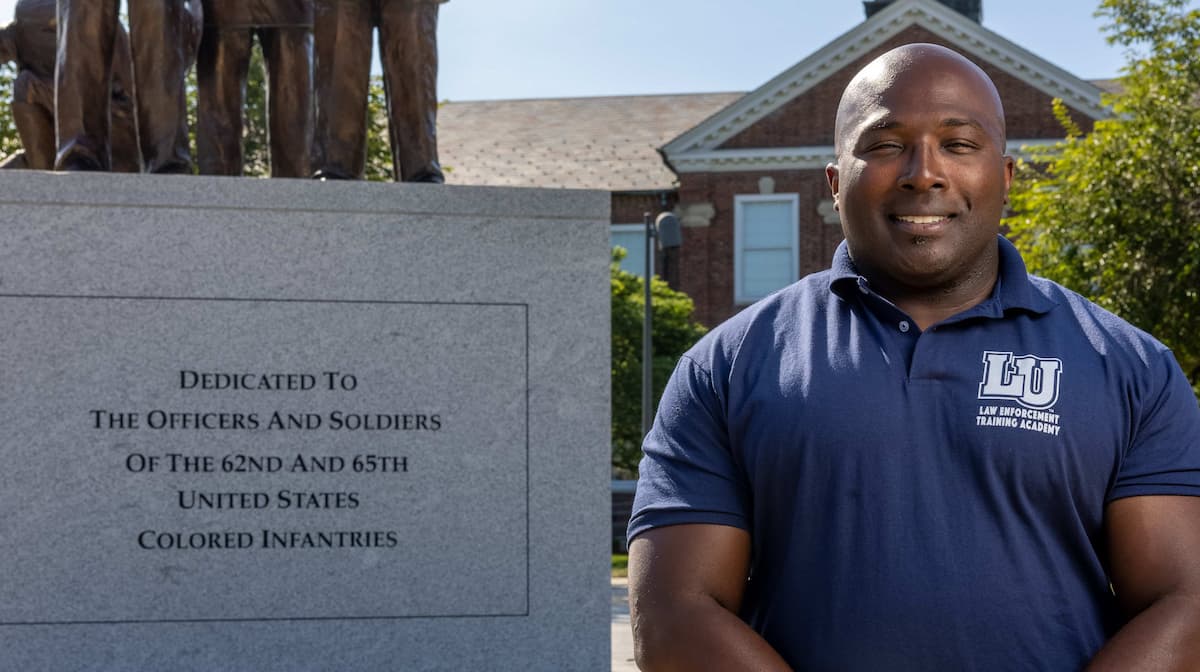 Degrees offered
Associate of Arts (A.A.) in Criminal Justice Administration
Bachelor of Science in Criminal Justice Administration
Master of Arts in sociology/Criminal Justice
Choose a minor to enhance your CJ program.
CERTIFICATIONS AVAILABLE
Certifications are available for entry-level positions in the following areas in Missouri:
Corrections officers
Fire investigators
Police dispatcher positions
Students can earn these certifications by completing 12 hours through the LU Police Academy. 
CAREERS
Working a criminal justice field can lead to many different paths. 
The following are common careers for those with CJ degrees:
Law Enforcement
Correctional Investigator
Department of Justice Educator
Federal Bureau of Investigation
Homeland Security Official
Immigration Officer
Juvenile Officer Probation/Parole Officer
Missouri Highway Patrol
And more
Additional scholarship available to criminal justice students.
LINCOLN UNIVERSITY ADVANTAGES
Affordable tuition
Scholarships, grants, veteran assistance, work incentive and payment plans
Small class sizes
Field education with approved agencies
Qualified, dedicated faculty
Academic resources and advising
Internship opportunities
Lincoln University Law Enforcement Training Academy
"I've grown so much. I have gained so much knowledge, confidence in myself, and I can say this career is for me. I'm willing to take on every obstacle that comes my way." Ti'aja Fairlee (LULETA 2021 graduate from east St. Louis, MO)