School of Business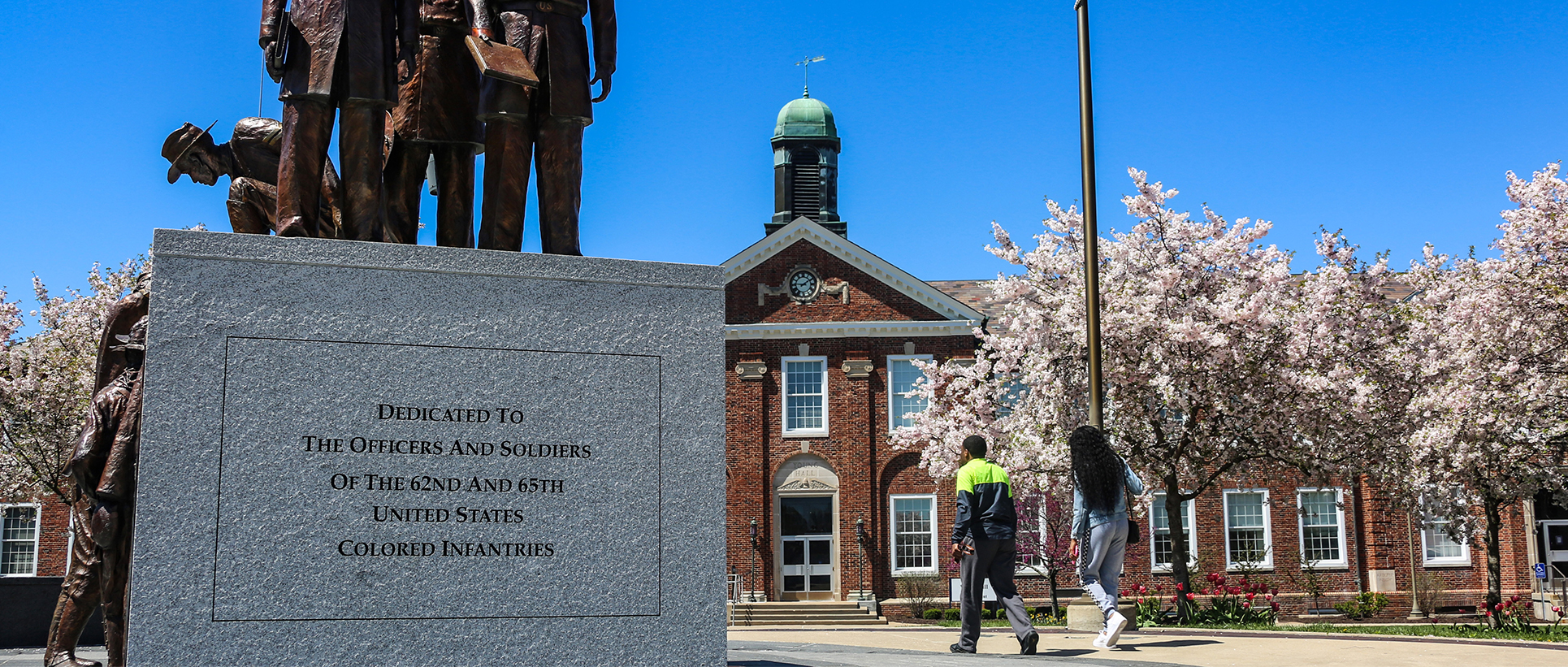 Succeeding in business takes many things. You need to be hardworking and willing to pursue your goals relentlessly. You need to be quick thinking, with the ability to analyze the data at hand to make major decisions. You need to be able to see the big picture of any given situation while also understanding how the small details add up and make a difference.
What you need, in short, are the skills and knowledge you will develop as a business major at Lincoln University of Missouri. We offer a comprehensive education and supportive community of fellow students at a competitive price, making us one of the best business school options in the state.
Whether you are just beginning your journey towards a career in business as an undergraduate student or seeking a graduate degree to deepen your knowledge and take your career to the next level, you will develop the key skills and knowledge to get ahead in any business setting at Lincoln's School of Business.
As a student here, you will have the opportunity to take part in some of the most challenging, flexible and practical academic paths on our campus. Exceptional instructors who have real business success themselves and are eager to share all they have learned with you teach our classes.
Your educational experience will extend far beyond our Jefferson City campus. You will also have opportunities to visit and work with major companies, participate in challenging yet rewarding projects and meet business leaders from our community and beyond. You will also develop teamwork and collaboration skills through classroom activities, internships, and corporate-sponsored student organizations.
When you have completed our program and earned your bachelor's or master's degree, you will be ready to take the lead wherever your ambitions take you businesses, non-profit organizations, governments and more. Enroll today and begin your business school education!
Contact Us
School of Business
101 Stamper Hall
824 Chestnut Street
Jefferson City, MO 65101
Phone: 573-681-5487
Fax: 573-681-6085
Email: schoolofbusiness@lincolnu.edu
Find Your Major!
Is a business degree the right fit for you? Or would a different path better fit your goals and interests?
You can find out using our Find Your Major tool and be sure that your major is the best suited for you.