Readmit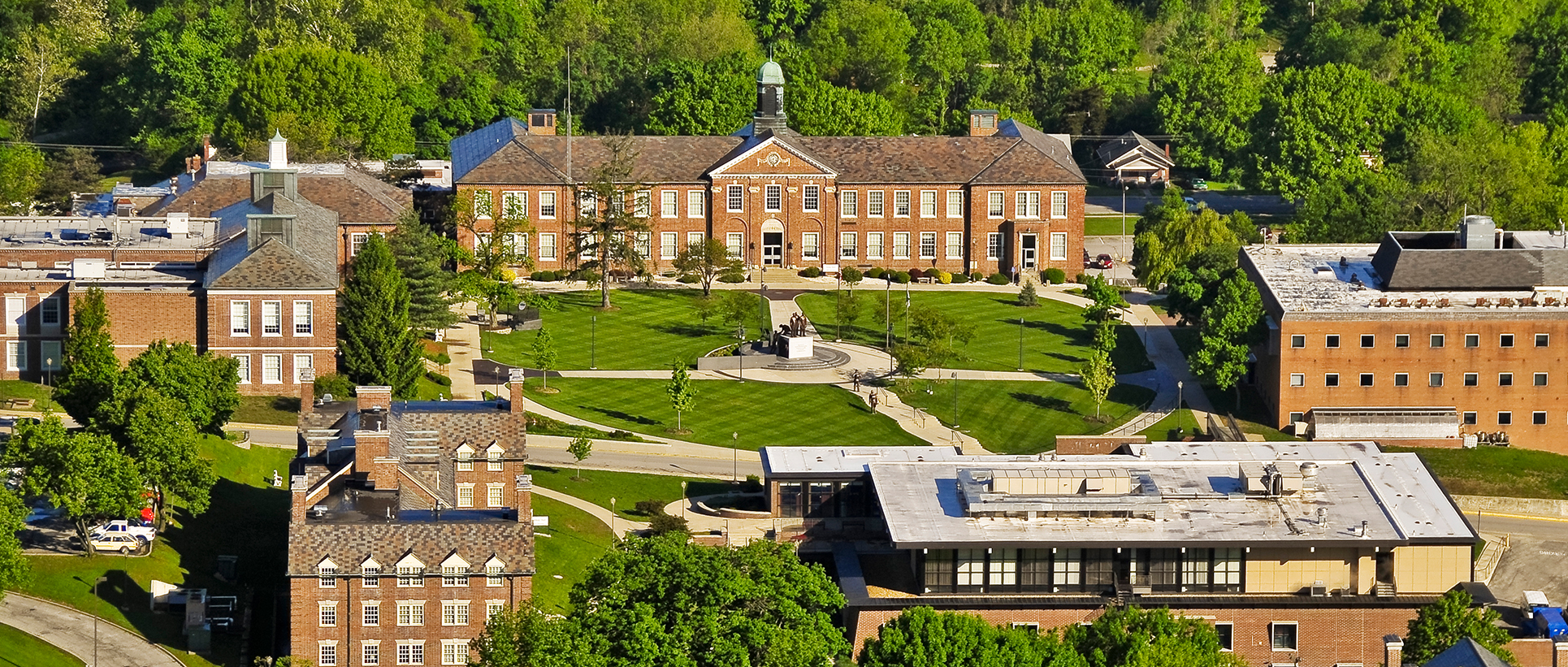 We are excited that you are interested in returning to finish your college degree at Lincoln University of Missouri. 
At Lincoln, we find power in together — where the people walking beside you, those who came before, and those leading the way are all here for your success. At Lincoln, education is within reach.

Founded in 1886 by the men of the 62nd and 65th United States Colored Infantries and their white officers for the special benefit of freed African-Americans, Lincoln is one of a select group of Historically Black Colleges and Universities (HBCU). The university is known for its collaborative, diverse student body, innovative undergraduate and graduate programs, and exciting athletics and residential life.
Readmitted students are students who have previously attended Lincoln University, but have not enrolled in classes for one or more semesters and wish to re-enroll to complete their degree.