LUPD Staff

Welcome to Lincoln University of Missouri, meet the LUPD police department staff and officers.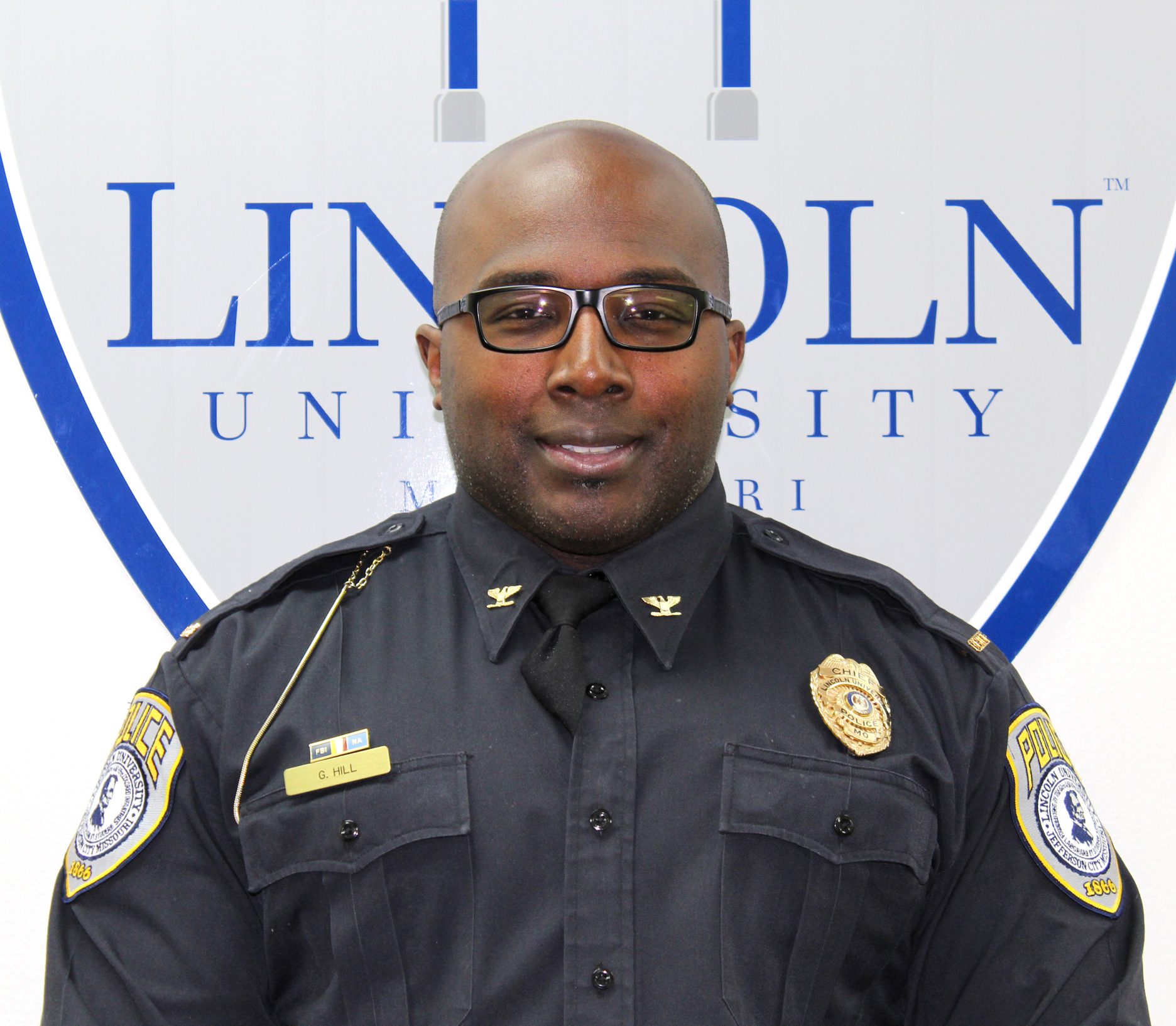 Chief Gary L. Hill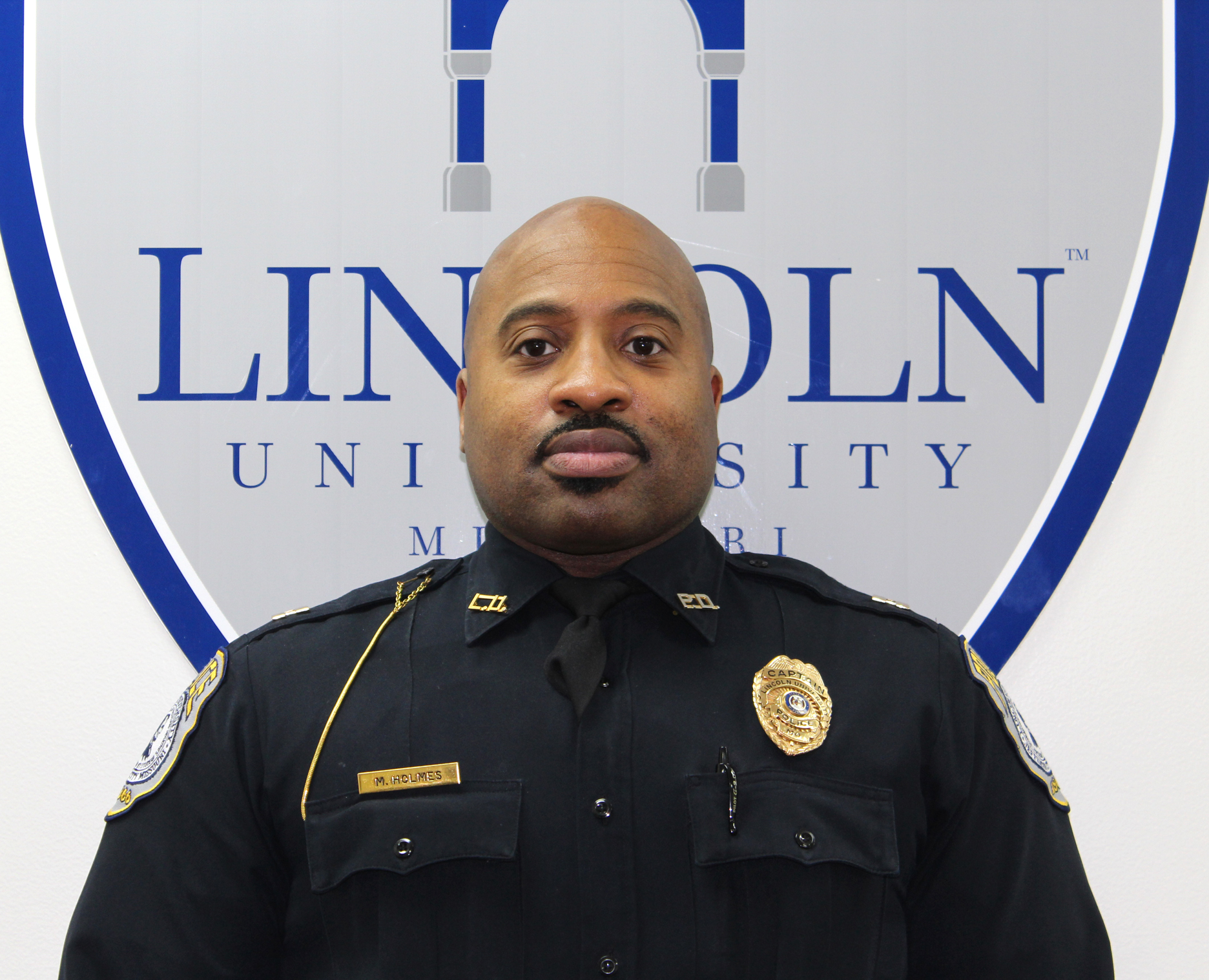 Captain Marcus D. Holmes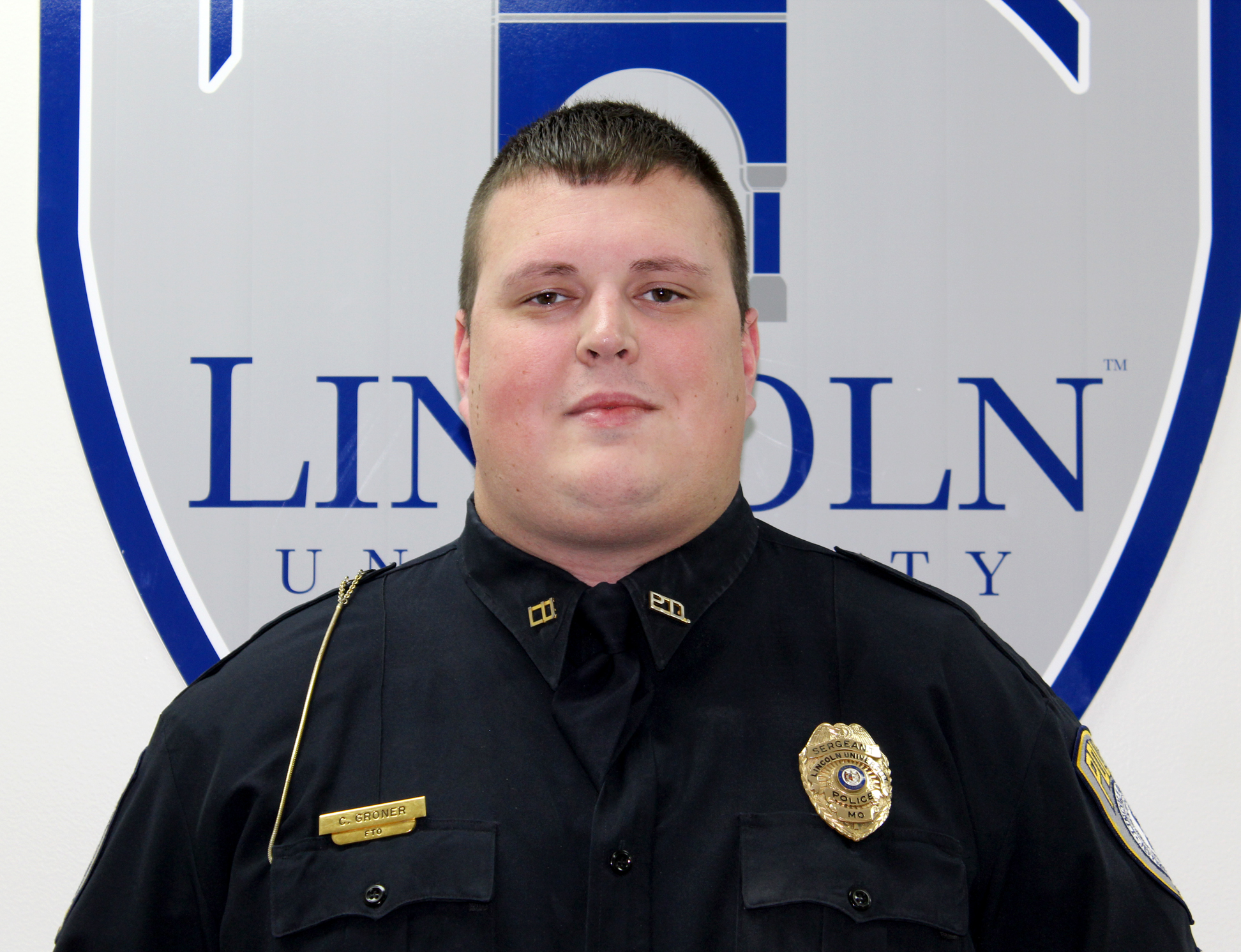 Lieutenant Caleb Groner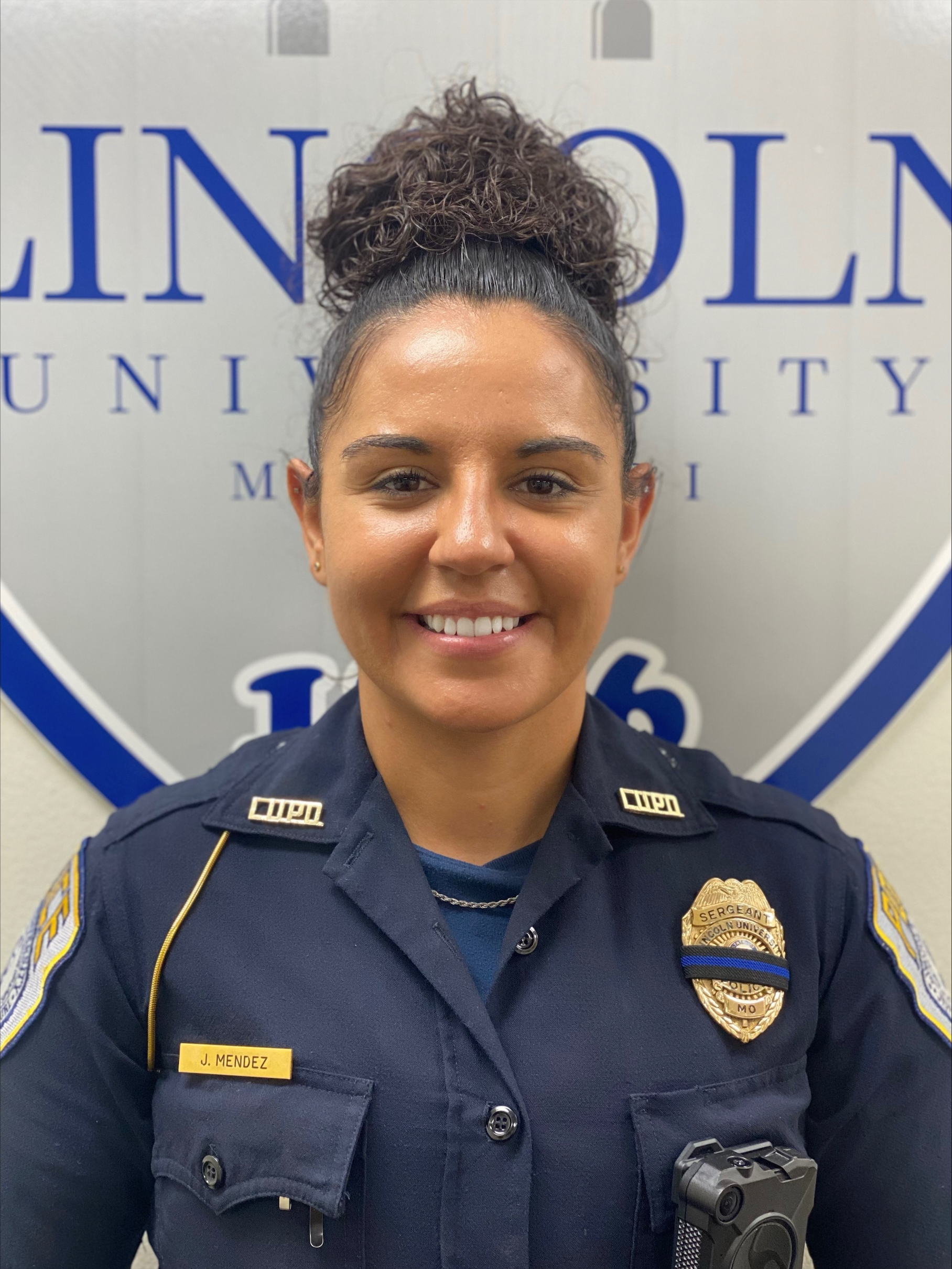 Sergeant Jenna Mendez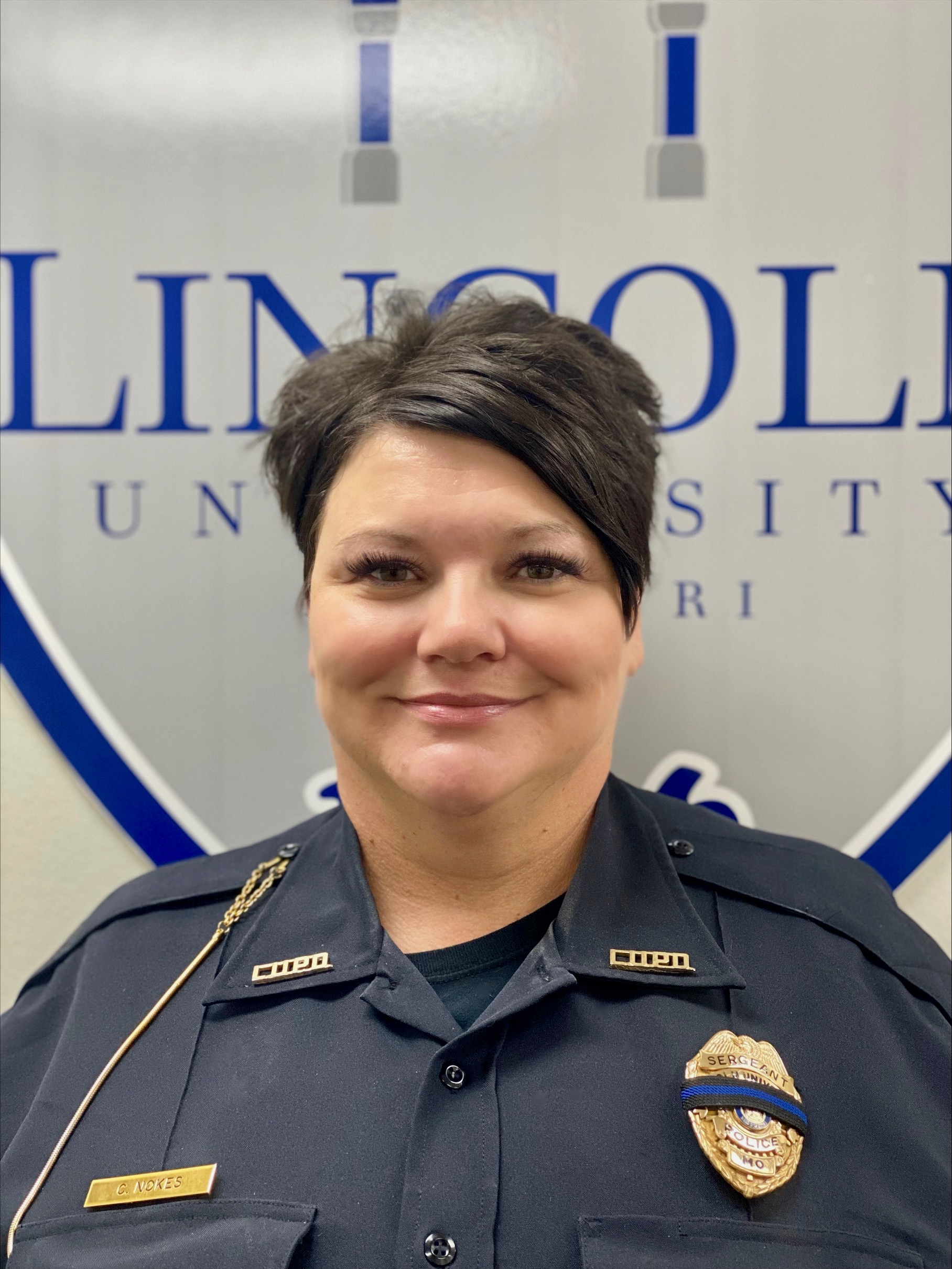 Sergeant Courtney Nokes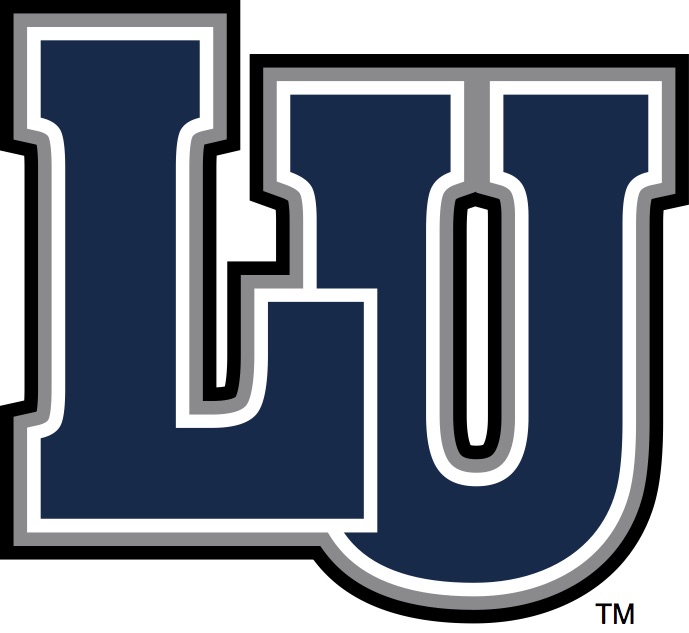 Corporal Derek Bulson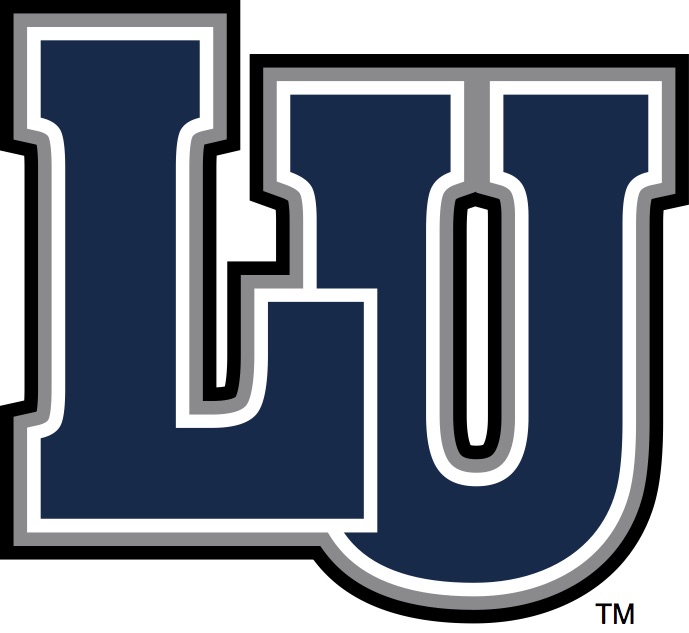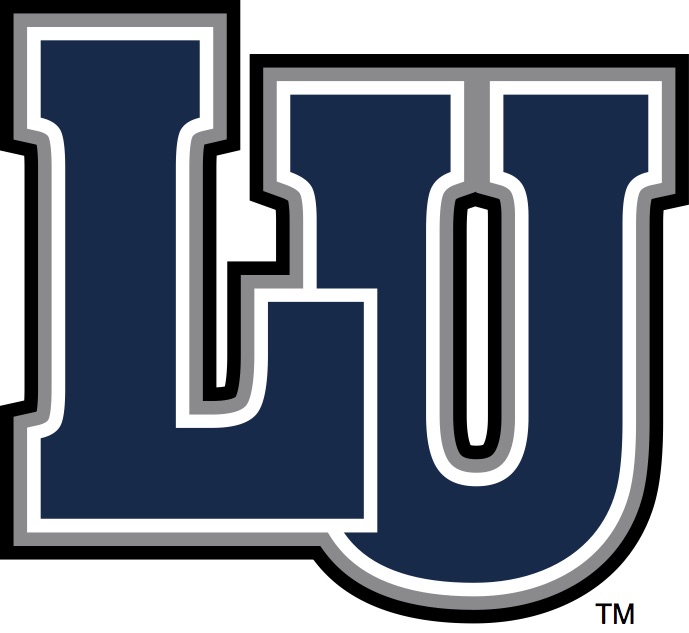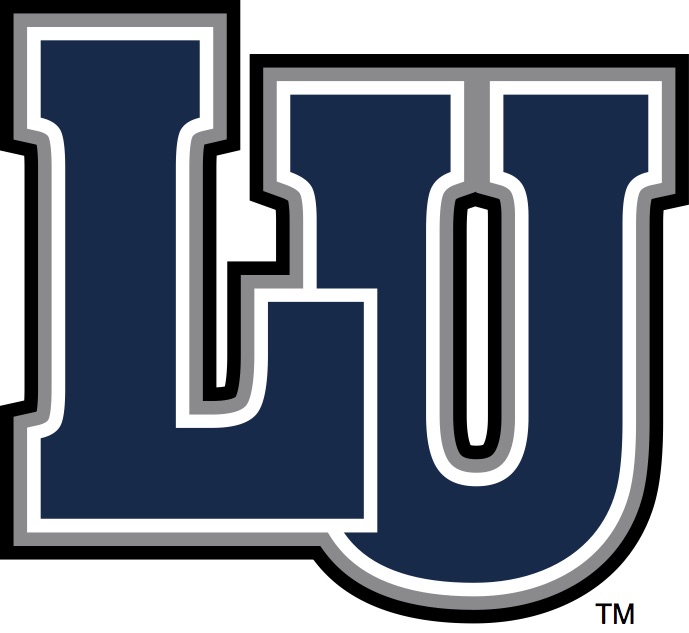 Commissioned Officers
Tyrese Davis
Steven Henderson
David Portz
George Roberson
Operators
Christina Bahr, Lead Operator
Mae Billingsly
Alysa Brown
Thomas Viner
Nichole Voegeli
Campus Security Officers
Raymone Campbell
Brian Jackson
Grace Knox
Hazardous Materials Compliance Officer & Clery Act Coordinator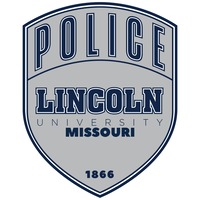 Contact Us
If you are in an emergency situation and need immediate assistance, please dial 911 or use a red emergency phone.
For all other issues relating to campus security, parking enforcement or laws and regulations, please reach out to us.  If there is a power outage and you need assistance, please dial 573-636-5554.
Lincoln University Police Department

Lorenzo Green Hall
900 Leslie Boulevard
Jefferson City, MO 65101
P:
573-681-5555E: lupd@LincolnU.edu