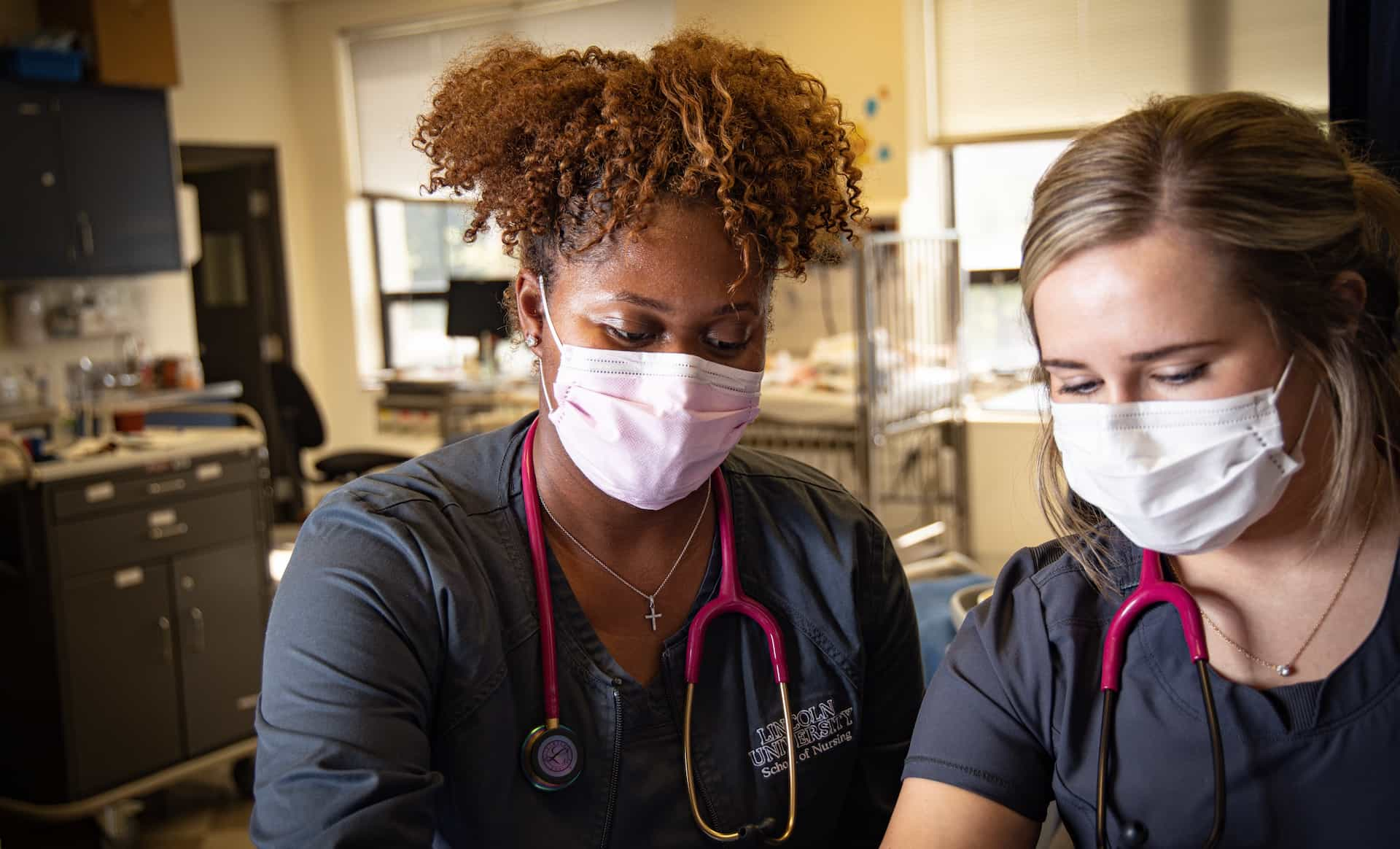 Counseling Services
Welcome Blue Tigers!
Greetings from Lincoln University Student Counseling Services. Sometimes, the struggles we face in college are not academic. Difficult times can be very personal and emotionally exhausting. Student Counseling Services is here to help you through those times. We provide individual and group counseling, drug and alcohol recovery support, and educational opportunities to students on a variety of topics, including career questions, anxiety, depression, anger, and relationships.
If you need someone to help, or just want an objective listener, come see us. We are here for you.
You can reach Student Counseling Services at 573-681-5164. Please complete the Client Counseling Form and we will schedule a visit with you.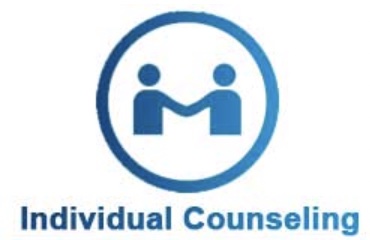 Anger Management
Anxiety
Career
Depression
Identity
Sexual Orientation
Trauma
Anything you would like to talk about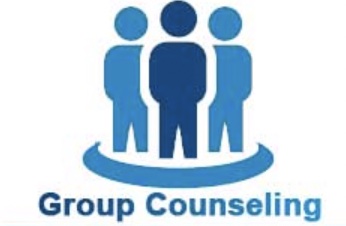 Anxiety Management
Anger Management
Study Skills
Decision-Making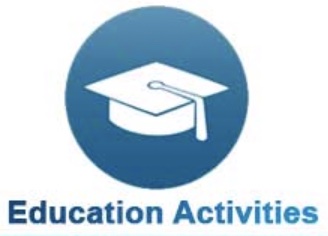 Anger Management
Anxiety
Drug and Alcohol
Leadership Training
Sexual Assault & Recovery
Other Topics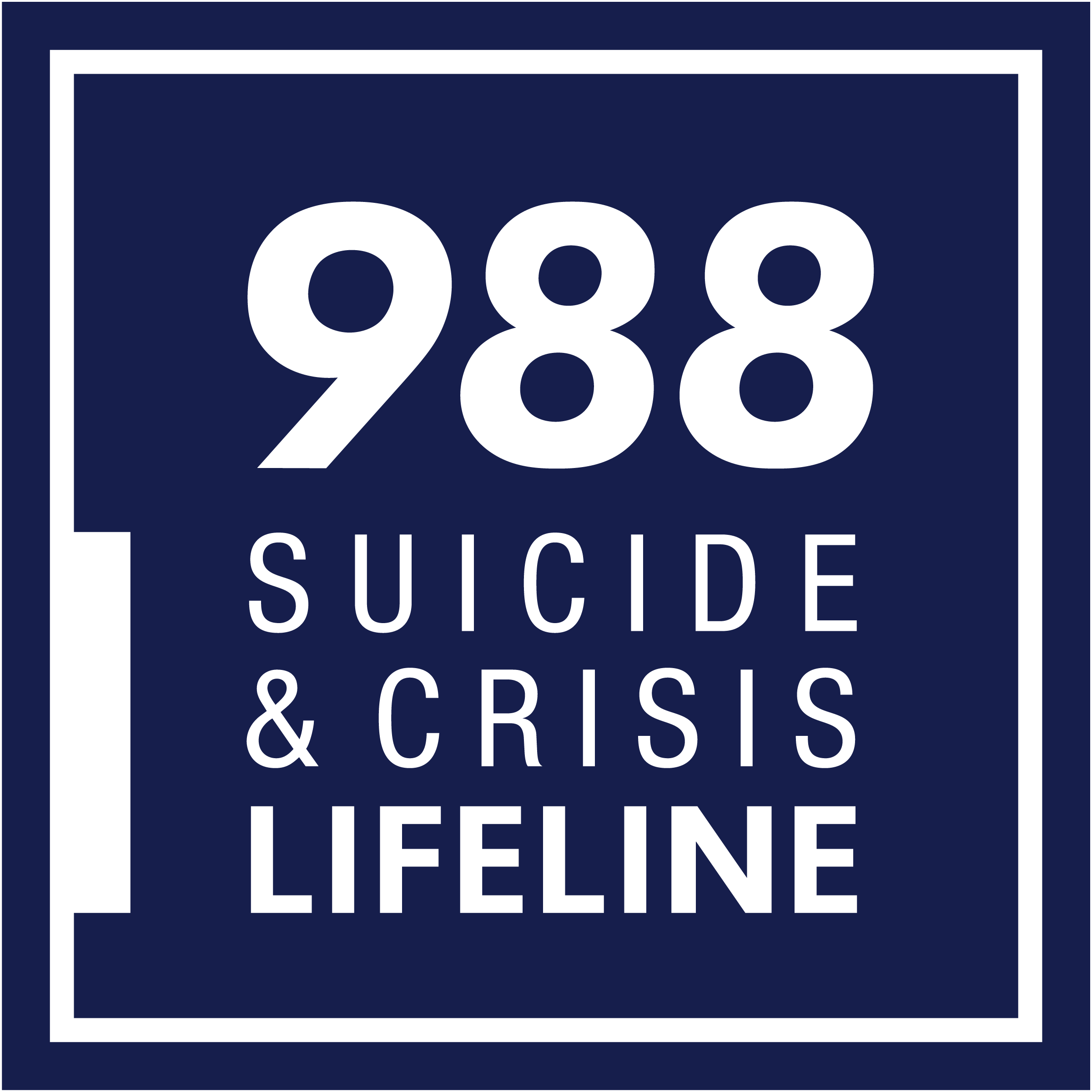 Talk to Someone Now: Lifeline
Lifeline Options from your phone: Text
988
Lifeline Options For Deaf + Hard of Hearing
For TTY Users: Use your preferred relay service or dial 711 then 988.
Contact Us
822 Lee Drive
Jefferson City, MO 65101
P: 573-681-5476
F: 573-681-5877

Fall & Spring Semesters:
Monday-Friday 8 a.m.- 5 p.m.
Summer Session:
Monday-Thursday 7:30 a.m. - 6 p.m. 
In the event of an emergency, students may contact the Lincoln University Police Department at 573-681-5555 or visit an emergency room or urgent care center.