Work Study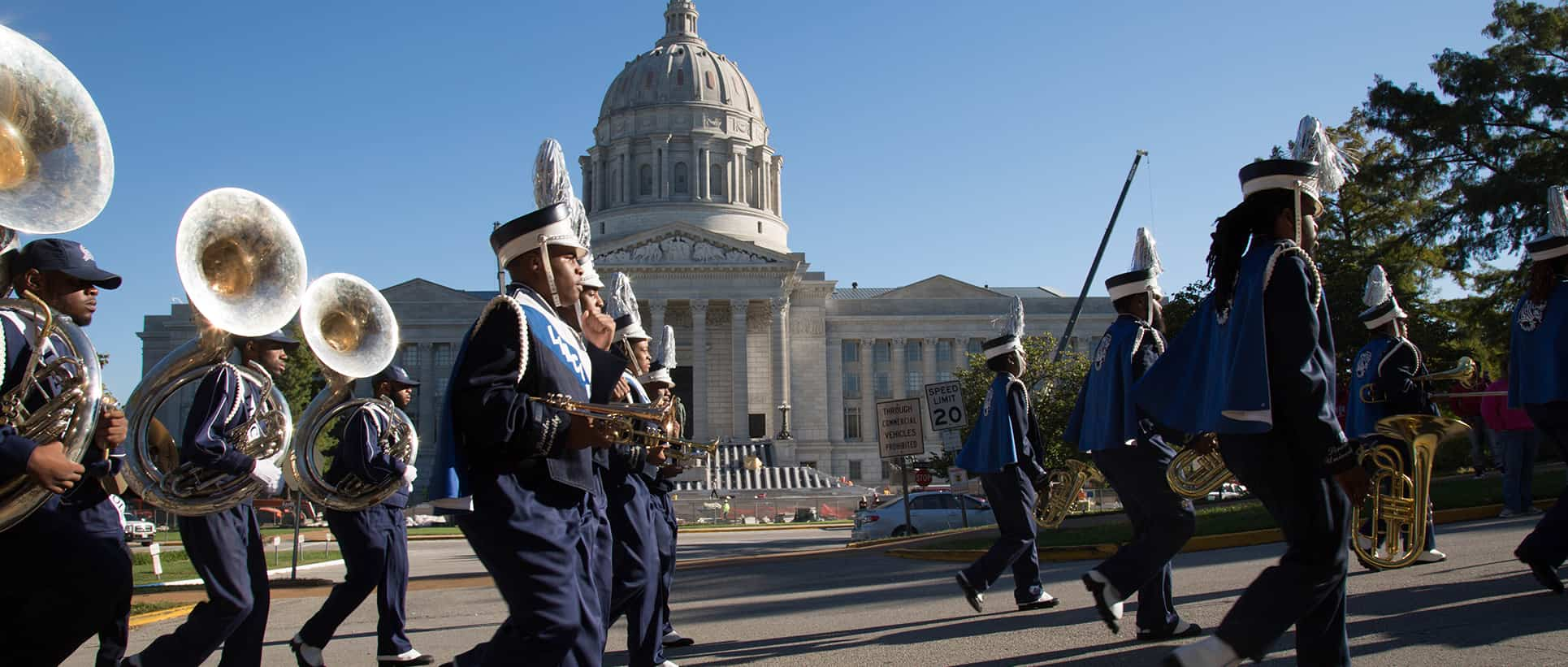 Learn more about how work study hours can help you pay for college. Work study is a great way to earn work experience for your resume and finance your education.
Work Study
Federal College Work Study (CWSP) Employment is for undergraduate and graduate students needing financial aid. Students are paid hourly wages equal to the current federal minimum wage. Place of employment will vary based on needs of the university and the skills of the student. CWSP is a need based aid. For more information, contact our office. 
Below is a document that all work-study students are required to complete before beginning their employment at the University.  (If you are a returning student and already completed the form, it is not required to complete it again.)
Federal College Work Study Update:
Students who wish to receive college work-study are required to complete a Work-Study Application. Please contact our office.
The Work Study Coordinator will review each application on a first-come, first-serve basis to confirm eligibility. You will be notified by email whether the application has been approved or not. Once the application is approved, your financial aid award will be updated to reflect work-study funds. In the email, you will be instructed of the requirements you must complete before you will be able to start working. Those requirements include submission of W-4 and I-9 forms as well as the Work-Study Authorization Form. All three documents must be submitted before you start working. This will also ensure no delay in processing your timesheets for payroll. 
You will find online a list of positions currently available across campus. If you find another department or area willing to hire you for a work-study position, they must contact the Work Study Coordinator before completing your Work-Study Authorization Form. The list of positions contains a brief job description as well as preferred majors to fill the positions. We want to make the work-study experience more than just a job but help in building your experiences. We are hoping this will assist you in pursuing a job after graduation.
Contact Us
Office of Student Financial Services
103 Young Hall
820 Chestnut Street
Jefferson City, MO 65101
P: 573-681-6156
E: SFS@LincolnU.edu
Hours: 8:00 AM - 5:00 PM
Monday - Friday
Summer Hours: 7:30 AM - 6:00 PM
Monday - Thursday, Closed Fridays
*We have implemented an automated message to better assist students/parents when contacting our office.  There are several menu options, please listen closely to the items.  If one is not stated that will assist you, please press #0 for a customer service representative.