Caruthersville Outreach Center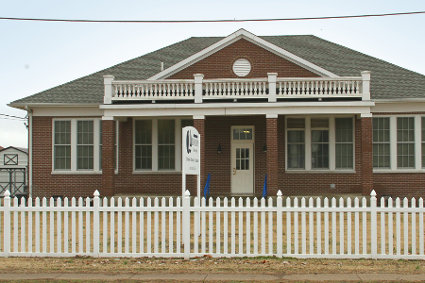 700 E. 18th Street, Caruthersville, MO 63830  (573) 333-5567
Location: Southeast Missouri - Caruthersville
Programs Offered: Women of Wisdom, Academic Success Tutoring Program, Summer Enrichment Program, Cultural Enrichment and Black History Program, Teen Outreach Program, Moving with STEAM-Science and Technology Program, Expanded Food and Nutrition Program, Community Gardening, Abstinence Education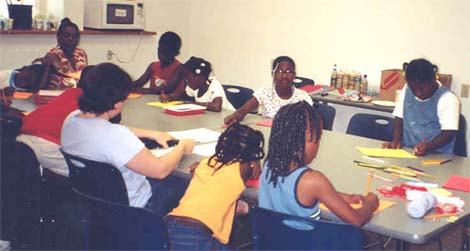 Objective:
To work in targeted communities with focus on Caruthersville and Pemiscot County and implement Programs that address the needs of youth at risk.

To work collaboratively with community groups in achieving initiatives that address youth needs.

To work collaboratively with the older adult community through positive programs to prevent social isolation.

To work with the targeted communities and implement intergenerational programs to address numerous social concerns. 
For more information contact:
Adrienne Hunter-Green
Regional Educator
Lincoln University Cooperative Extension
Caruthersville Outreach Center
700 East 18th Street
Caruthersville, MO  63830
Phone: (573) 333-5567
E-mail: HunterA@lincolnu.edu 
 
George DeMyers II
Area Educator
Lincoln University Cooperative Extension
Caruthersville Outreach Center
700 East 18th Street
Caruthersville, MO  63830
Phone: (573) 333-5567
E-mail: DemyersG@LincolnU.edu