The main objective of the Wildlife Science Program is to counsel and help Central Missouri landowners and farmers on how to improve the quality of their pastures and to improve wildlife habitats on their farms.
Most of Central Missouri's biologically diverse warm season grasslands were converted to nonnative cool season grasses (i.e., tall fescue) with lesser nutritional value for livestock and of limited value as a wildlife habitat.
Our program aims to increase awareness among landowners about the economical value of native grasslands, their role in the conservation of biological diversity and current restoration and management methods.
Also, through workshops and other direct Extension services, the program increases the number of Central Missouri landowners who adopt and apply management techniques that include herbicide applications, seeding, mowing, rotational grazing and prescribed fire. These learned practices result in the reestablishment of healthy and diverse communities of native warm season grasses and wildflowers, control of weeds and invasive species, and improved wildlife habitats and biological diversity.
Wildlife Science Program Highlights:
Since 2010, the program has provided services to over 150 landowners in Central Missouri. Workshops focus on prescribed fire, seeding and maintenance of native grasses, rotational grazing and wildlife habitat conservation.
For more information, contact: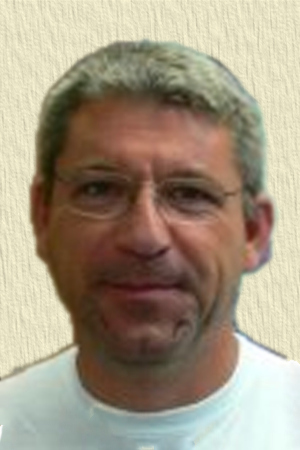 Dr. Adrian Andrei
State Extension Specialist - Wildlife Science
120 Founders Hall
Phone: (573) 681-5451
Email: AndreiA@LincolnU.edu