Graduate Degrees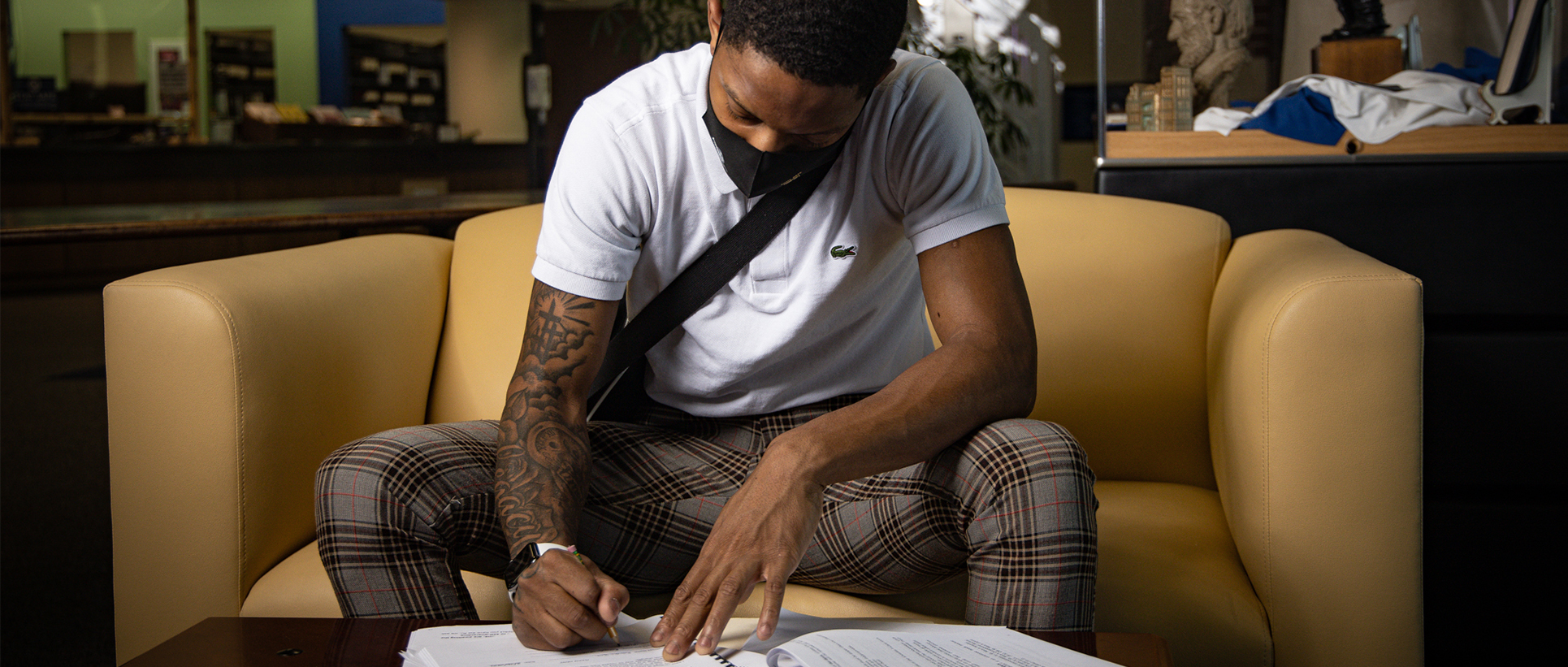 Lincoln University offers numerous graduate programs to earn your master's degree or graduate certificate.  
We offer a number of master's degree and graduate certificate programs for students seeking the next stage of their educational journey. Our programs will not only offer you a further and deeper understanding of your chosen area of study, they will give you real experience and expertise working in your field. That way, when the time comes to apply for a job, you'll have an edge that will put you ahead of other candidates and potentially allow you to request a higher salary.
Our current programs are listed below. Follow the links for more information on any that interest you. Then, you may review graduate admission requirements and apply to become a graduate student at Lincoln University of Missouri.
Earn your Master of Science (MS) in:
Sustainable Agriculture
Earn your Master of Arts (MA) in:
History
Sociology
Sociology/Criminal Justice
Earn your Master of Science (MS) in:
Natural Science
Earn your Master of Business Administration (MBA) with an emphasis in:
Accounting
Agribusiness
Management*
Management Information Systems
Public Administration/Policy*
* - Available online
Earn your Master of Arts (MA) in:
Higher Education in Historically Black Colleges and Universities (HBCUs)

Or earn a Master of Education (MEd) in:
Counseling (K-12)
Community/Agency
Curriculum & Instruction, Elementary
Curriculum & Instruction, Middle School (with Certification)
Curriculum & Instruction, Secondary
Or earn an Education Specialist (EdS) in:
Clinical Mental Health Counseling
Educational Leadership
School Mental Health
You can also earn a graduate certificate in:
College Student Mental Health


Contact Us!
Office of Graduate Studies
Young Hall
820 Chestnut Street
Jefferson City, MO 65101
Phone: 573-681-5125
Email: GradSchool@LincolnU.edu