Meet Our Faculty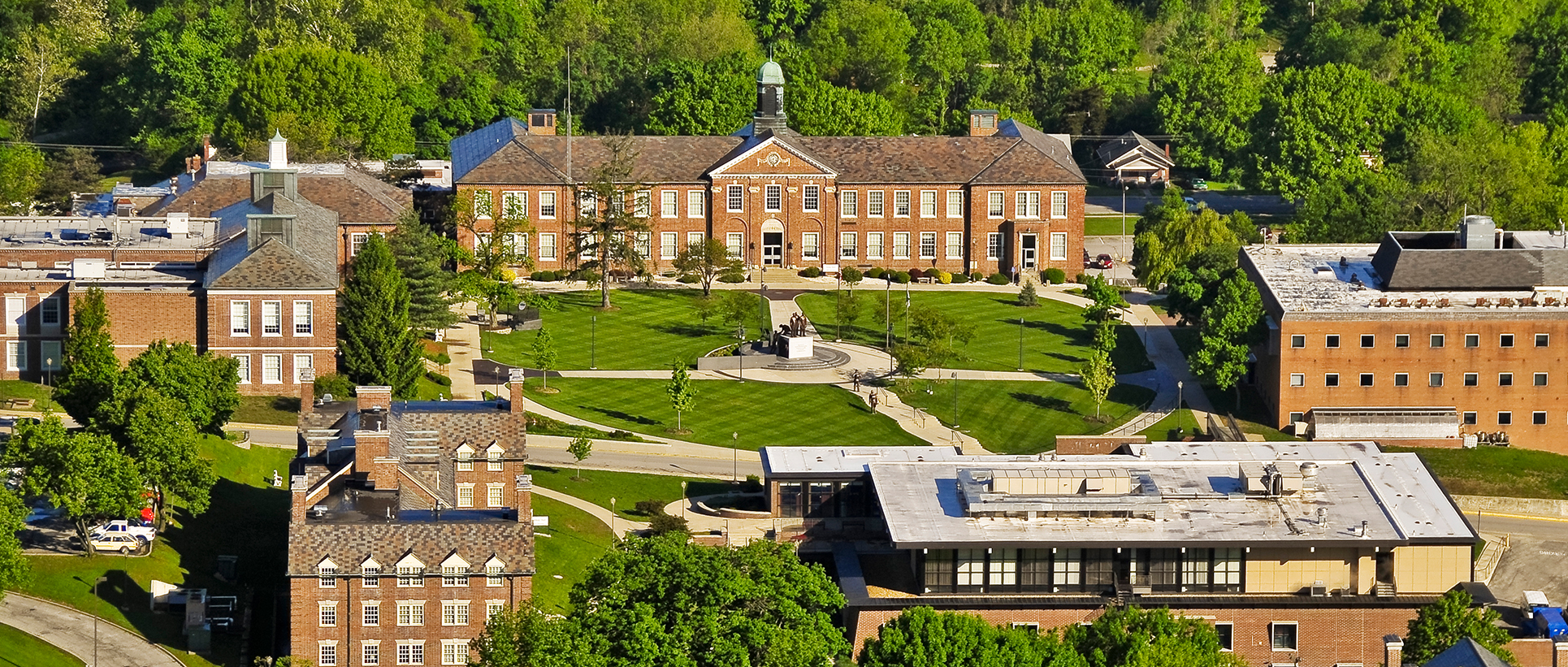 Pursuing and earning your master's degree can be a significant milestone. Our faculty are here to walk with you every step up the way to achieve this challenge. The Office of Graduates Studies is here to help you start! Please feel free to reach out to us. 
Graduate Program Advisors
Every graduate program offered at Lincoln also has a team of expert faculty advisors ready to guide you in your studies and pursuit of your master's degree.
Master of Arts (MA) Advisors
Michael Bardot, Ph.D.
European / World History
Phone: 573-681-5221
Email: BardotM@LincolnU.edu
Christine E. Boston, Ph.D.
Sociology/Anthropology
Phone: 573-681-6193
Email: bostonc@lincolnu.edu
Amy D. Gossett, Ph.D.
Political Science
Phone: 573-681-5220
Email: GossettA@LincolnU.edu
Thomas Gubbels, Ph.D.
United States History
Phone: 573-681-5258
Email: GubbelsT@LincolnU.edu
Olivia Hetzler, Ph.D.
Sociology
Phone: 573-681-5229
Email: HetzlerO@LincolnU.edu
Sharon Squires, Ph.D.
Sociology
Phone: 573-681-5152
Email: SquiresS@LincolnU.edu
Master of Education (MEd) Advisors
Master of Business Administration (MBA) Advisor
Master of Science (MS) Advisors
Contact Us!
Office of Graduate Studies 
Young Hall
820 Chestnut Street
Jefferson City, MO 65101
Phone: 573-681-5125
Email:
GradSchool@LincolnU.edu