Meet the Graduate Studies Faculty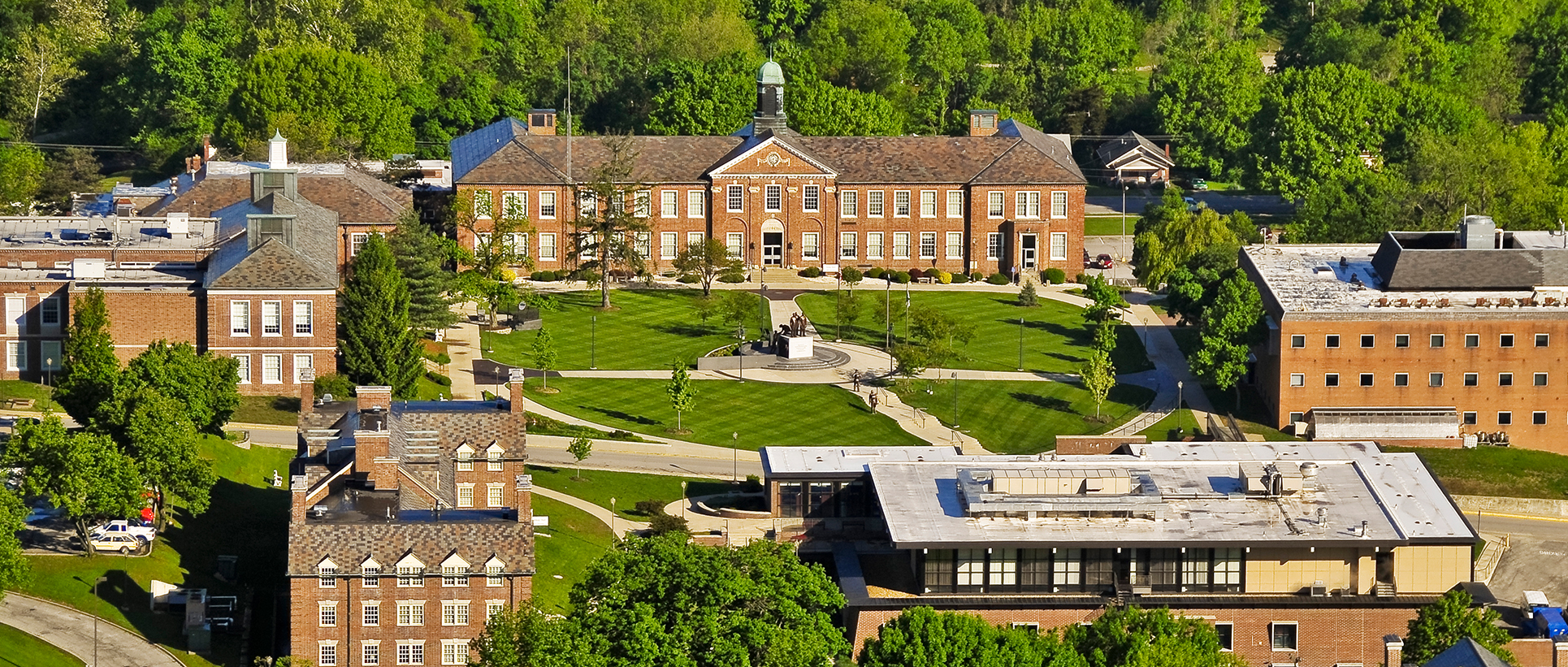 Pursuing and earning your master's degree can be a significant—albeit rewarding—challenge. The Office of Graduates Studies is ready to assist you. If you have questions, please call 573-681-5125.
Graduate Program Advisors
Every graduate program offered at Lincoln also has a team of expert faculty advisors ready to guide you in your studies and pursuit of your master's degree.
Master of Arts (MA) Advisors
Michael Bardot, Ph.D.
European / World History
Phone: 573-681-5221
Email: bardotm@lincolnu.edu
Christine E. Boston, Ph.D.
Sociology/Anthropology
Phone: 573-681-6193
Email: bostonc@lincolnu.edu
Cynthia Chapel, Ph.D.
M.A. Higher Education
Phone: 573-681-5210
Email: chapelc@lincolnu.edu
Amy D. Gossett, Ph.D.
Political Science
Phone: 573-681-5220
Email: gossetta@lincolnu.edu
Thomas Gubbels, Ph.D.
United States History
Phone: 573-681-5258
Email: gubbelst@lincolnu.edu
Olivia Hetzler, Ph.D.
Sociology
Phone: 573-681-5229
Email: hetzlero@lincolnu.edu
Sharon Squires, Ph.D.
Sociology
Phone: 573-681-5152
Email: squiress@lincolnu.edu
Master of Education (MEd) Advisors
Master of Business Administration (MBA) Advisor
Master of Science (MS) Advisors
Adrian Andrei, Ph.D.
Wildlife Biology
Phone: 573-681-5451
Email: andreia@lincolnu.edu
Sunder Balasubramanian, Ph.D
Physics
Phone: 573-681-5138
Email: balasubramanians@lincolnu.edu
Christopher Baughman, D.V.M.
Small Ruminants
Phone: 573-606-6893
Email: BaughmanC@LincolnU.edu
Jennifer Benne, Ph.D.
Biology
Phone: 573-681-5125
Email: bennej@lincolnu.edu
Aimee Busalacki, Ph.D.
Biology
Phone: 573-681-5123
Email: busalackia@lincolnu.edu
Jonathan Egilla, Ph.D.
Horticulture/Crop Physiology
Phone: 573-681-5621
Email: EgillaJ@LincolnU.edu
Jessica Epple-Farmer, Ph.D.
Animal Science
Phone: 573-681-5184
Email: EppleJ@lincolnu.edu
Tunsisa Hurisso, Ph.D.
Soils Science
Phone: (573) 681-5047
Email: HurissoT@lincolnu.edu
Abua Ikem, Ph.D.
Chemistry
Phone: 573-681-5384
Email: ikema@lincolnu.edu
Azad Henareh Khalyani, Ph.D.
Forestry
Phone: 573-681-5047
Email: HenarehKhalyaniA@LincolnU.edu
Keesoo Lee, Ph.D.
Biology
Phone: 573-681-5994
Email: keesoo@lincolnu.edu
Safiullah Pathan, Ph.D.
Crop Science
Phone: 573-681-5963
Email: PathanS@LincolnU.edu
Michael Scott, Ph.D.
Biology
Phone: 573-681-5122
Email: scottm@lincolnu.edu
Samson Tesfaye, Ph.D.
Geology/Remote Sensing
Phone: 573-681-5586
Email: tesfayes@lincolnu.edu
Ye Su, Ph.D.
Agribusiness
Phone: 573-681-5370
Email: suy@lincolnu.edu
Babu Valliyodan
Molecular Biology
Phone: 573-681-5533
Email: valliyodanb@lincolnu.edu
James Wetzel, Ph.D.
Zoology & Aquatic Science
Phone: 573-635-2894
Email: wetzelj@lincolnu.edu
Guolu Zheng, Ph.D.
Microbiology
Phone: 573-681-5964
Email: zhengg@lincolnu.edu