English Minors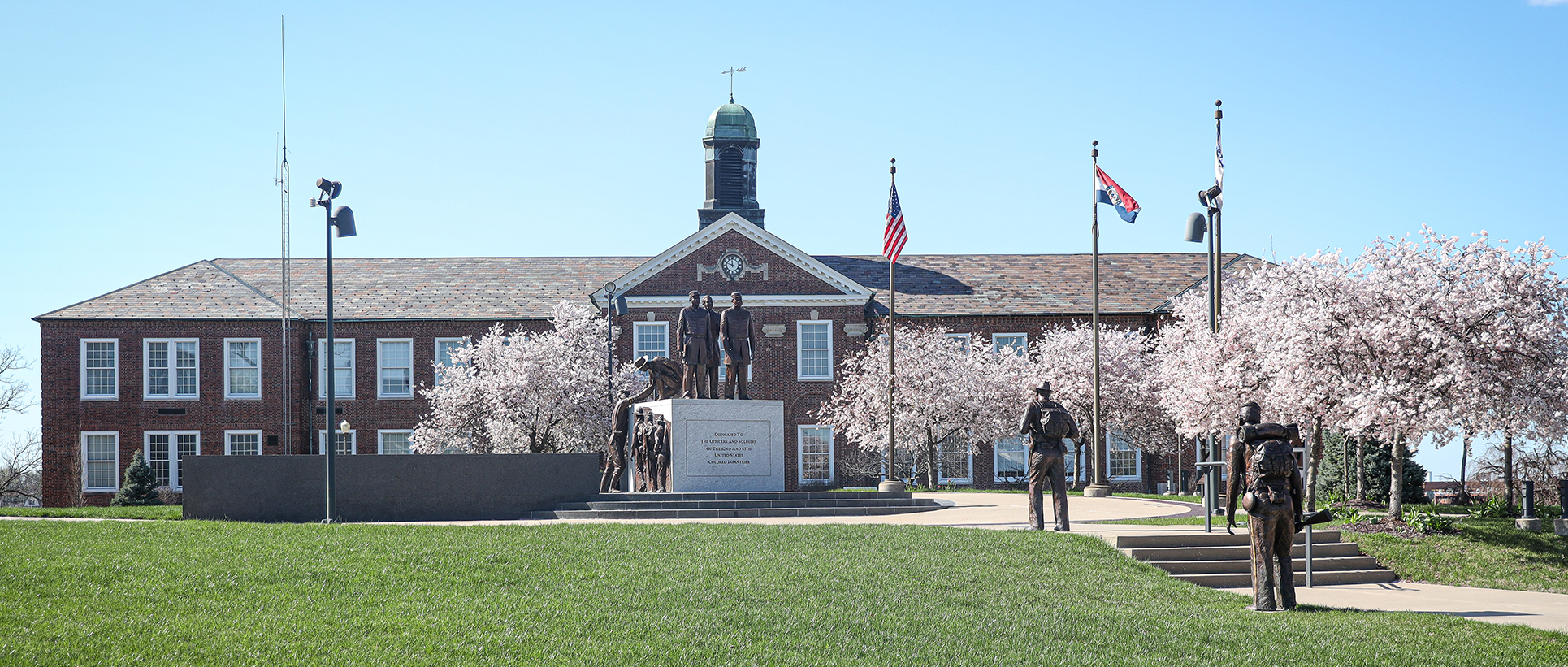 Our minors understand that the ancillary study of English indicates to prospective employers concrete proficiency in important areas such as communication, writing ability, critical thinking, and research. Our minors move from undergraduate study to various graduate programs with particular boldness because they understand their learned attributes serve them well. Statistics confirm that employers and graduate admissions officers love the English minor. 
Minor: English with Emphasis in Creative Writing (21 hours)
ENG 200/301H, 271, 375 or 376, 475 or 476, 409, 404 or 411, and one elective literature course.
Minor: English with Emphasis in Literature (21 hours)
ENG 200/301H, 207 or 208, 210 or 211, 216 or 417, 316, 325 or 335 and one elective literature course.
English Minor Alumnus Testimonial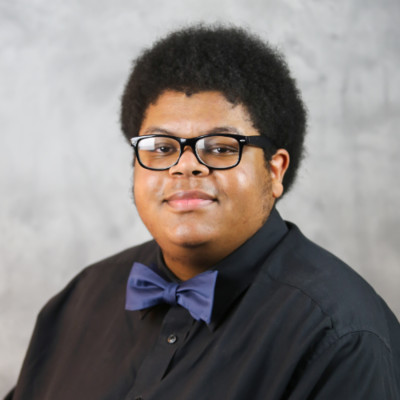 Calvin Shaw 
Class of 2018 Bachelor of Science in Accounting, Minor in English Creative Writing
Accountant at Stage 1 Financial (Aurora, CO)
"Reading and writing poetry and short fiction helped unmask my creativity. The English creative writing minor helped me to cease being introverted, let go of the things I kept bottled up inside, and express those things on the page. I'm a better communicator now. I'm a stronger writer. These skills are important no matter one's profession. My minor taught me to pair both creative and formal writing. Now I confidently make use of them in my workplace. I shared English courses and developed lasting relationships with peers and professors from all backgrounds which helped expand how I look at the world beyond my own personal experiences. The English minor at Lincoln University played a major, positive role in both my professional career and my personal life."