English Department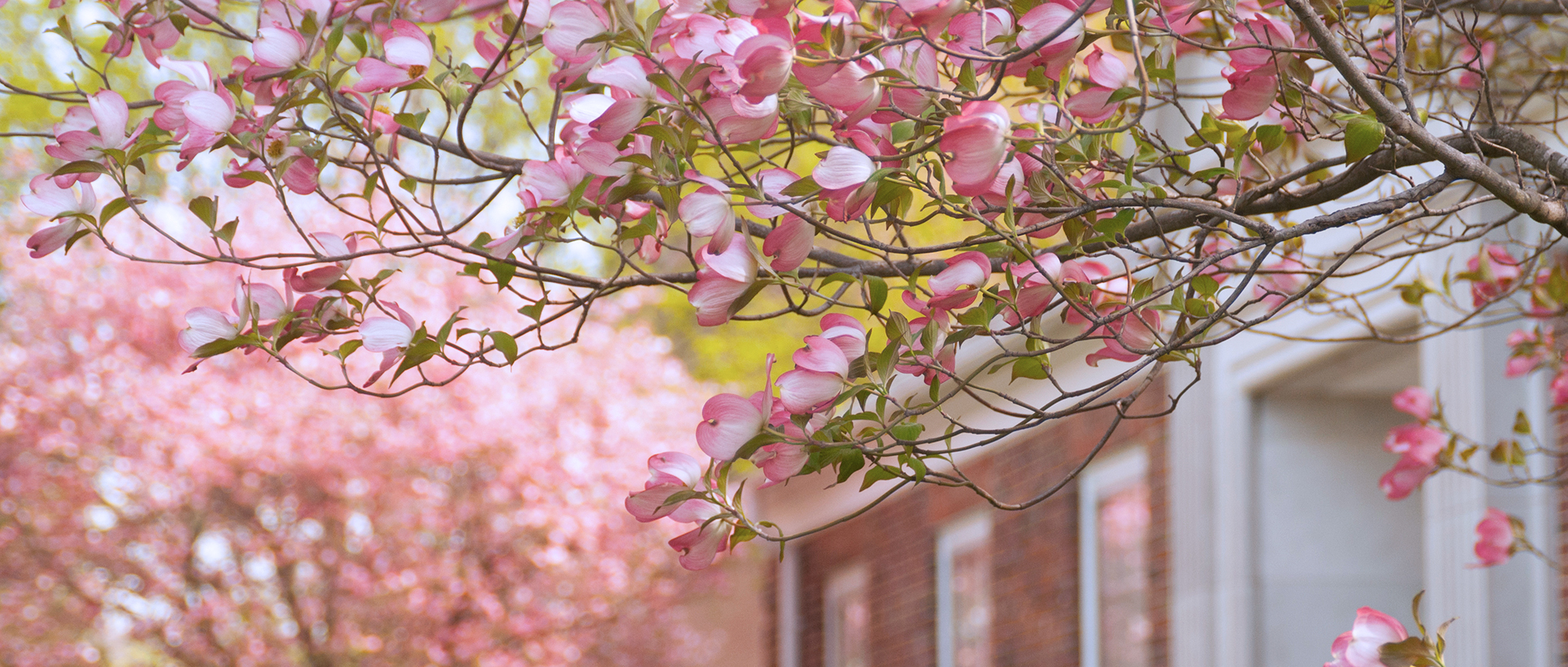 Language is about more than just words. It offers us ways to understand and process the world, to bond with others, and to think beyond ourselves.
To that end, the English Program at Lincoln University of Missouri isn't just focused on the language commonly spoken in the United States. With courses devoted to topics like literature, composition, grammar, poetry and more, studying English will help you learn the essential critical thinking and communication skills needed to succeed and meet the challenges of the 21st century.
Guided by our caring and expert faculty, you'll take part in small and lively classes, studying literature, writing, and rhetoric. We offer Bachelor of Arts degrees in English with emphases in literature or creative writing, a Bachelor of Science in Education with an emphasis on English, and minors with emphases in literature or creative writing.
Regardless of what degree path you choose your time in the English Program will help you earn knowledge and talents that can be used in a wide range of careers, including writing and journalism, marketing, teaching, business, and many more. Indeed, what you learn studying English can be a benefit to almost any career you might seek.
Degrees
Bachelor of Arts (BA)

English, emphasis in literature
English, emphasis in creative writing

Bachelor of Science in Education (BSEd)
Minor

English, emphasis in literature
English, emphasis in creative writing
Contact Us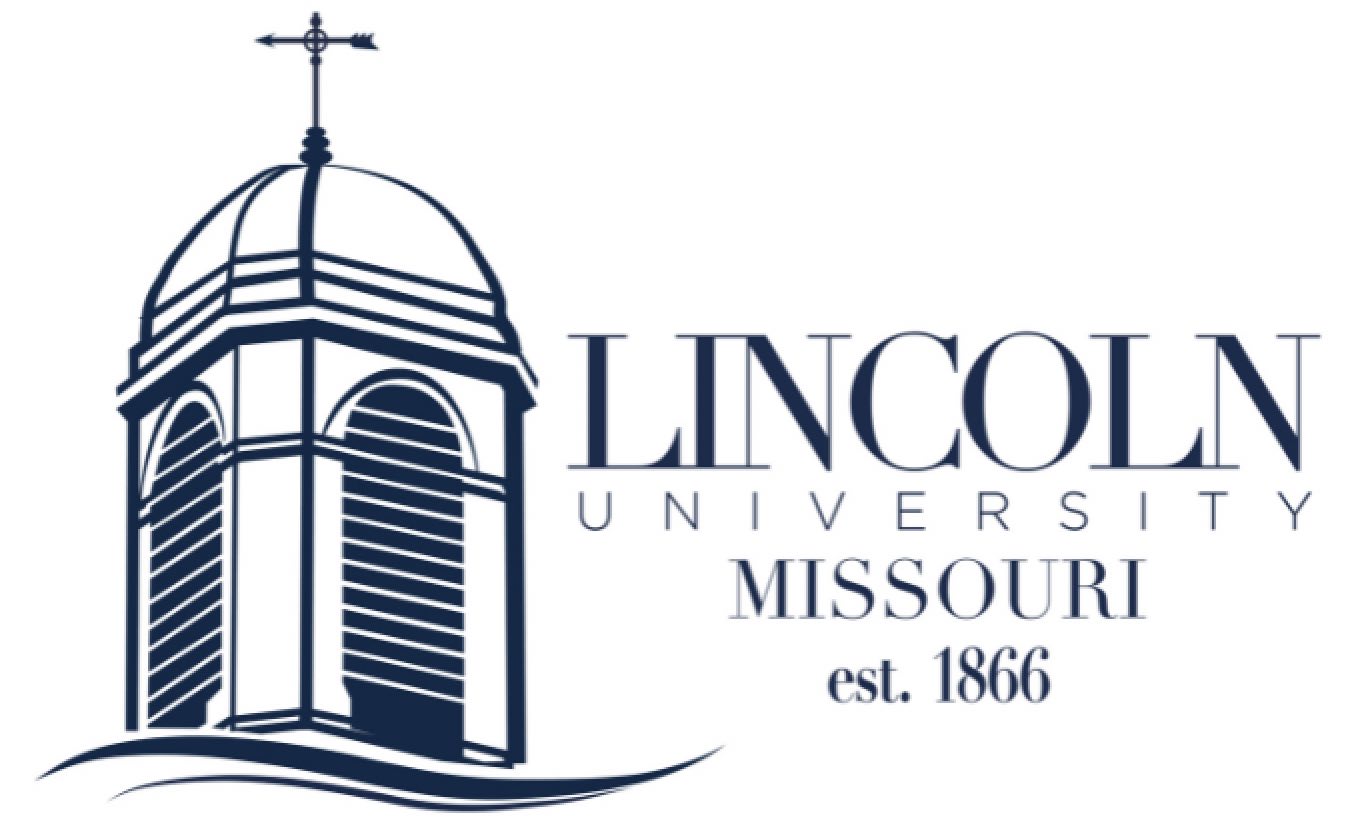 Dr. Matthew T. McGraw

Chair of the Department of Humanities and Communications
420 Martin Luther King Hall
812 East Dunklin Street
Jefferson City, MO 
65101
P: 573-681-5796
E: McGrawM@LincolnU.edu