Sigma Tau Delta International English Honor Society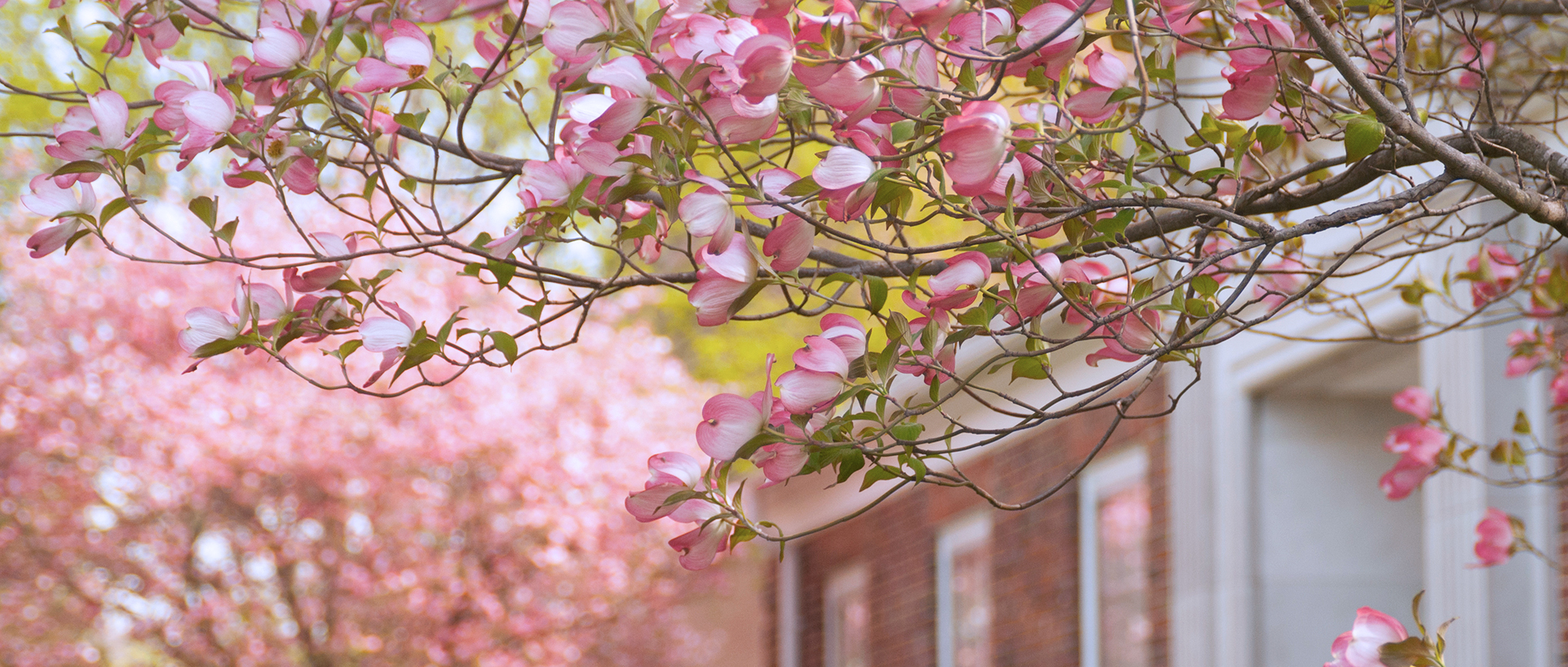 Lincoln University's Chapter: Omega Pi
Faculty Advisor: Mr. Elijah Burrell, Professor of English
email: BurrellE@LincolnU.edu
Our Vision: Transforming the World with Words
Sigma Tau Delta, International English Honor Society, was founded in 1924 at Dakota Wesleyan University. The Society strives to
Confer distinction for high achievement in English language and literature in undergraduate, graduate, and professional studies;
Provide, through its local chapters, cultural stimulation on college campuses and promote interest in literature and the English language in surrounding communities;
Foster all aspects of the discipline of English, including literature, language, and writing;
Promote exemplary character and good fellowship among its members;
Exhibit high standards of academic excellence; and
Serve society by fostering literacy.
With over 900 active chapters located in the United States and abroad, there are more than 1,000 Faculty Advisors, and approximately 9,000 members inducted annually.
Sigma Tau Delta also recognizes the accomplishments of professional writers who have contributed to the fields of language and literature.
About Membership
Membership in Sigma Tau Delta is by invitation, extended through a local chapter on behalf of the international organization. Students who qualify for membership must apply through the chapter on their campus. (See chapter directory for colleges and universities.) Once a student contacts the local chapter, the Advisor will check the qualifications and, if approved, recommend that student for membership.
Student membership is available to undergraduate and graduate students currently enrolled at a college or university with an active Sigma Tau Delta chapter and who meet the following academic qualifications.
Candidates for undergraduate membership must have completed a minimum of two college courses in English language or literature beyond the usual requirements in freshman English. The candidate must have a minimum of a B or equivalent average in English and in general scholarship, must rank* at least in the highest thirty-five percent of his/her class, and must have completed at least three semesters or five quarters of college course work. (Local chapters may raise, but not lower, these criteria.) Candidates for undergraduate membership need not be majoring or minoring in the discipline of English. *This requirement may also be interpreted as "have an overall B average in general scholarship" (e.g., 3.0 GPA on a 4.0 scale).
How much does it cost?
Each new member pays a one-time international induction fee of $45 for a lifetime membership.
Awards and Scholarships Available!
Find more information here: https://www.english.org/schol-award-grant/index.shtml
-----
Sigma Tau Delta, a certified member of the Association of College Honor Societies (ACHS) since 1972, meets the strict guidelines for organizational excellence and scholastic eligibility required for continued membership in ACHS. ACHS is the only certifying agency for college and university honor societies.