Expectations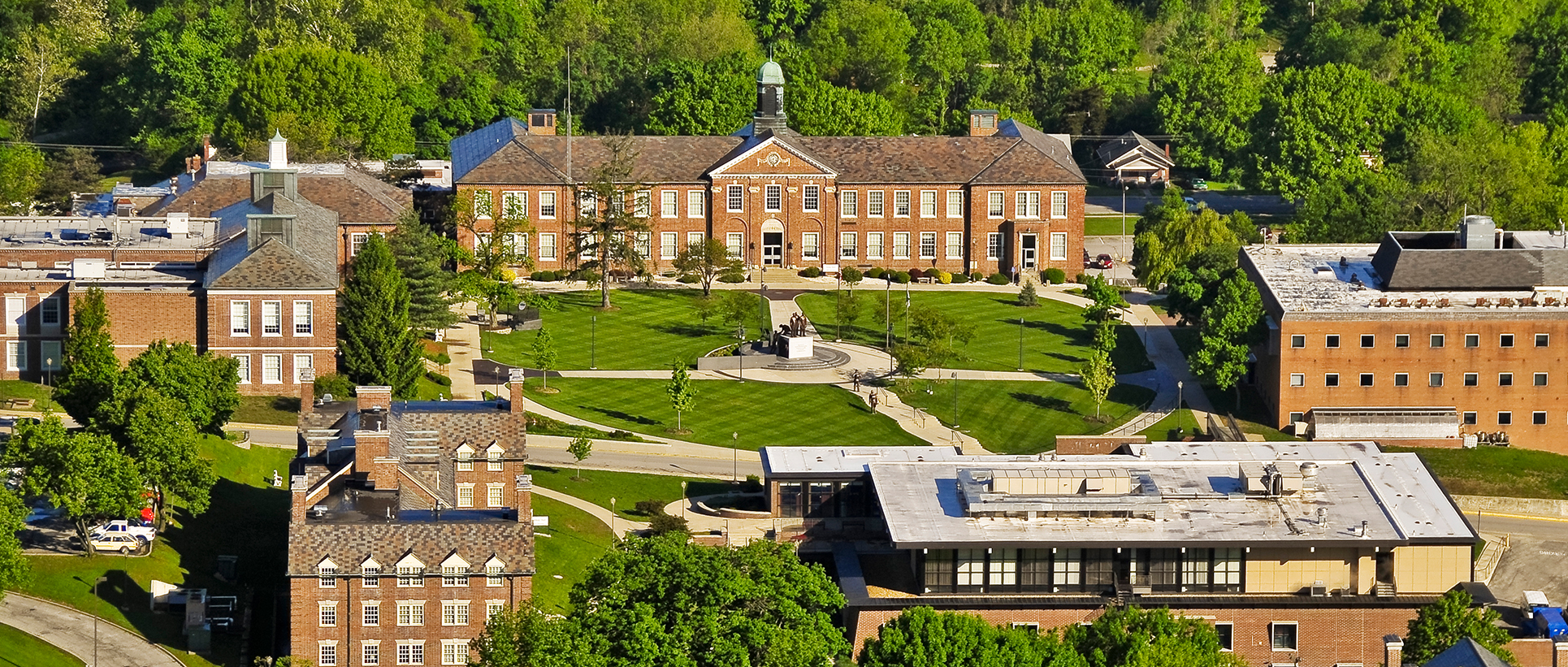 What you can expect from Purchasing
Fast Action
Although we encourage you to allow 2 weeks for processing of your requisitions due to the periodic demand, many requisitions are processed within 5 working days after they are received in our department. Inadequate information on your requisition will delay the processing of a Purchase Order.

Follow-Up
We have a routine follow-up system, however you should feel free to request a special follow-up.
 
A Visit
We would be glad to come and visit with you and study your needs. Call us and we will make time for you.
 
Excess or Surplus Property
You may find more information at Surplus Property or you can call us for assistance.
 
Shipping
We will help you with packing and shipping. Call us and we will be glad to help you.
 
Cooperation
You can expect us to be cooperative, unless your request is contrary to proper and ethical business practices or University policies and procedures.
What you cannot expect from Purchasing
Technical Evaluation & Decisions
We need your expertise on this.
 
Changing Requisitions Without Notice
Unless it is a minor change - (e.g. wrong address, transposed numbers). Major changes are referred back to you.
 
Error Free Performance
From time to time we do make errors. Call us and let us know, we will gladly correct them.
 
Purchase Order Numbers
We cannot issue a P.O. number prior to receiving a properly executed requisition.
 
Status of Order
To obtain the status of an order, please provide us with either the requisition or PO number and we will assist you.