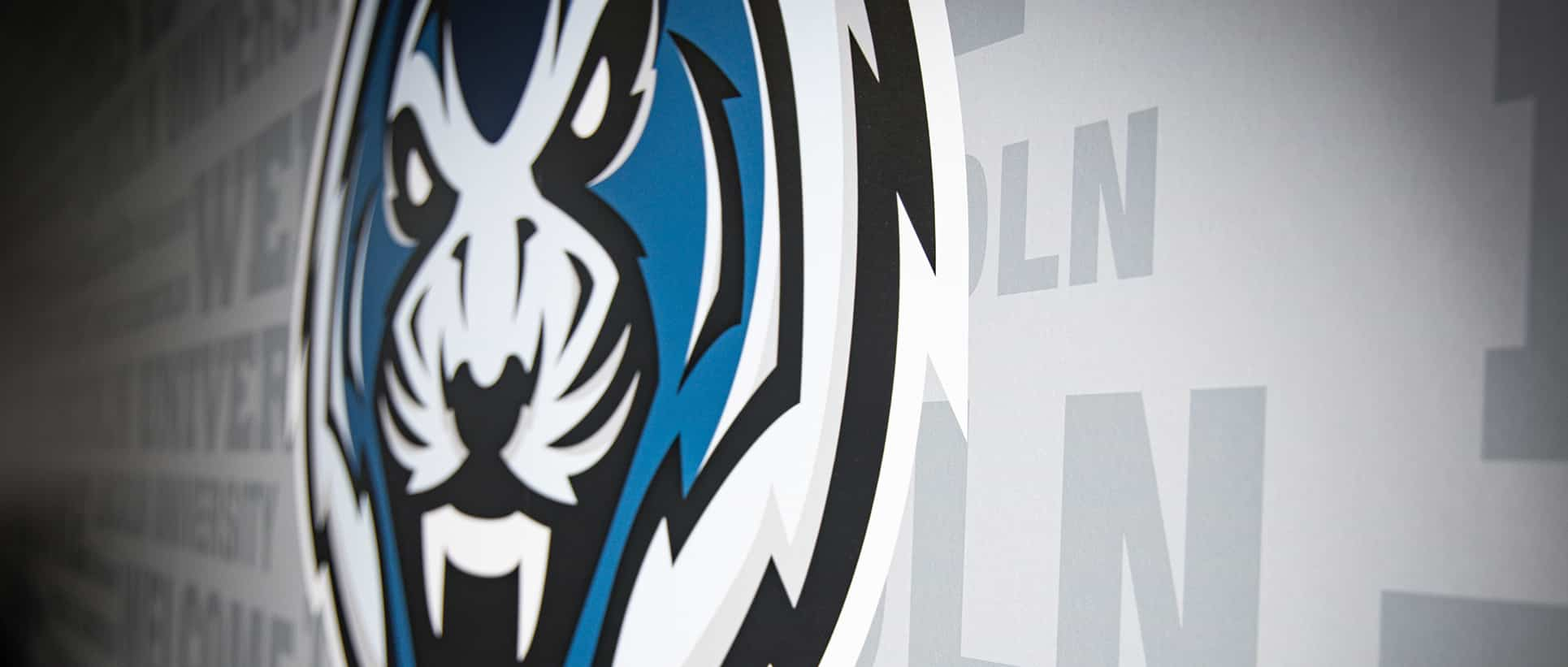 Purchasing
Although certain traditional purposes of the purchasing department's responsibilities remain valid: to buy the right quality at the right time and at the right price from capable suppliers; the duties and responsibilities of a Public Central Purchasing Office extend far beyond this. Law requires that public purchasing be conducted without favoritism, that competitive bidding must not be circumvented, and specification must not be restrictive. The taxpayer expects goods and services to be acquired in an efficient, effective and economical manner, and the materials brought to be warehoused, maintained, transferred and eventually disposed of, economically and advantageously.

The Purchasing Department of Lincoln University recognizes these responsibilities and strives hard to achieve the professional excellence that would enable it to serve and facilitate the objectives of the University consistent with the established rules and guidelines of the University.
Contact
Lincoln University Purchasing
1002 Chestnut Street
Jefferson City, MO 65102-0029
P: 573-681-5418
E: 
Purchasing@LincolnU.edu
Invoices
Lincoln UniversityBusiness Office
Room 204 Young Hall
PO Box 29
Jefferson City, MO 65102-0029
P: 573-681-5064
E: 
ap@LincolnU.edu
All invoices must reference the purchase order number and and an invoice number. Invoices that do not properly identify our PO number will either not be accepted or could significantly delay payment as a result.
Deliveries/Surplus
Lincoln University
Shipping & Receiving Building
1002 Chestnut Street
Jefferson City, MO 65101
P: 573-681-5419 and 573-681-5416
F : 573-681-5420
E: Purchasing@LincolnU.edu
Aug - mid May Monday - Friday: Shipments are accepted between 8:00 a.m. and 4:00 p.m. 
Summer Hours Monday - Thursday: Shipments are accepted between 8:00 a.m. and 4:00 p.m. 
Unless otherwise noted on the purchase order, all deliveries must be made to this address.