State Technical College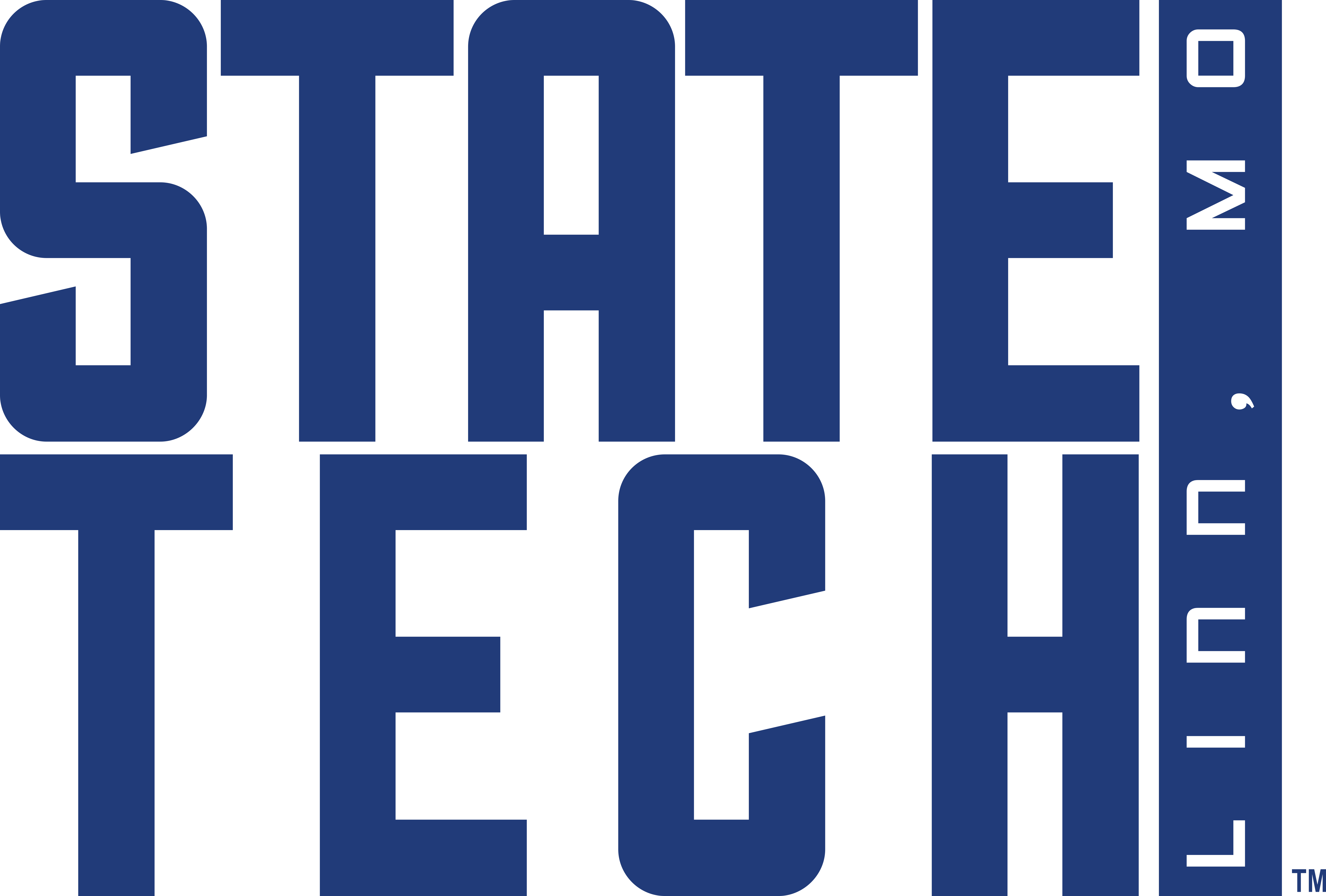 Lincoln University of Missouri (LU) is partnering with State Technical College of Missouri as a guaranteed admission partner. Through the Guaranteed Admission Program, you will be enrolled as a student at both LU and CLC and then may transfer to LU after meeting certain criteria, including specific coursework and a minimum number of transferable credit hours. Students who meet the requirements and receive admission into the program will also receive the Lincoln Connection Scholarship, which affords them in-state tuition.
At Lincoln and State Technical College of Missouri, education is within reach! At Lincoln, you will find power in together — where the people walking beside you, those who came before, and those leading the way are all here for your success. One of a select group of HBCUs in the nation, Lincoln offers flat-rate tuition, plus merit and need-based scholarships, to help transfer students find success and achieve their dreams.
Students must have graduated from high school (as proven by a high school diploma or GED) with completion of a minimum of 15 transferrable credits with a cumulative GPA of 2.5 out of 4.0 on all transferable course work taken at State Tech prior to admission to the Guaranteed Transfer Admission program.
Students will be required to complete a placement test UNLESS they can demonstrate:

Completion of English Composition and College Algebra with a C or better from an accredited institution (including dual credit).
Have taken a standardized test (ACT/SAT/Accuplacer) within the past five years.

State Technical College students are expected to enroll in and complete general education requirements and degree-specific coursework required for admission into their LU degree program within three years of initial enrollment in the Guaranteed Transfer Admission program.

There is a maximum of 60 credit hours eligible for transfer.
Courses that are completed lower than the 100 level will not transfer.
Students must authorize the State Technical College of Missouri and Lincoln University to disclose their educational records including but not limited to, academics, admission, financial aid, and advising information as appropriate.
Students must be in good standing at their 'home school' (the school they are looking to transfer from) at the time of transfer.
State Tech students who achieve a transferable GPA of 3.2 on a 4.0 scale will have guaranteed admission to the Honors Program at Lincoln University after completing the additional required application materials to be admitted into the Honors Program.
During enrollment in the Guaranteed Transfer Admission program, both State Tech and Lincoln University will advise students to discuss academic program requirements and transfer credit policies. 
Apply

 

to Lincoln University.
Request

 

official transcripts from State Technical College and other educational institutions you have attended.
Contact Us
Office of Undergraduate Recruitment and Admissions
Young Hall Room B-7
820 Chestnut Street
Jefferson City, MO 65101
Phone: 573-681-5599
Fax: 573-681-5889
Email: Admissions@LincolnU.edu
Hours:
Monday - Friday 8:00 a.m. - 5:00 p.m.